(Yes, I expect you to read allthatshit by me

)
On the weekend I had a shoot for the cover of a local band's new EP. Just about every 'real world' problem that could have appeared did. The group was late. The model was later. They were in the wrong spot. They didn't give me creative control, which is ok, IF they had some creative ideas of their own instead of staring at me blankly when it came time to get shooting.
The very limited brief was your typical post apocalyptic, last person alive on earth in a barren wasteland, blahblah. So of course the model shows up with purple nail polish, big pink earrings and makeup like she's going out on a Friday night, and keeps smiling when I point teh camera at her.
"Yeah we've got this gas mask thing as well..."
"Kind of want not black and white, not colour..."
"Just give us something kick ass"
So basically had "gas mask" and "barren wasteland" and the EP name of Last Survivor to work with, and with them being late and the sun quickly going down I had very limited time to work in, so was very rushed and didn't take as much time as I wanted to make sure each shot was nailed before moving on.
Yes I know these are real world problems that people encounter every day. I'm just having a rant.
So anyway, the images. Not having done this before and not having a creative director to answer to, I basically picked a range of images and did a range of edits on them to present to the band so they have something to choose from. Thought I'd post up here so you guys can tear them to pieces before I go to the band.
Please focus mostly on post-processing if you are going to critique, since obviously some things I can't fix after the fact (eg hair placement in 2).
1 a/b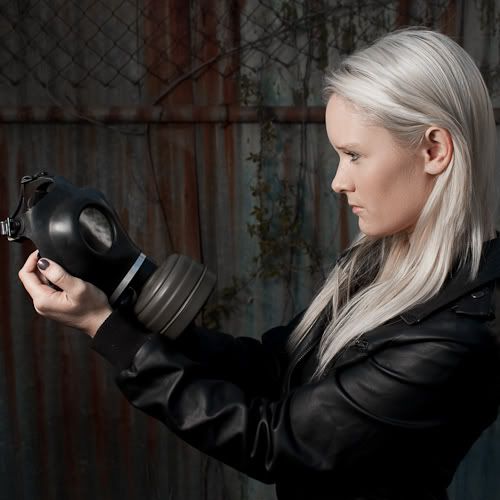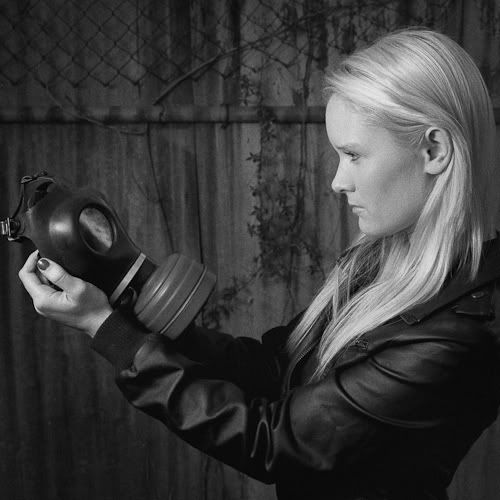 2 a/b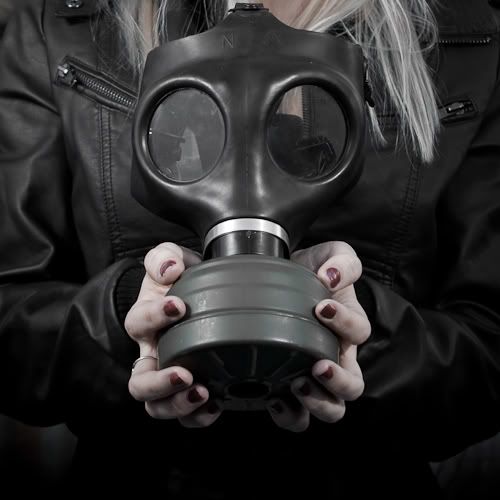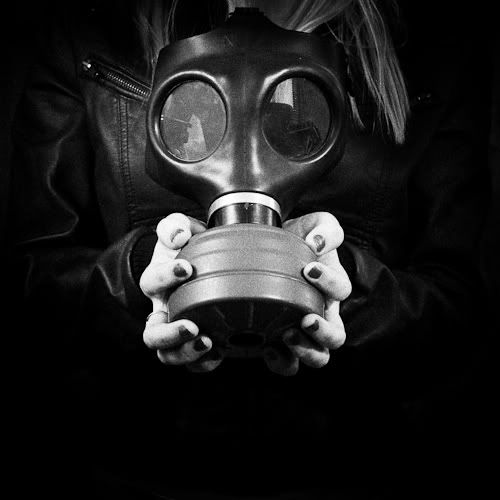 3 a/b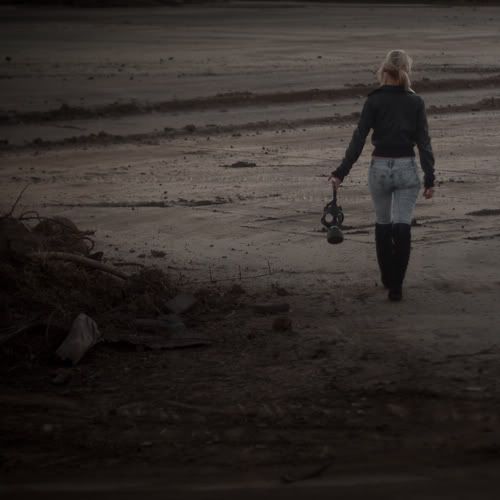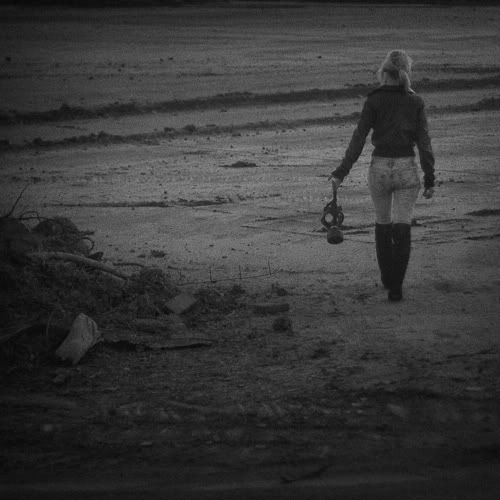 4 a/b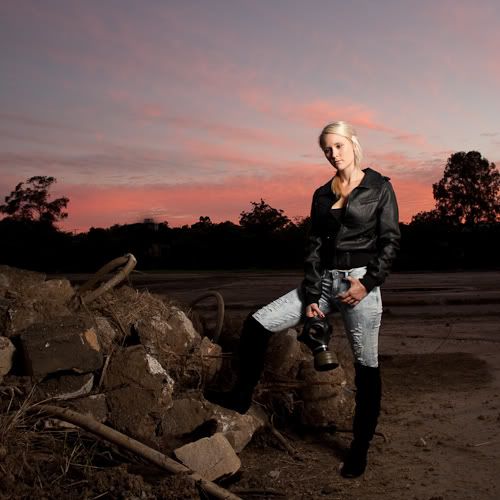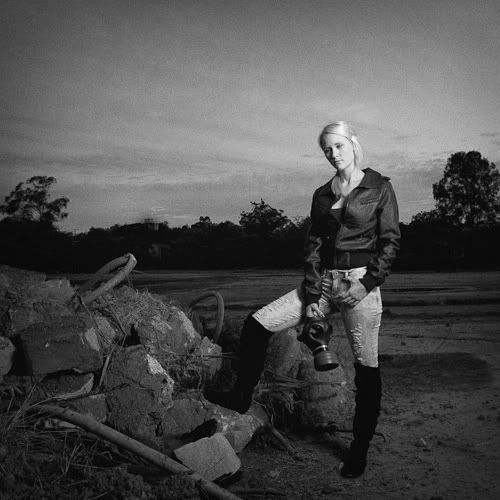 5 a/b