You're stewed, butt wad!
OT Supporter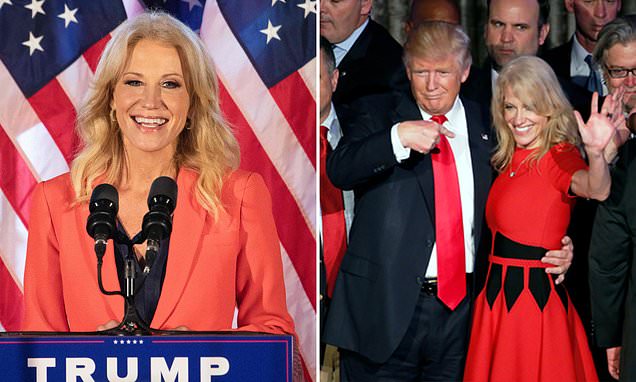 Kellyanne Conway, 53, is expected to net the biggest advance ever for a Trump tell-all, sources told DailyMail.com, dwarfing the $2 million payout to ex national security adviser John Bolton.
www.dailymail.co.uk
And there it is. Fuck this bitch and fuck her grifter husband.
Nobody buy this fucking thing.