Had a birthday party over at my Mom and Dad's the other day, so I prepared a bunch of my favourite middle eastern dishes.
First off, the leg o lamb. Raised locally here in Manitoba, and is still the best lamb I've ever had.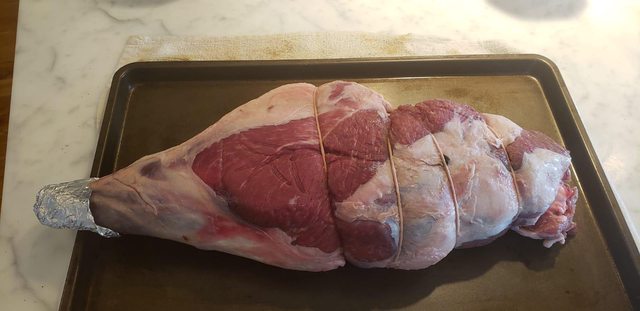 Long smoked and then foiled until pullable. Didn't really want to slice it with the meal we were having.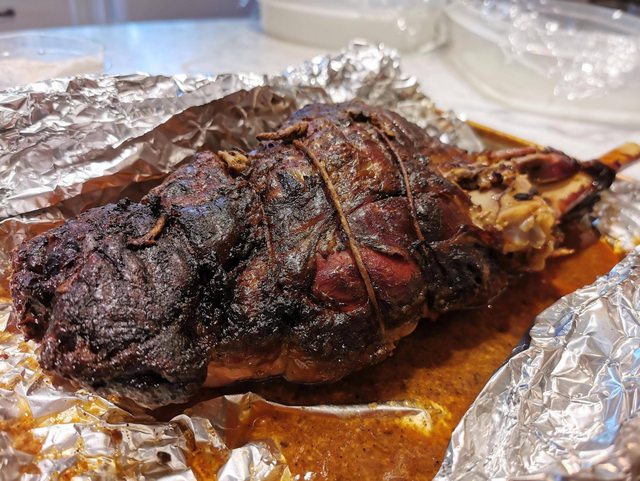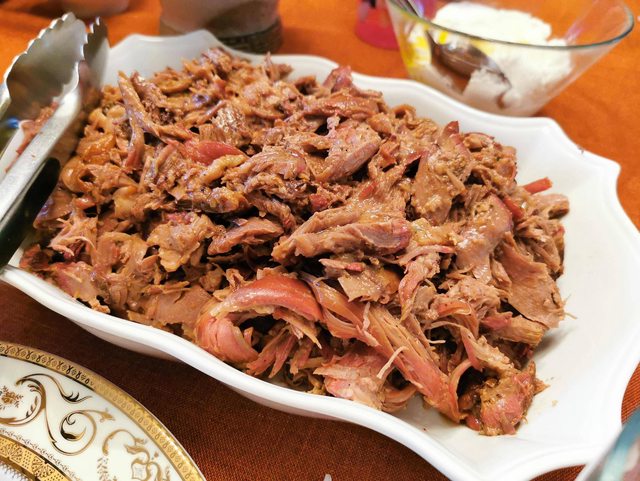 Turned out real well. It's not the same as a lamb shoulder, but it came out just as nice. There's nothing like smoked lamb, imo.
Made a mess of laffa too.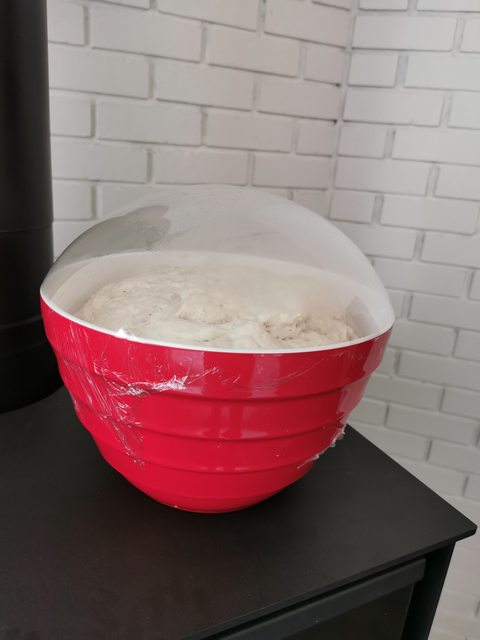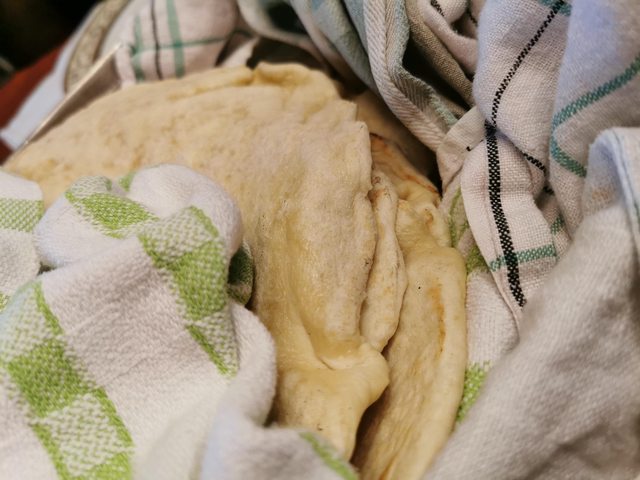 And the rest.
fresh toum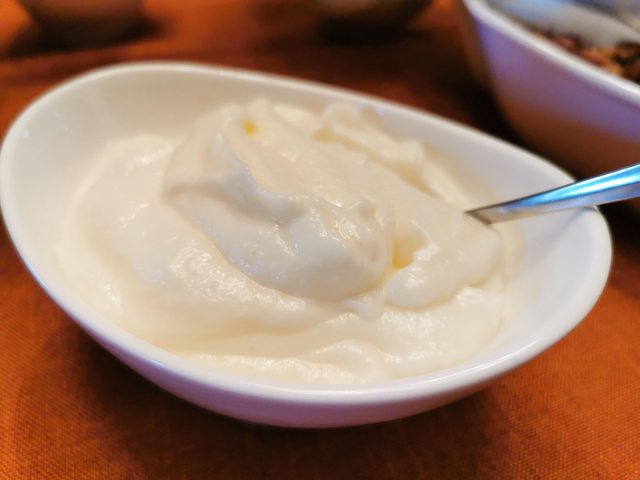 fresh schug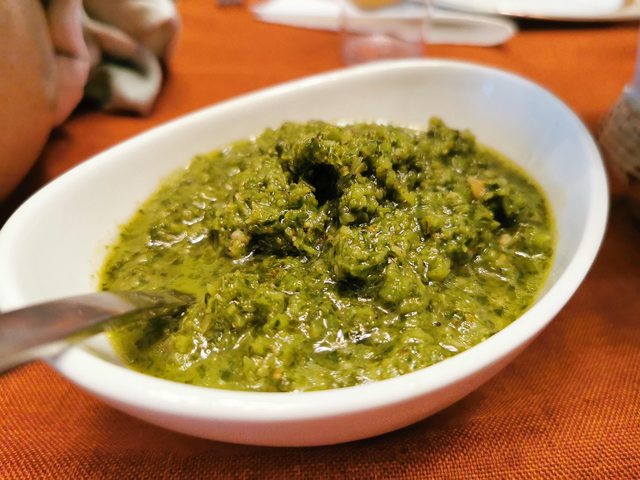 homemade labneh
Fennel salad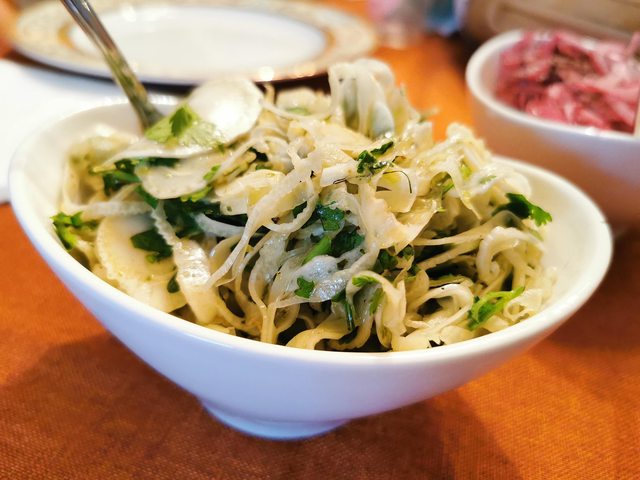 Sumac onions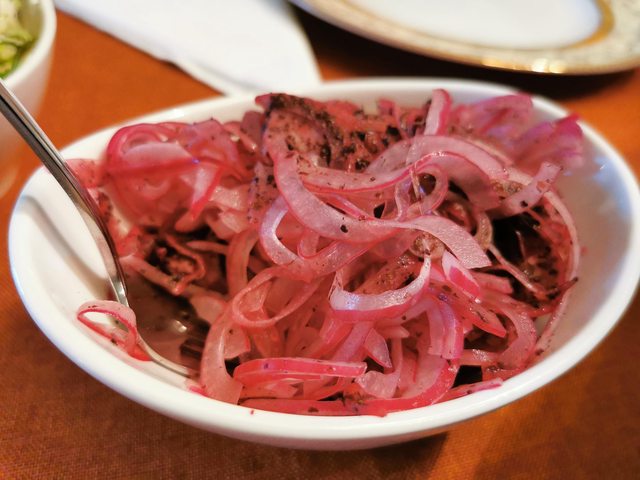 Rice. (stuck to the bottom of the pan a little and effed up on the flip. not as pretty as I had hoped)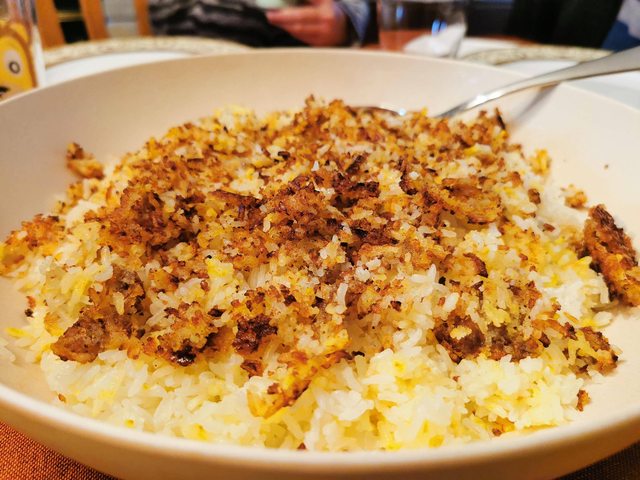 All done!