May you never have to deal with your demons again. RIP brother

He was a brother to me and we were dear friends for 13+ years.
I knew he was close to many of y'all, and texted/talked on the phone with a few of you.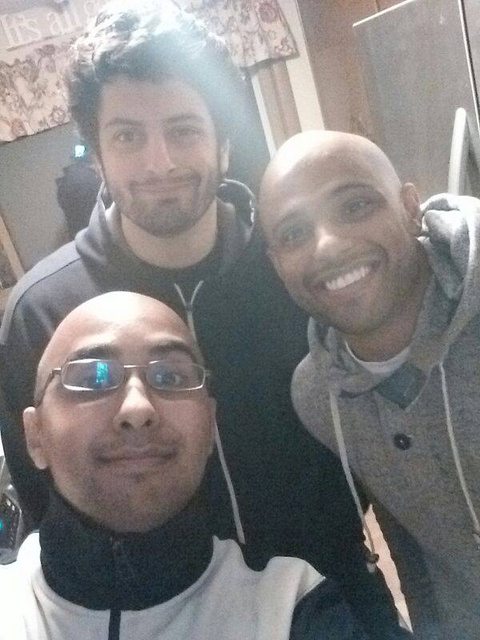 we have a group whatsapp where us 4 would joke around all day. Literally Hours and hours of laughs, bs talk, us singing, etc..

he sent this last night at my 3am, so like his 8pm

http://vocaroo.com/i/s0ntZuktcnXE
Edit-
Well my mom just called me after visiting his house
Diabetic seizure while he slept

After looking at my time stamps, his family's, and talking to other OTers, he went to bed around 1:30am, and his mom came to his room this morning bc his alarm was going off, opened up and he was gone.
His mom had mentioned how happy he was these last few weeks. Things were great with his job, his siblings were coming into town, he was doing great socially and very happy (probably from all the OP love lolol). He would visit my mom's school and she said that he was terrific, too
But ya, diabetic seizure while he slept..
Last edited: