Stand Up Philosopher
OT Supporter
While I'm all for intelligent design, planning and implementation of guidelines to help slow the pandemic, I am not for stupid virtue signaling that effects peoples lives and businesses.
To date, there is almost no evidence that dining outside is a source of spread of Covid.
Local and state health departments have even acknowledged that dining outside does not spread Covid but they want the public to "feel safe." So they have ordered restaurants closed even though they admit, they aren't a problem.
So, Mastro's said, Fuck it and they are open for business.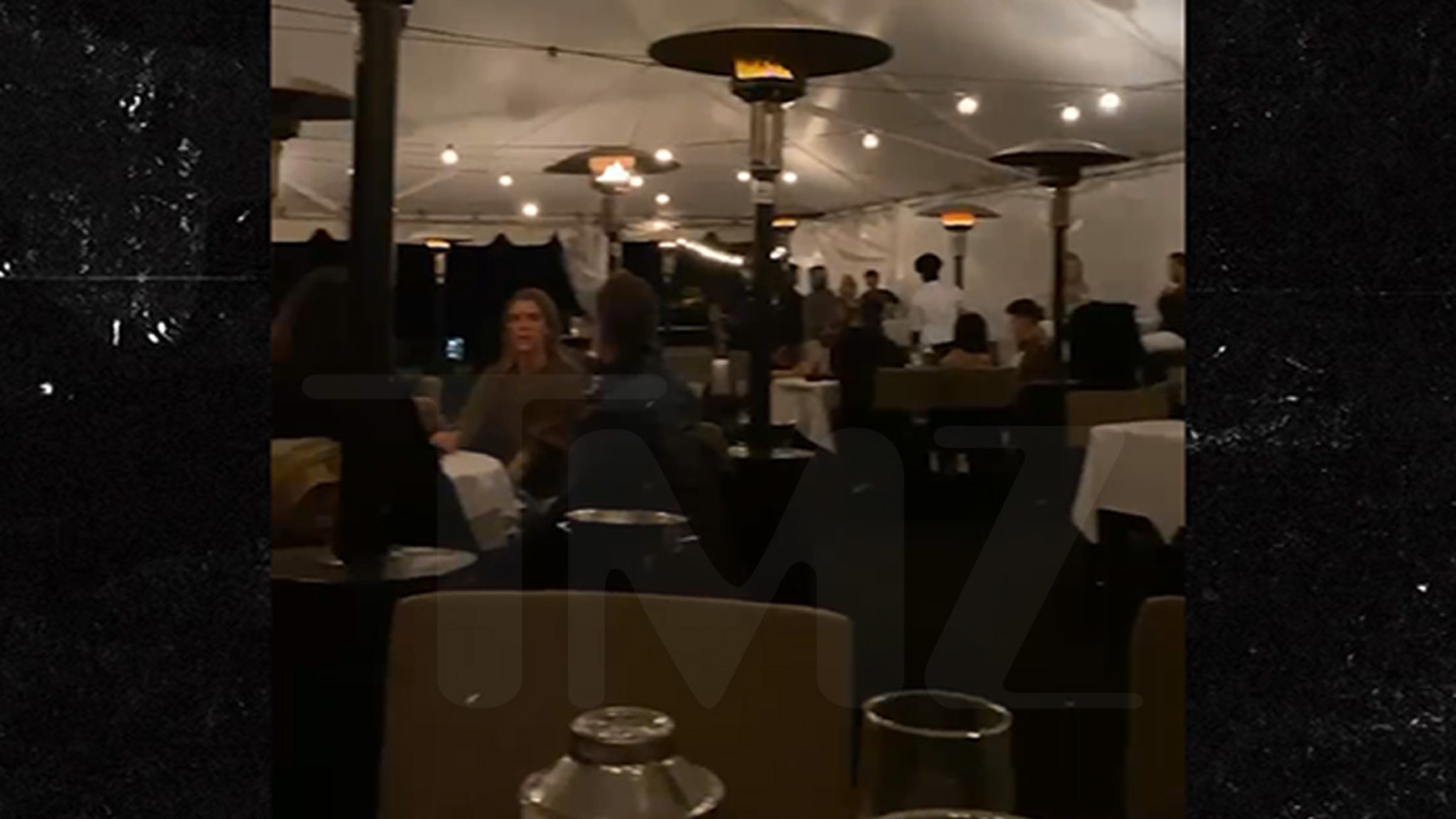 Mastro's Ocean Club Malibu is still open for dine-in, despite the L.A. County ban on indoor and outdoor dining.
www.tmz.com