Stuck in the #CroneZone
OT Supporter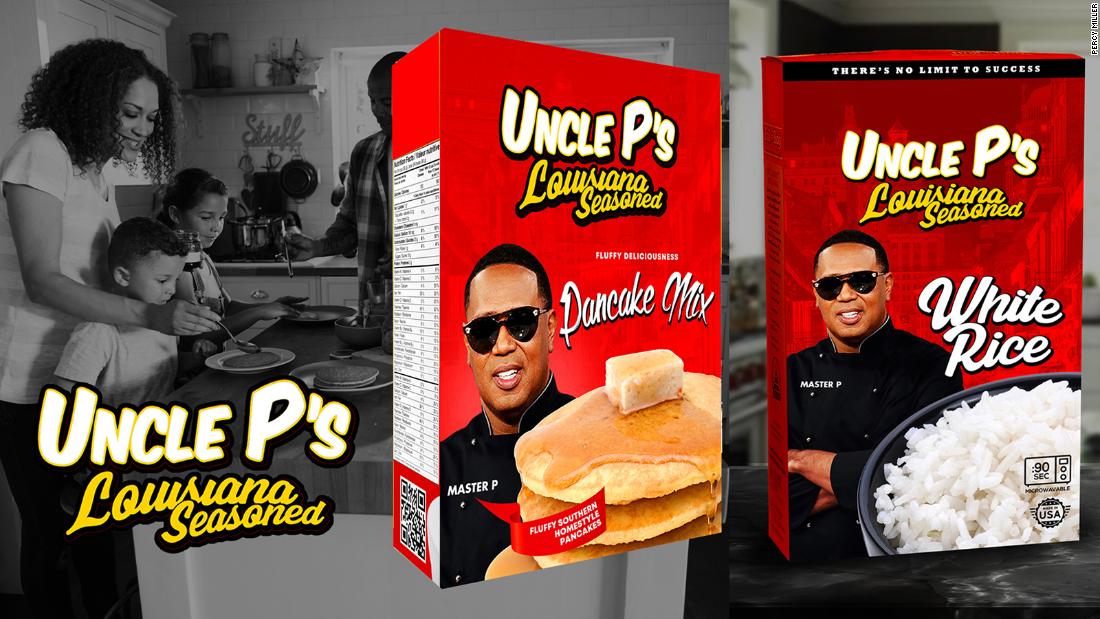 (CNN)Make em say "Yum" Na-nah na-nah!
Master P has launched a line of "Uncle P" food products to offer consumers a Black-owned alternative to brands that use Black names and imagery, but don't often give back to Black communities.
The New Orleans rapper and serial entrepreneur told CNN that he had always assumed brands like Aunt Jemima and Uncle Ben's were Black-owned. It wasn't until recently, when some brands began to be phased out for perpetuating harmful racial stereotypes, that he learned about their problematic histories -- and decided to do something about it.
His new line of "Uncle P's Louisiana Seasoned" food products includes rice, beans, grits, pancake mix, syrup and oatmeal. A portion of the profits will go towards educating inner city kids and assisting elderly people in Black communities across the United States.
"When you look at Aunt Jemima and Uncle Ben, a lot of those products are mockeries of African-American people and couldn't even feed our communities. With Uncle P, the more we make, the more we give. And the only way to give is by owning these products," P said.