My last bag almost cost me $4500 worth of damage. The damn zipper let go right as I picked up the bag and all my shit fell out, right before I was about to hop onto another boat.
Well, now I want a messenger bag. I'm bouncing between 2 different ones:
Think Tank Urban Disguise 40 v2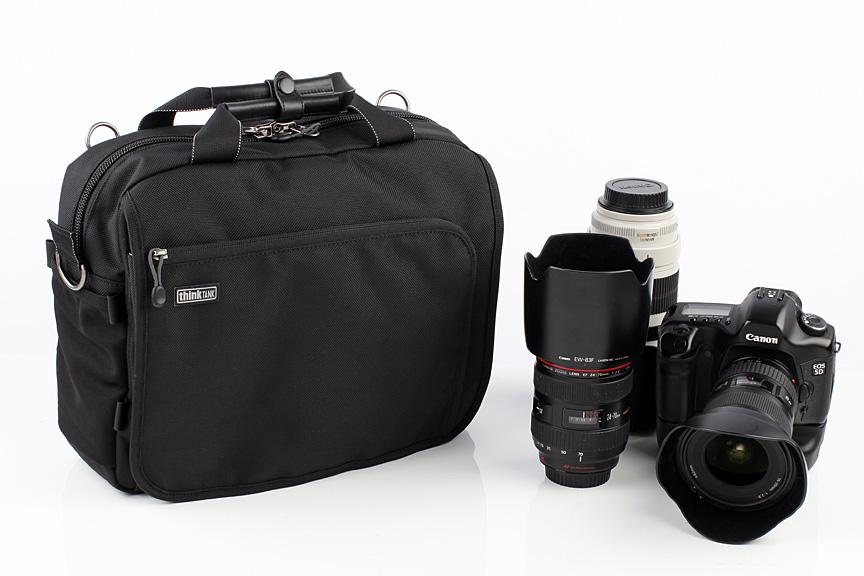 http://www.thinktankphoto.com/products/urban-disguise-40-v2.aspx
http://www.adorama.com/TTUD40V2.html
and
Crumpler 7 Million Dollar Home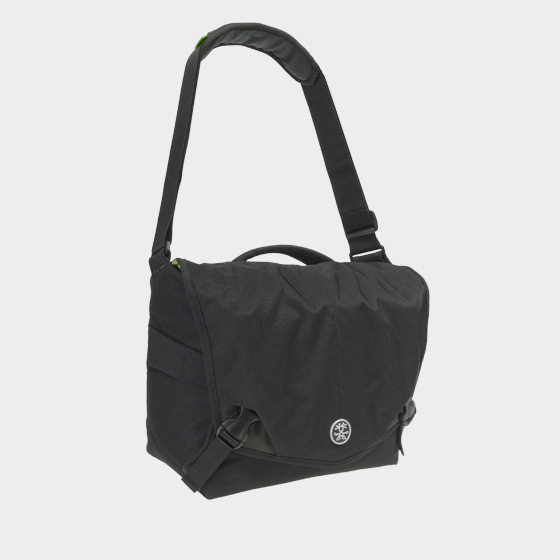 http://www.crumpler.com/us/Camera-B...r-Home.html?LanguageCode=EN&SKU=MDH000-B00P70
http://www.bhphotovideo.com/c/product/606425-REG/Crumpler_MD_07_07A_7_Million_Dollar_Home.html
I saw the Urban Disguise locally and really liked it, but I'd rather buy it online. I scanned a few threads but seems like most people have backpacks, and I can't really do that. My job requires that my bag can only be black or blue, and I cannot wear a backpack at work (have to have an inflatable life preserver on at all times).
My arsenal only consists of a gripped D300, Nikon 70-200, Sigma 10-20, Tamron 28-75, and an SB600.
You guys have any alternatives or opinions?