Rut roh raggy. Someone check on @nym3
"The Yankees had said that the letter — from Commissioner Rob Manfred to Yankees general manager Brian Cashman — would wreck the team's reputation, and that the letter should never have been introduced to the court in the first place since they weren't part of the initial lawsuit."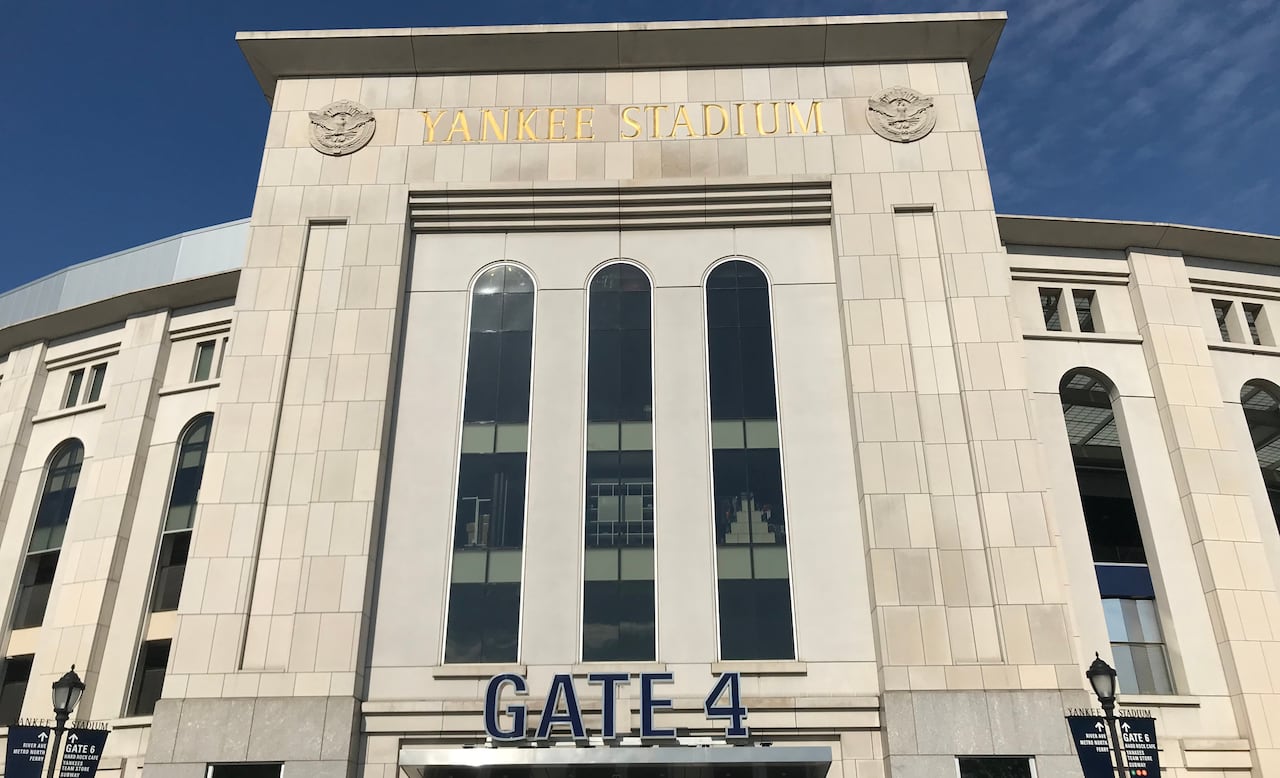 The U.S. Court of Appeals released its decision to deny a request to stop the unsealing of a letter that allegedly showed the Yankees hid sign-stealing scheme.
www.nj.com