Did a mini shoot as a favor for a friend for the local MMA gym. Warrior Training Center, Las Vegas, NV. We had about 1-2 min per fighter. Pretty much the fastest pace shoot i've ever done
Strobist Info: 580ex from cam left behind the fighters with flag to block light from the Warrior Logo (caused a nasty glare), 580ex into a Shoot through umbrella cam right.
Havent had the time to process just yet, it needs some fill in some areas, some burning in others. These are all SOOC.
1

2

3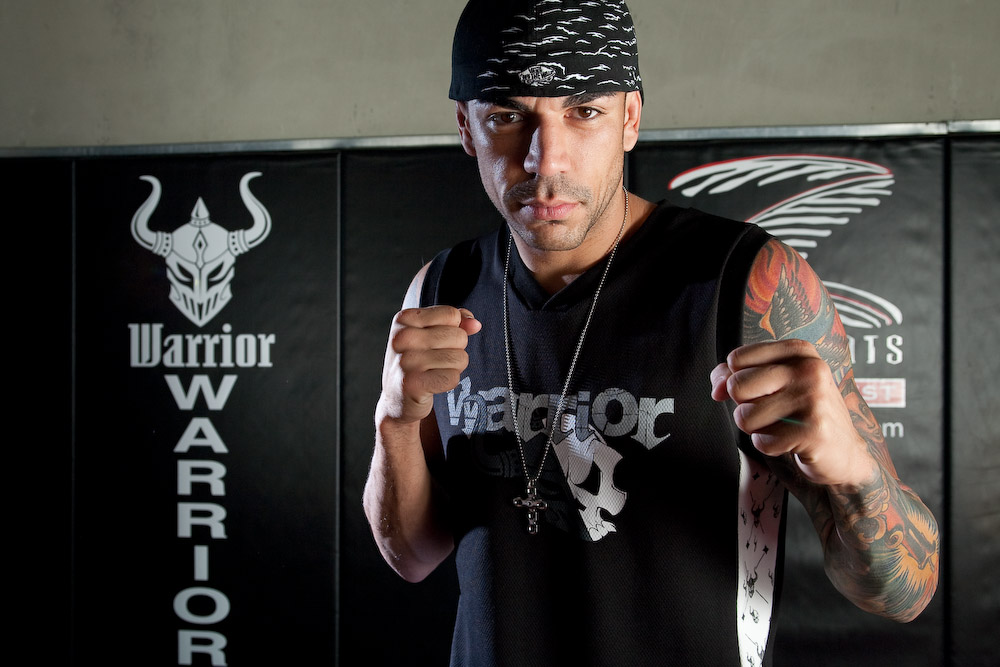 4.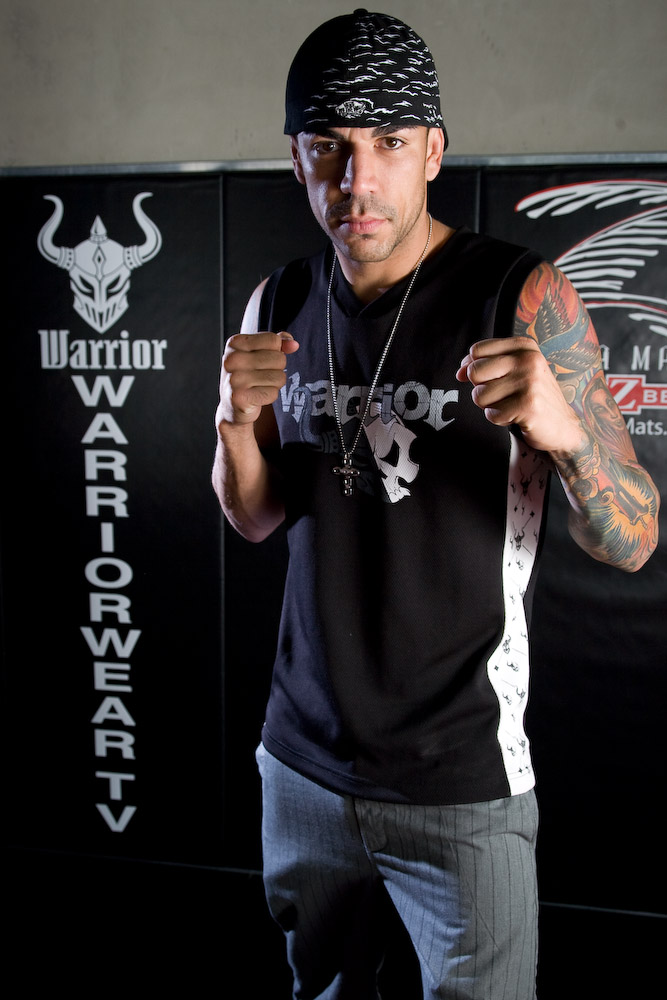 5.