Last year I was gifted a Winchester Model 74 (Stock Feed .22LR from 1946ish) and I haven't been able to shoot it yet because it doesn't feed right since there seems to be some metal at the end of the chamber gouging all the rounds and they are not feeding all the way.
The metal gouge is at the top of the chamber/barrel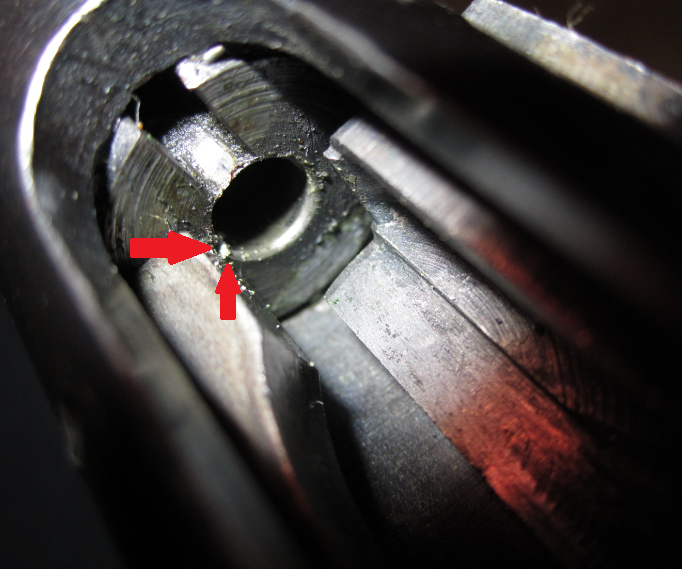 (Just a reference picture, it's at the top)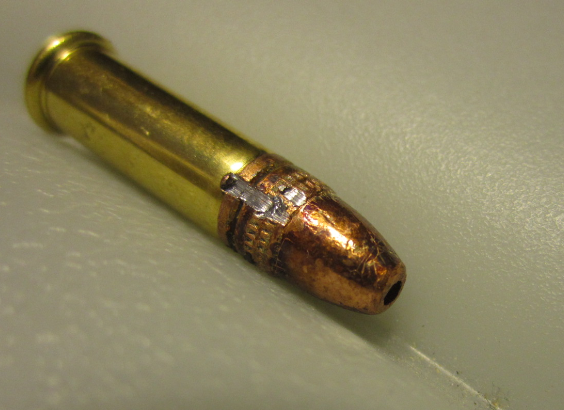 That is the gouge it leaves on the round, obviously doesn't look normal.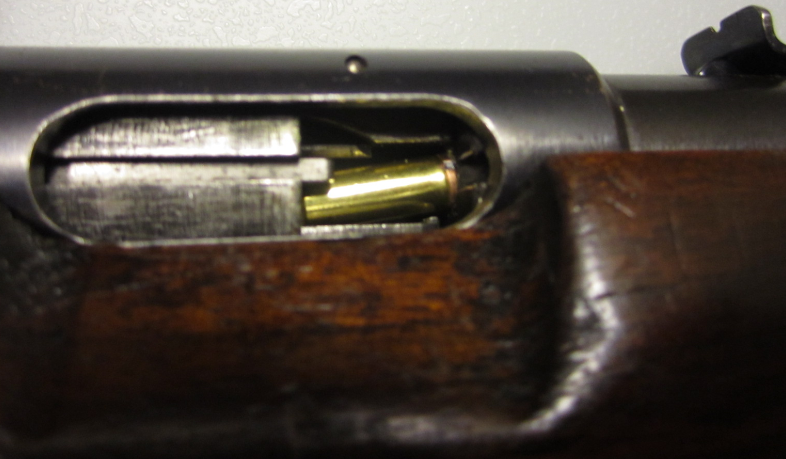 That is how the chambered round sits, obviously again it doesn't look right.
Now I'm thinking it could probably be filed down but I don't have anything small enough or delicate enough to file that burr without probably causing more damage, so if I went to a gunsmith with this, is this something that can be ground down or filed away and I'll be able to go from there?