Sydney Rock oysters, finally convinced her to try Some, she loved them!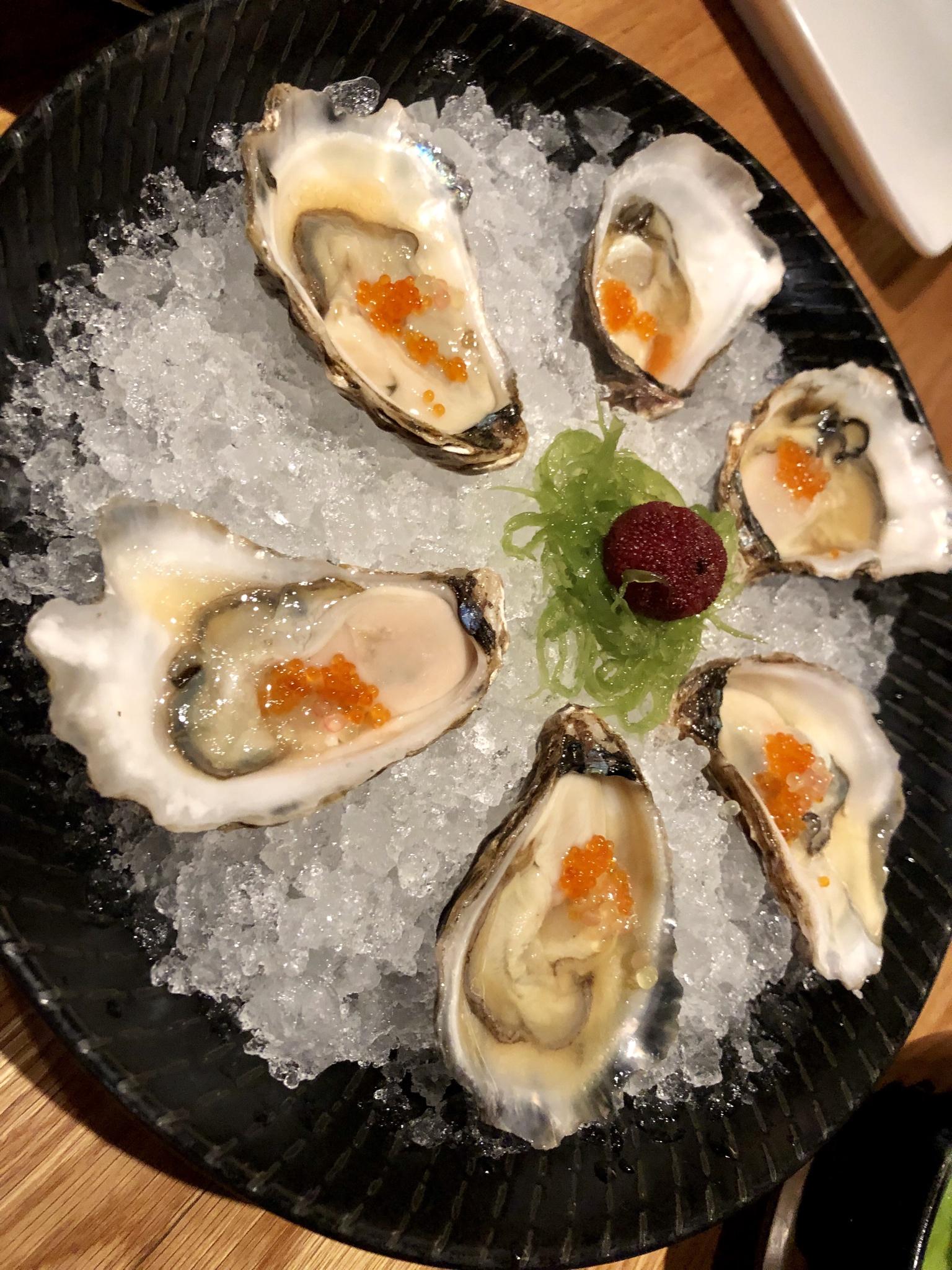 beef tataki (sp)
Kingfish haramissa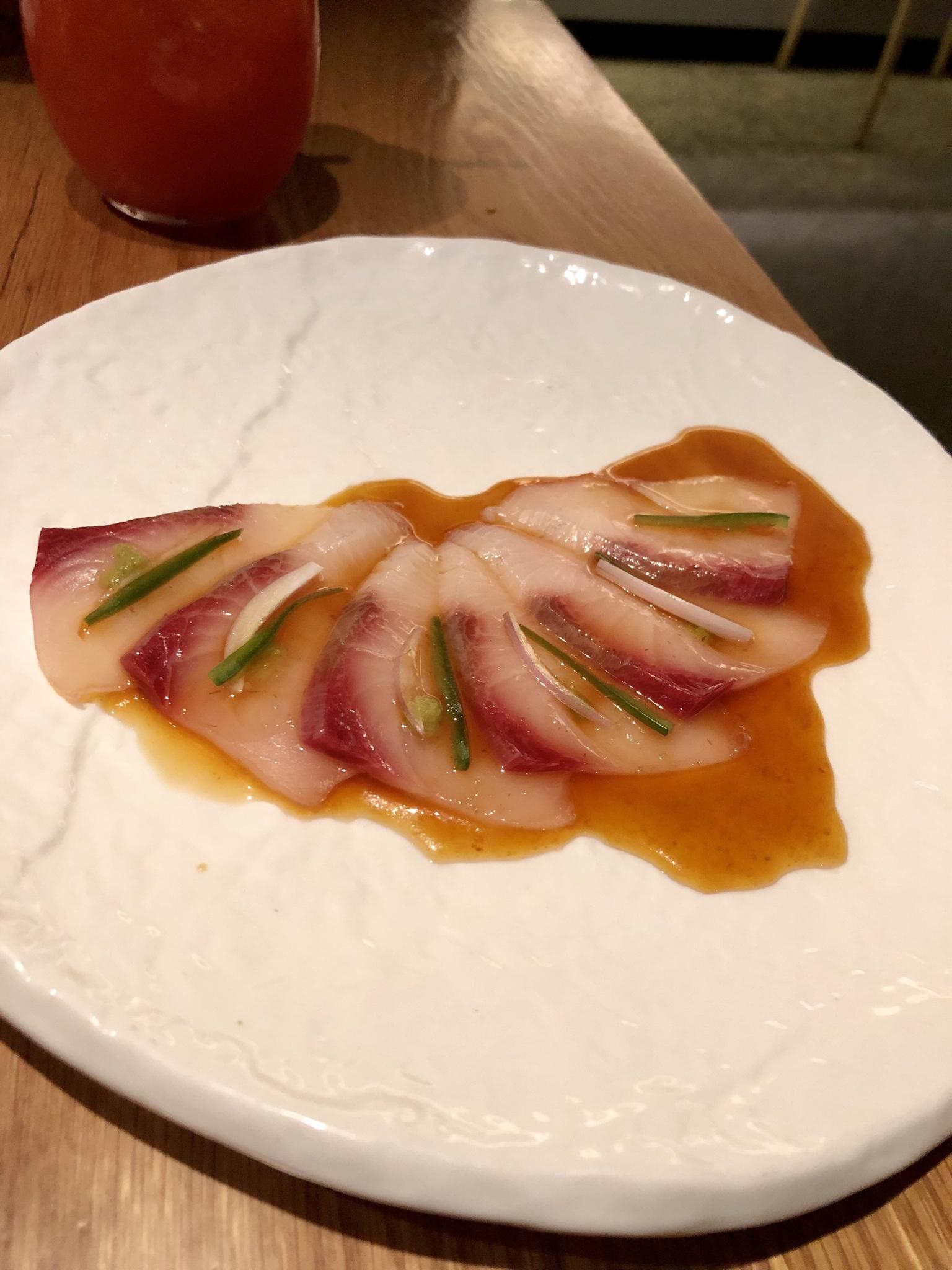 Fried rice, on a hot sizzling pan, breaks the egg, mixes it in there as it cooks

Some green stuff
Glacier51 Seabass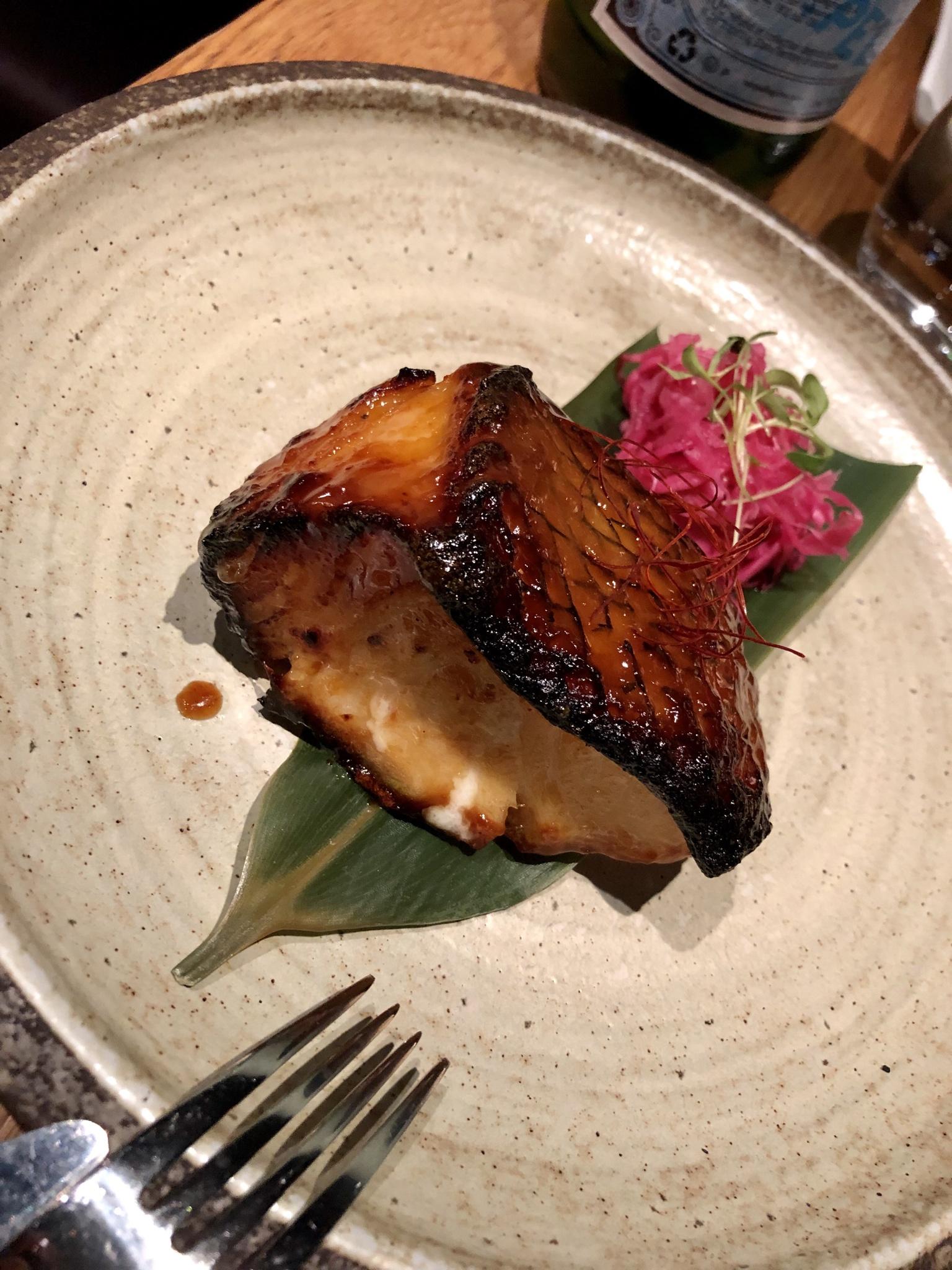 Miso glazed , the most amazing thing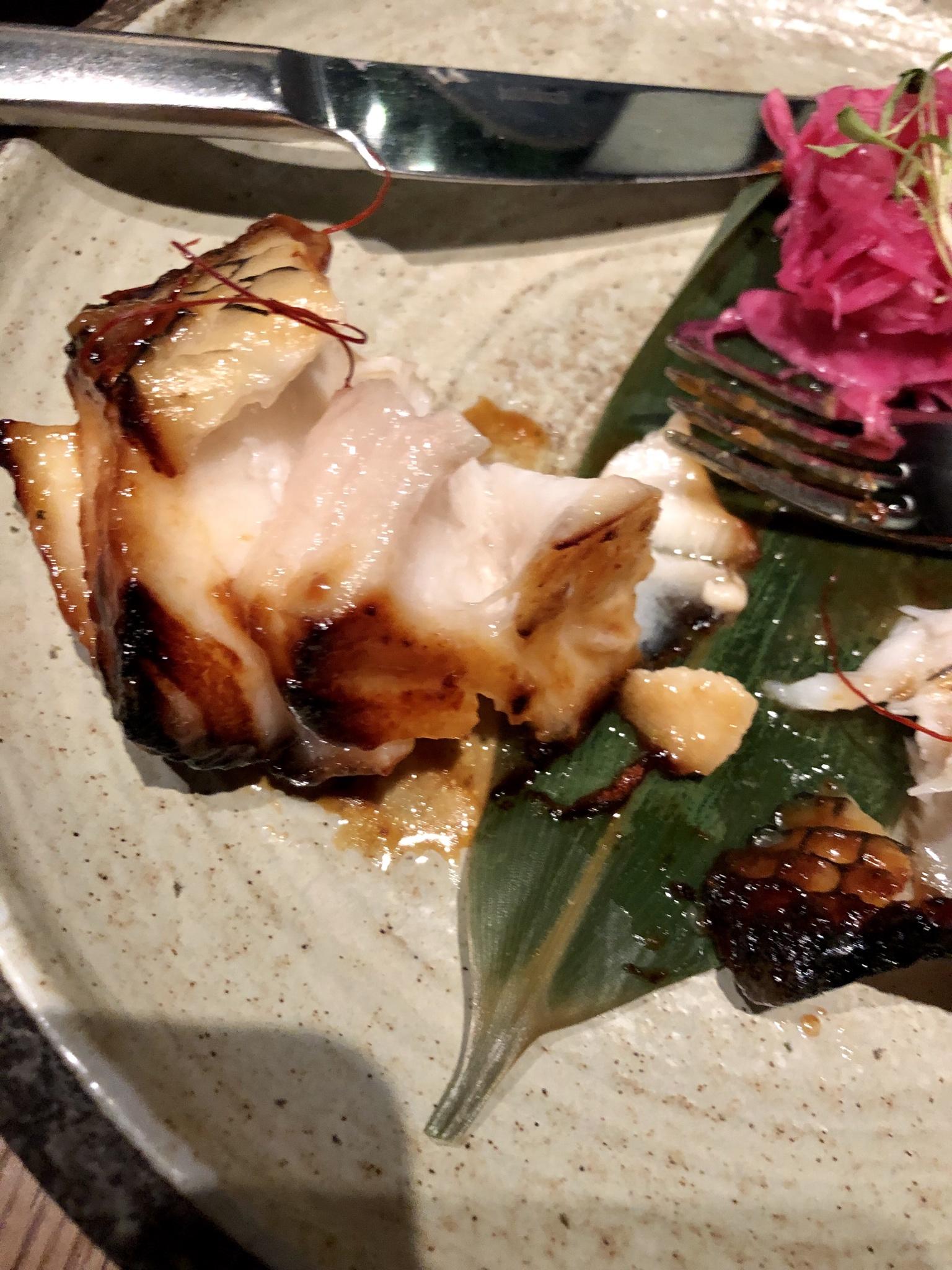 And finally the wagyu steak on binchotan charcoal.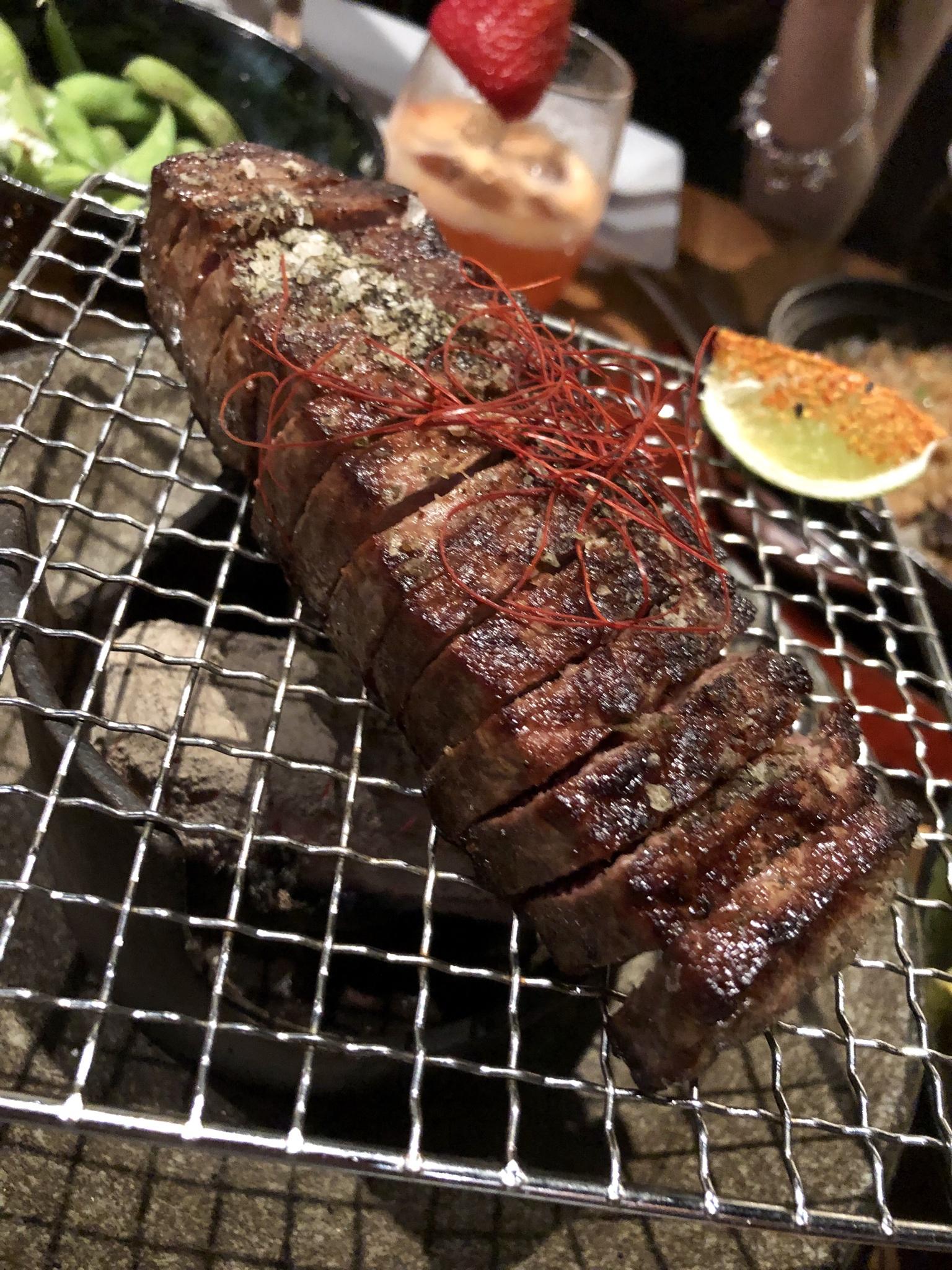 its just the most ridiculously juicy, succulent, flavoursome, I can't with words.