Back story.. Picked up a lowered Trailblazer from my mother in law and promptly ordered a lift kit + new front shocks. Sold my 95' Rodeo to a coworker with part trade to help me lift the Trailblazer.
Lift kit and new shocks.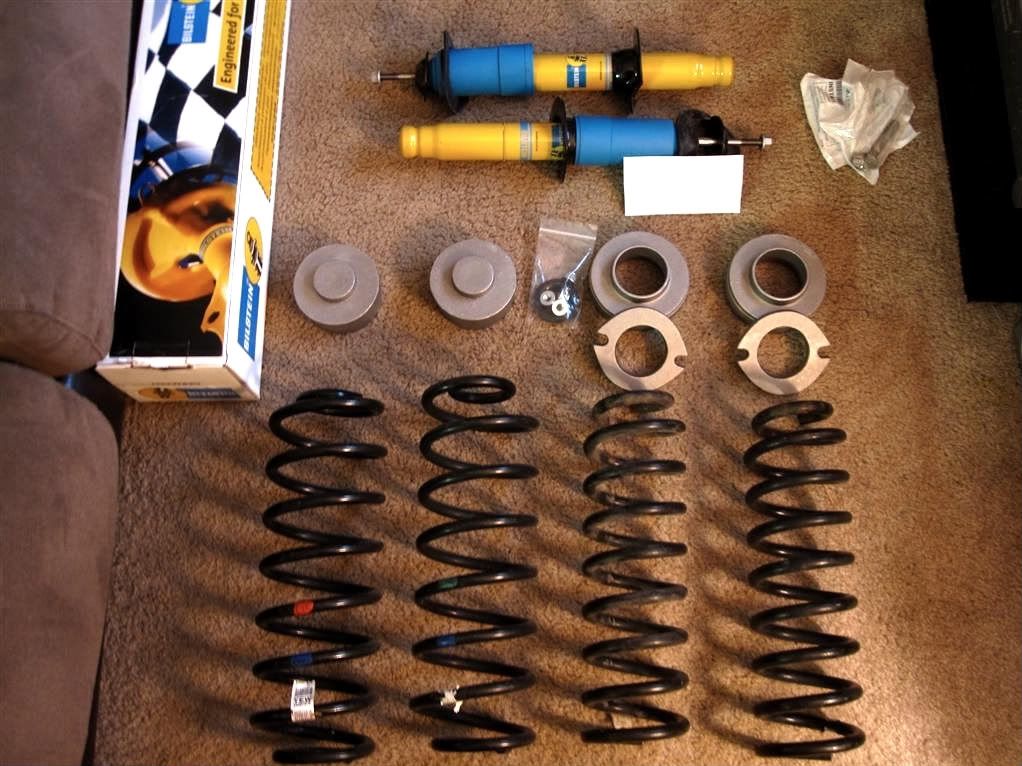 Met up with my buddy this morning to install everything. This is his body lifted/lifted rodeo behind my old rodeo.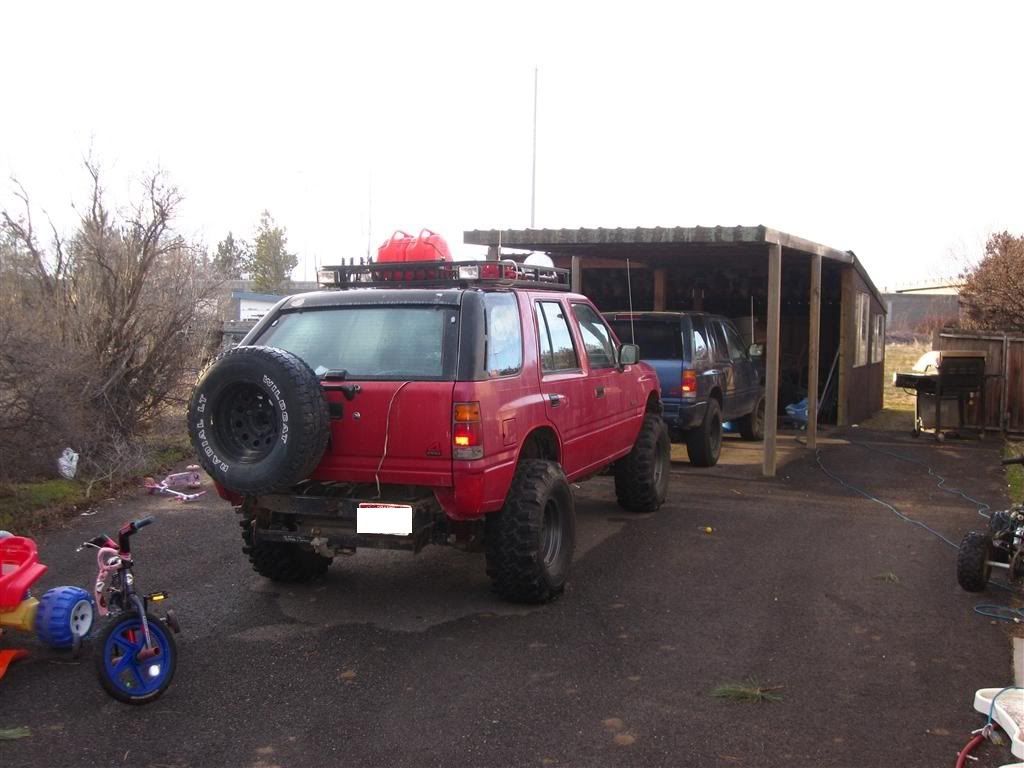 Got right to work in the front. Front strut assembled with the lowering spring.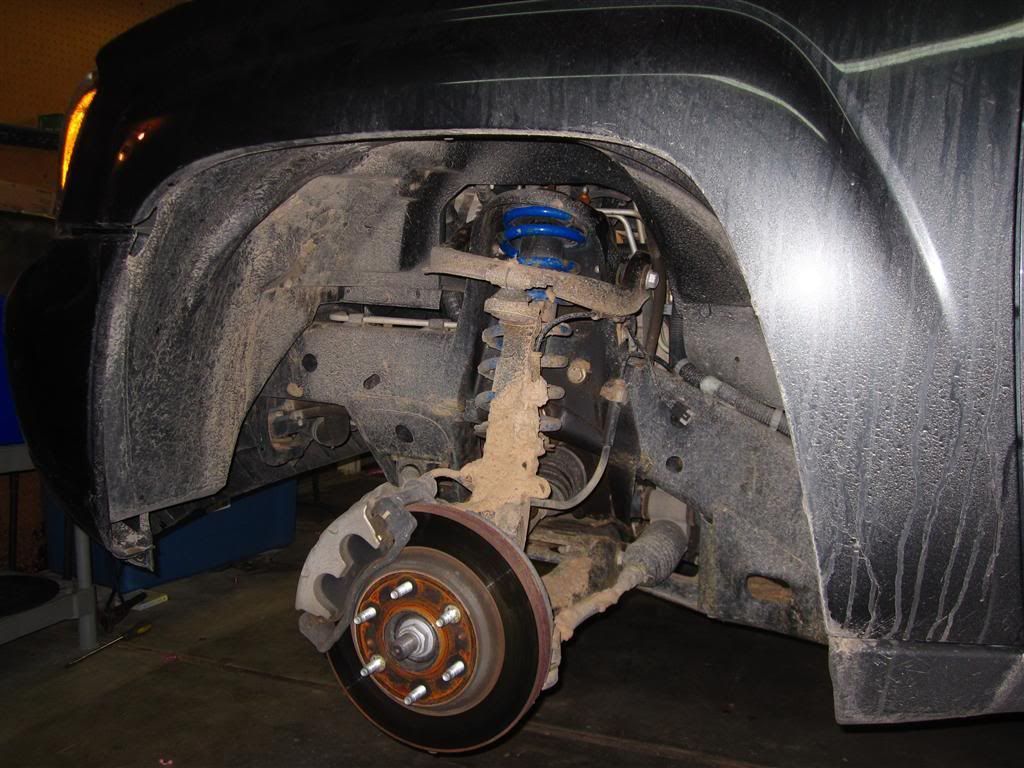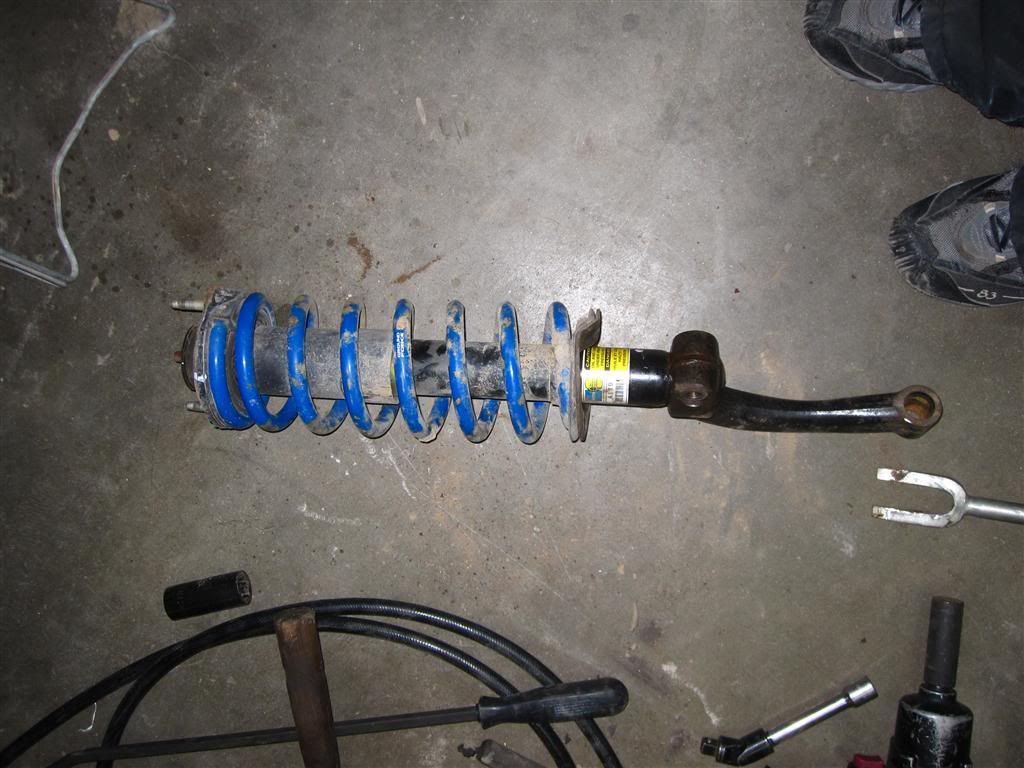 Coil spring compressors are fucking scary.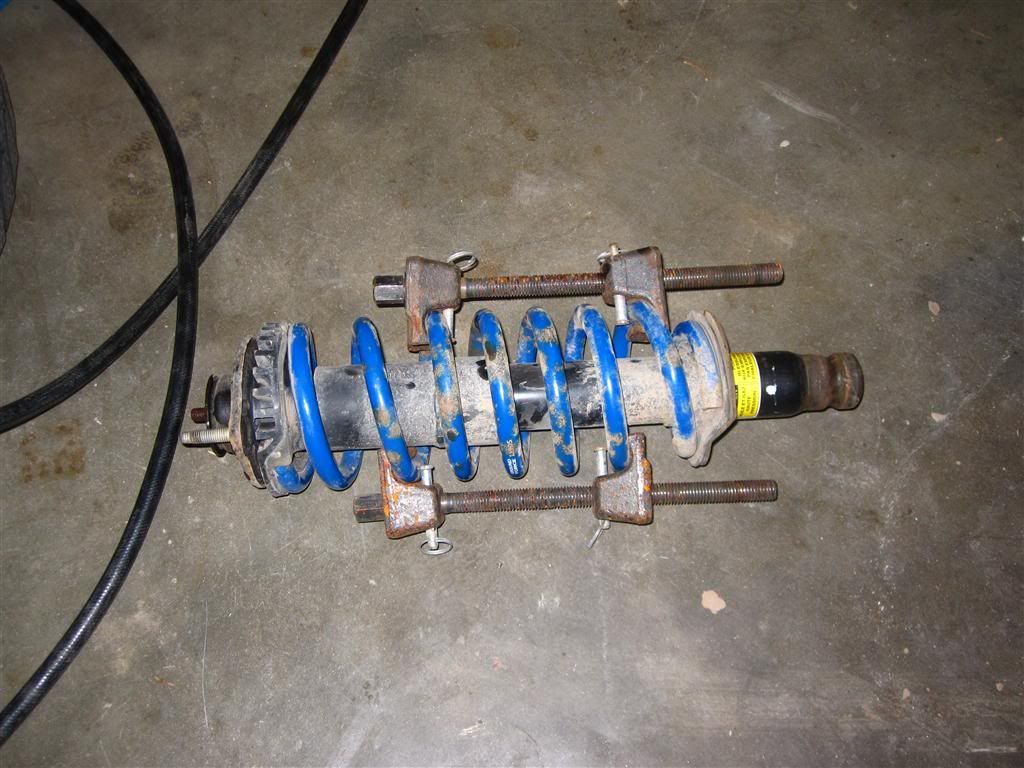 OEM spring, new shock and lift spacers installed. The first one took about 2 hours and the other side took about 30 minutes.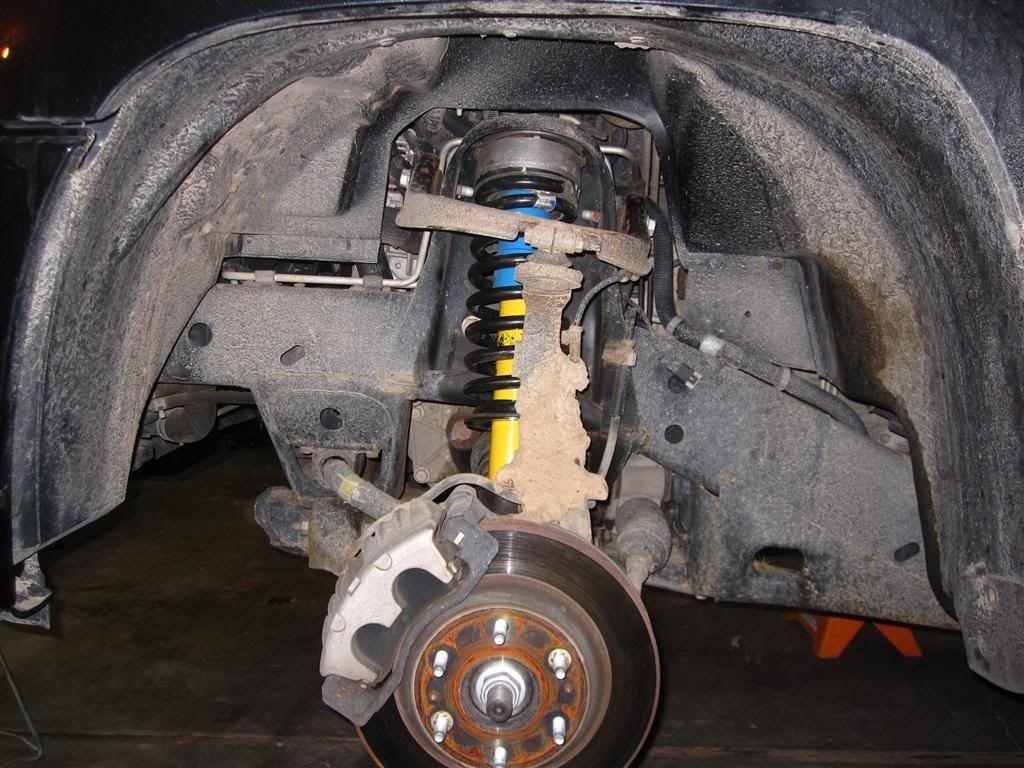 Front done and the rear still lowered

Lifting the rear was easy, just a matter of disconnecting the shock and dropping the axle with a pry-bar.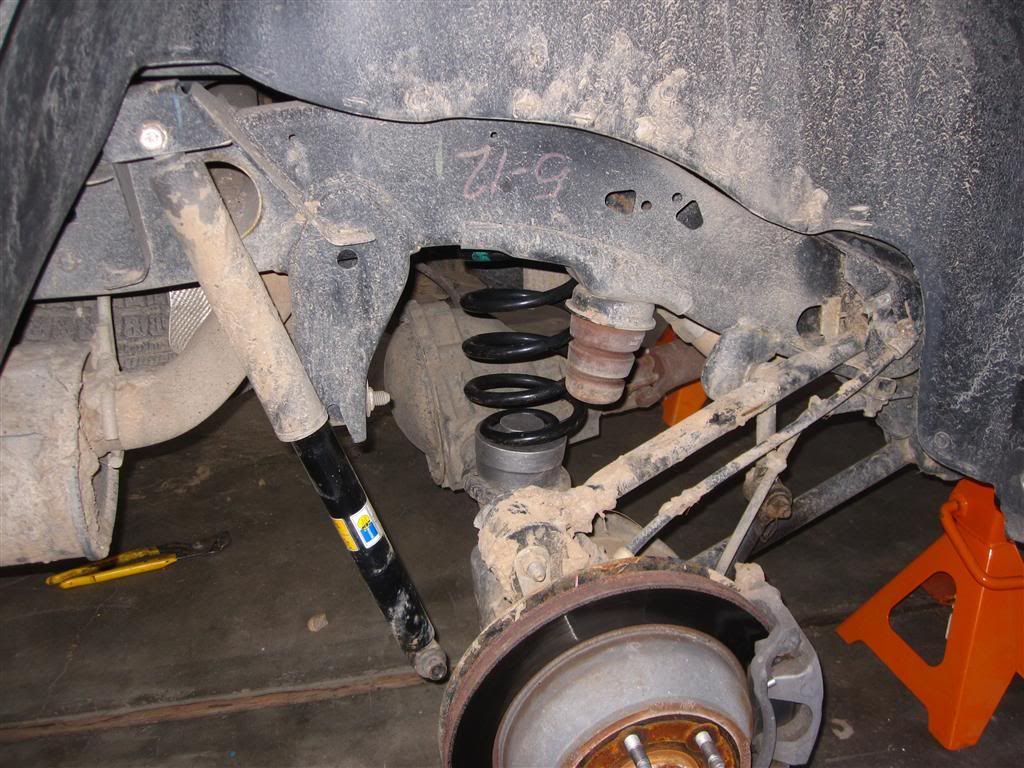 The other side was a little harder, but my buddy got creative.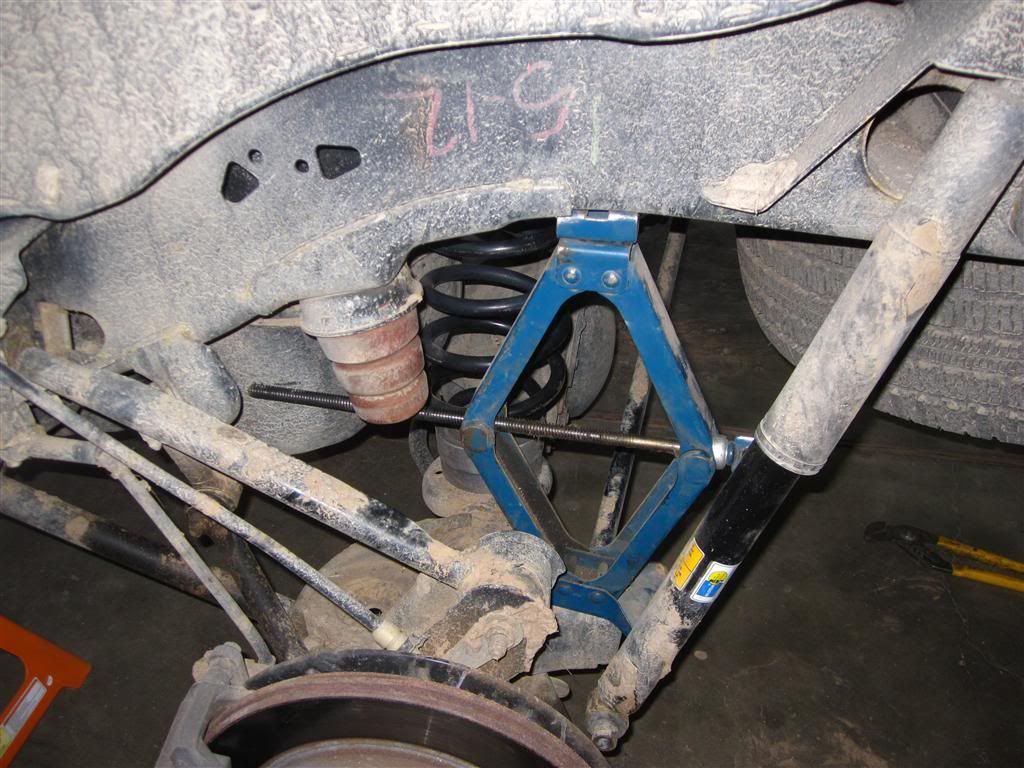 Also decided to hack the resonator off since he had the tools.
Then he decided to weld the resonator tip back onto the pipe cause he's a bauce like that.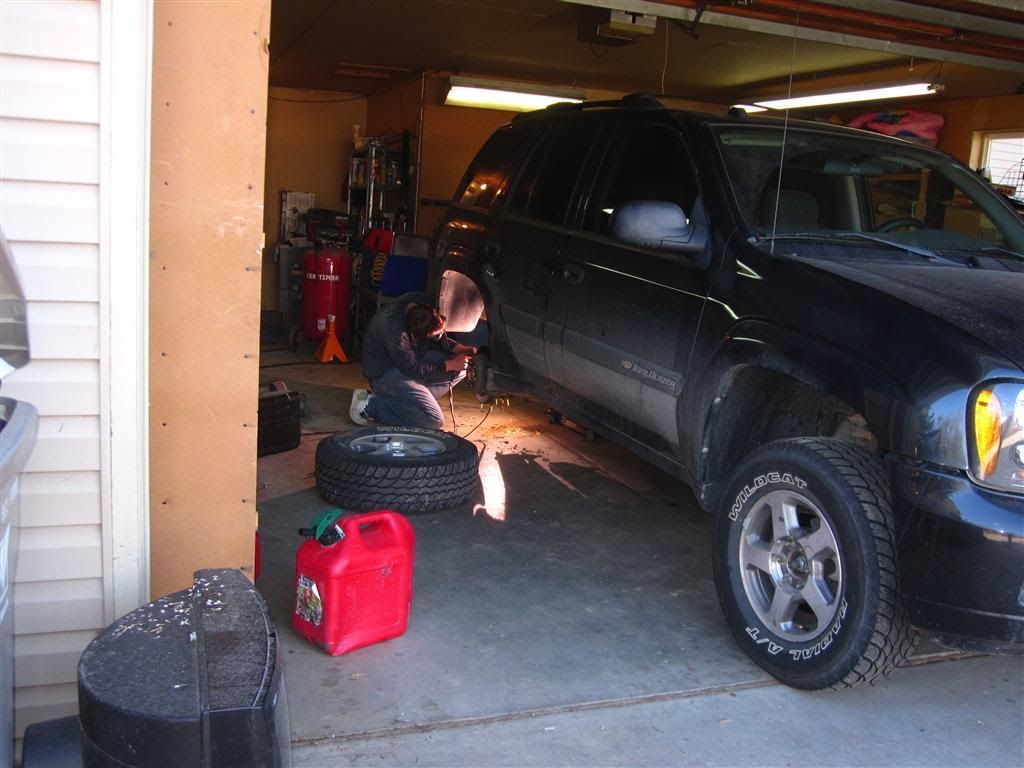 Tip welded on.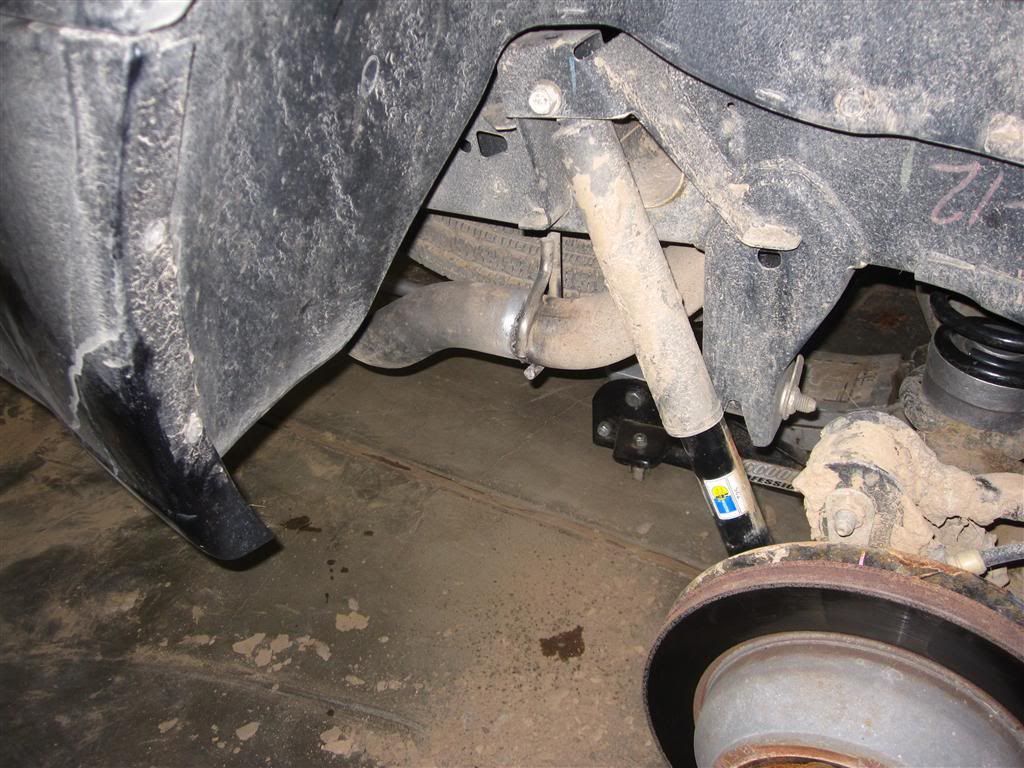 Before pic.
Now.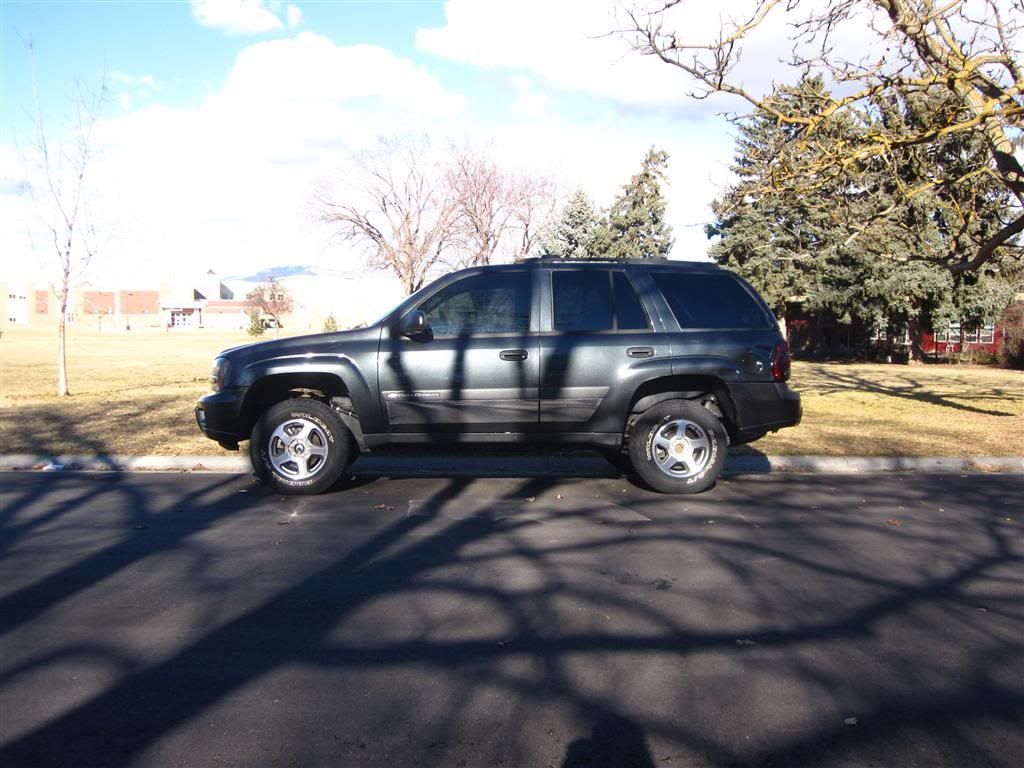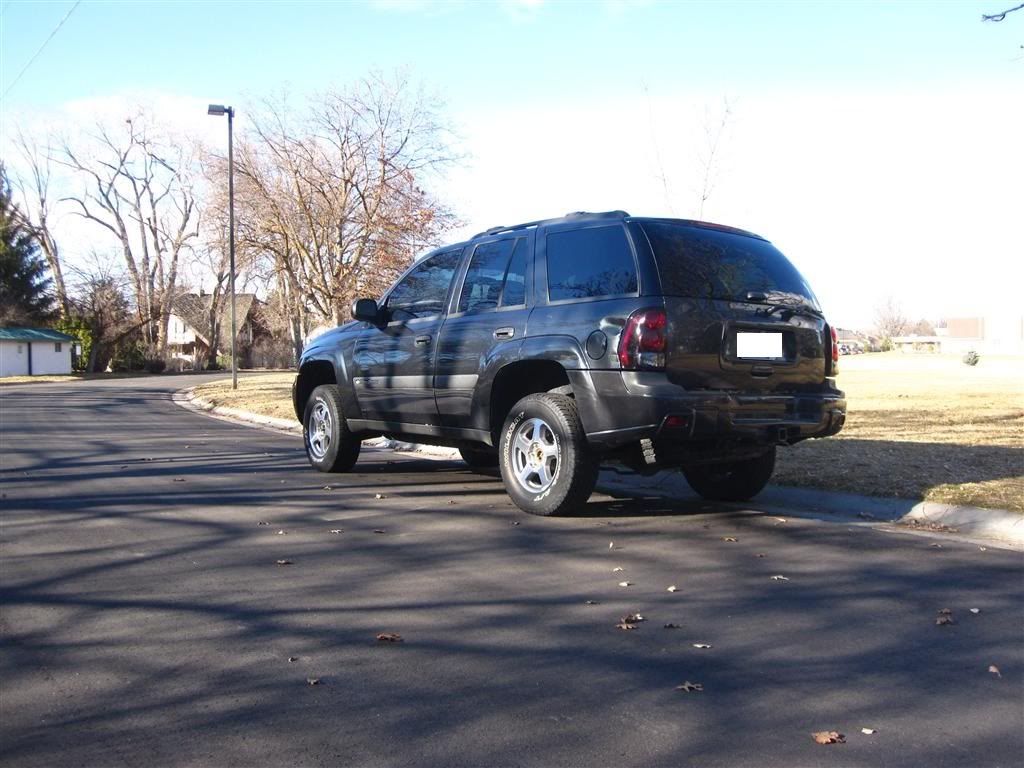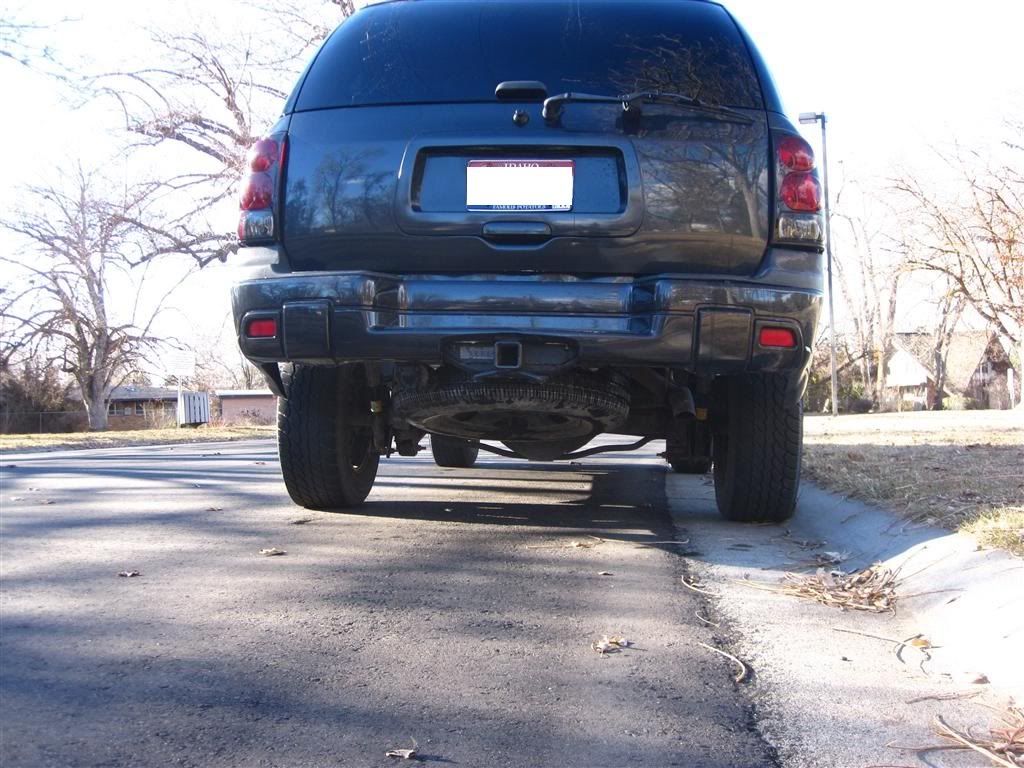 Front strut again + spacer.
Took about 4 hours altogether.

I sold him the Rodeo for $900... Considering he helped me with hundreds of dollars worth of labor I'd say that's a pretty good deal.

Looks silly with the small tires on there. 32's will be on shortly.