So I'm going to be ending my big trip in spain and planning on going to LTW tattoo to get my first tattoo! Anyway, I want it to represent the fact that its both a big trip for me, and the fact that its the end of my adolescence pretty much. I'll be starting a graduate program in Sept.
What I had in mind was something like this: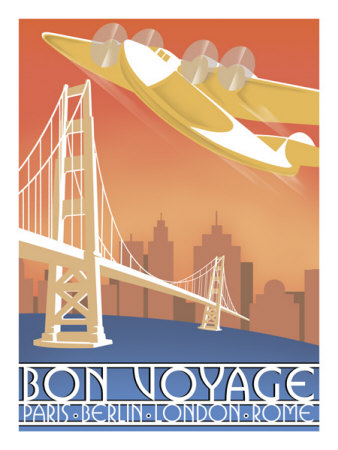 Getting bon voyage in that font (kinda retro 1920's look) curving around my ankle
or more like this (the font that BARCELONA is in)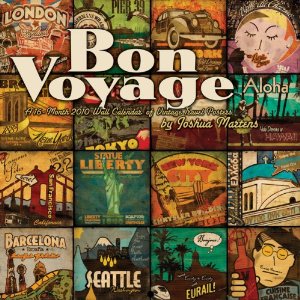 then getting a paper plane flying above it kinda like this:
I want to add some color so I was thinking maybe getting the Bon Voyage filled gradient blue along these lines, with a big black border around the letter:
Thoughts, suggestions, ideas please?