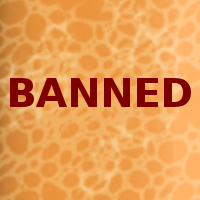 America: The most RACIST nation in world history!
https://www.wsj.com/articles/new-migrant-surge-tests-canadas-welcoming-stance-1526376601


By Kim Mackrael
May 15, 2018 5:30 a.m. ET

PERRY MILLS, N.Y.—A small group of people from Nigeria and Mali stepped off a shuttle bus here on a recent evening and lugged suitcases and backpacks along a country road toward the border with Canada. A Canadian police officer was waiting there to arrest them.

The group is part of a fresh wave of asylum seekers flooding into Canada in recent weeks, undeterred by the threat of arrest and posing the latest test for Canada's immigration-friendly stance.

Roughly 2,600 people used unofficial border crossings like this one to enter the country in April, according to Canadian police data. That marked the latest surge following the crossing last summer of some 8,500 asylum seekers.




People breaching the border is a new challenge for Canada. The country's geographic isolation has traditionally allowed it to maintain a highly selective immigration and refugee system, as migrants from Africa and the Middle East have poured into Europe in recent years and the U.S. has grappled with illegal immigration from Mexico and Central America.

"It forces Canadians, who have always patted themselves on the back for being very open to immigration, very welcoming, to deal with the kinds of challenges Italy, Greece and others have been facing and to realize it's not so easy," said Irene Bloemraad, a migration expert and the chair of Canadian studies at University of California, Berkeley.

Canada's Liberal government has faced heated criticism over its handling of the influx. The opposition Conservatives want the government to shut down unofficial border crossings, saying the asylum seekers using them are sapping resources normally devoted to processing applicants from other immigration and refugee streams. The Immigration and Refugee Board, which decides on asylum claims, has a backlog of 53,000 cases, and the labor union representing Canada's border officers has said that staffing is insufficient to deal with the added pressure of asylum seekers.

"They risk turning Canadian support away from our once compassionate and orderly immigration system," Conservative lawmaker Michelle Rempel said in a press conference last week.

The province of Quebec complained publicly last month that it wasn't receiving enough support from the federal government to deal with the new spike in asylum seekers. In response, officials have promised to come up with a plan for moving more asylum seekers into English-speaking provinces.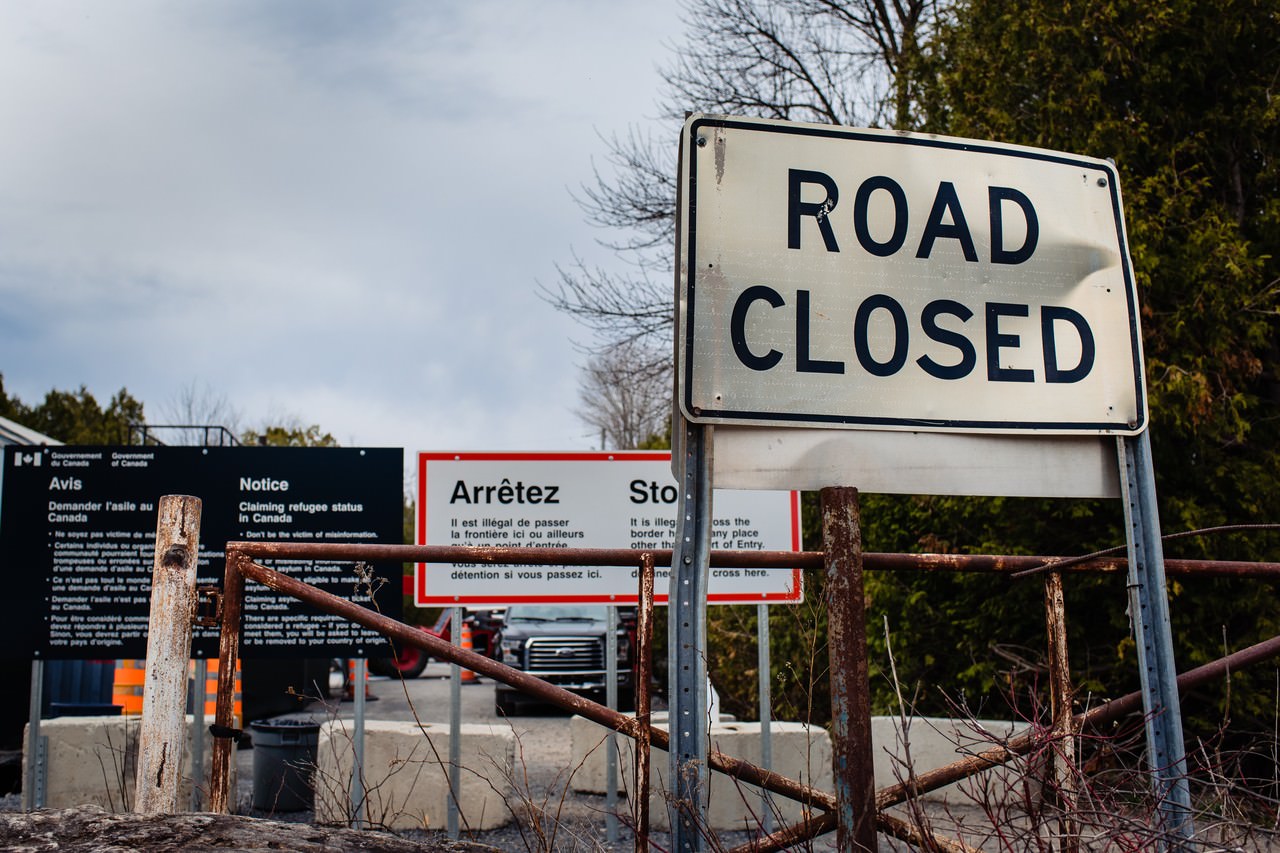 Last year, facing the arrival of thousands of Haitians who feared losing their temporary protected status in the U.S., Canadian officials began a campaign to dissuade them from turning up at the border and seeking asylum. The effort included targeted advertising and visits to Haitian and Central American communities to dispel rumors that Canada granted automatic residency.

For a while, the efforts appeared to be working, and asylum claims at the border fell sharply. But those earlier arrivals have been replaced by others, mostly from Nigeria, officials said, illustrating the challenge Canadian officials face in identifying and preventing the next big influx.

Officials say the Nigerians have been turning up at the Canadian border after obtaining visas that allow them to travel to the U.S.

Last week, Canada Immigration Minister Ahmed Hussen said the U.S. and Canada are studying a 14-year-old treaty called the Safe Third Country Agreement that requires asylum seekers to make their claims in whichever country they arrive first.

There is an exception if they enter Canada illegally, making routes like the one used from upstate New York into Quebec popular because it allows asylum seekers to get around the deal. Canada says it isn't practical to apply the agreement to the entire border, in part because much of the border isn't staffed by guards.

Unless police believe they represent a threat to Canada, asylum seekers [illegals] are released after their arrest and don't face criminal charges.

The response in Canada to the wave of asylum seekers has been mixed. A Quebec-based organization called Bridges Not Borders has sent delegations to the border to greet incoming migrants and is lobbying Canadian officials to allow asylum seekers to use official points of entry. But last year, the arrival of thousands of Haitians in the French-speaking province triggered several anti-immigration rallies. Another Quebec group is planning a protest at the border with New York state later this month. The group wants asylum seekers turned back if they approach at unofficial crossings.

Mr. Hussen and other officials are concerned shutting down unofficial crossings would push migrants to use more dangerous routes and sneak into the country undetected. Instead, they are trying head off a big wave of claimants ahead of summer. The minister met with Nigeria's high commissioner to Canada last month to discuss the rise in the number of Nigerians using U.S. visas to enter Canada and then claim asylum. His department has also sent officers to Nigeria to communicate with U.S. embassy officials about abuse of travel visas; Mr. Hussen is in Nigeria this week. The Canadian government also aims to send officials to Nigerian churches in the U.S. to dispel myths of easy entry to Canada.

In the course of seven hours on a recent Wednesday, 25 people made the trek at an unofficial border crossing between New York state and the Canadian province of Quebec. Groups arrived by taxi or shuttle bus to Roxham Road, a quiet route that dead-ends at a small ditch marking the local border between Canada and the U.S.

They included people from Nigeria, Lebanon, Haiti, Sri Lanka, Mali and Ivory Coast who headed directly toward the Canadian police officers stationed on the other side of the stream, walking past signs warning that crossing the border here is illegal and claiming asylum "is not a free ticket into Canada."

One woman said she and her family had taken a plane from Nigeria to New York City, then a bus to Plattsburgh, N.Y., and a shuttle to the Canadian border.

"We came here for protection, for a better life," she said, adding that her family faced persecution and worries over female genital mutilation in Nigeria. She declined to give her name as she hurried across.

Janet McFetridge, an American woman who lives about 5 miles from the Roxham Road border crossing, has visited the border almost daily over the past year to hand out hats, mittens, coats and coloring books for children. During that time, she has collected a large envelope of personal items that people have discarded on their way to the border. The envelope includes a Nigerian identity card and airline tickets showing travel from several different U.S. cities.

Once arrested for crossing the border at an unofficial entry point, asylum seekers [illegals] are sent by shuttle bus to shelters in Montreal. Asylum seekers can ultimately be deported if their claims are unsuccessful.

Audrey Macklin, an expert in migration law at University of Toronto, said Canada needs to ensure adequate resources to settle new arrivals and handle their claims.

"Canadians certainly are very proud of their recent record of resettling Syrian refugees," she said. "I think that their views about people who make asylum claims [at the US border] are more volatile."
​
Fuck Canada, what is happening to you! Why are so many of you all becoming anti-immigration and doing horrific shit like sending Canadian spies into the United States to spread propaganda to potential new immigrants that they shouldn't come to Canada?
Imagine if Trump was sending delegates into Mexico to discourage migrants from trying to enter the United States. He would be crucified by your kind.