First lap of the in progress track being built. 3.98 mile lap with lots of elevation change and they have built in some other ways to run the course, inner and out loops etc..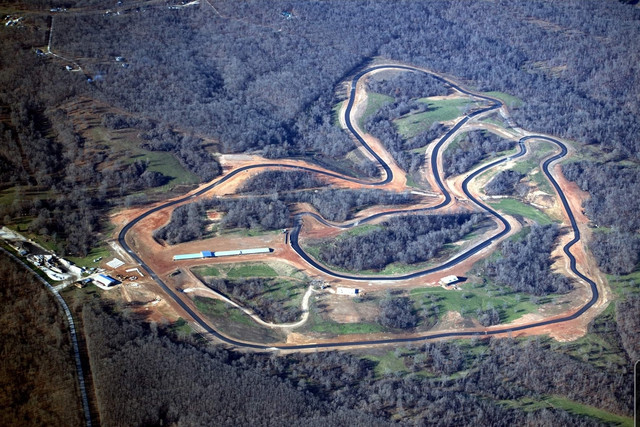 Sorry on video quality stole it from their Facebook page to share.
Opens this summer, need to buy/build a track car..