This is my Watertown, New York house. I bought this house in 2008 when I got assigned to Fort Drum. This house was built in 1878 by a guy name William Haley. He still lives in the house and if you don't keep the house clean or you fuck it up, he haunts you. (true story).
The rest of the story is that after I moved out in 2012, I had two incredible tenants back to back for six years. Then in 2019 it went to shit.
Some backstory.
https://xerq.io/threads/774883-The-HUD-tenant-experiment-lasted-exactly-1-5-months?highlight=
https://xerq.io/threads/776987-HOLY-SHIT-BROSKIS?highlight=
Rented to some Soldiers, they lasted about four months and in that time they managed to fuck the house up far worse. Even calls to their O-5 commander couldn't fix it (we were Majors together) So, they abandoned the house in November - signed with a contractor in mid-december to renovate the house. He started after New Years. $27,000 later...
Just one before pictures...just to give you an idea. The rest are after pictures. House is currently listed here:
http://northstarnny.net/homes-for-sale-details/630-GOTHAM-STREET-WATERTOWN-NY-13601/S1315477/99/
This is the shit I was left with from the Soldiers:
Through out the whole house they randomly painted rooms, trim with the most horrible colors. They completely fucked the house up. They locked dogs in rooms and just let them randomly shit anywhere and it took 3 days just clean the house up to even begin to start work.
Luckily I found a motivated contractor that is looking to make a name for himself in town (just returned home after working for years on the other side of the state). He's really saved my ass. I almost just gave up the house to take the foreclosure. Between a family relative and him, I can now reasonably expect to sell the house now.
Looking through Living Room into the Front Office (4th Bedroom)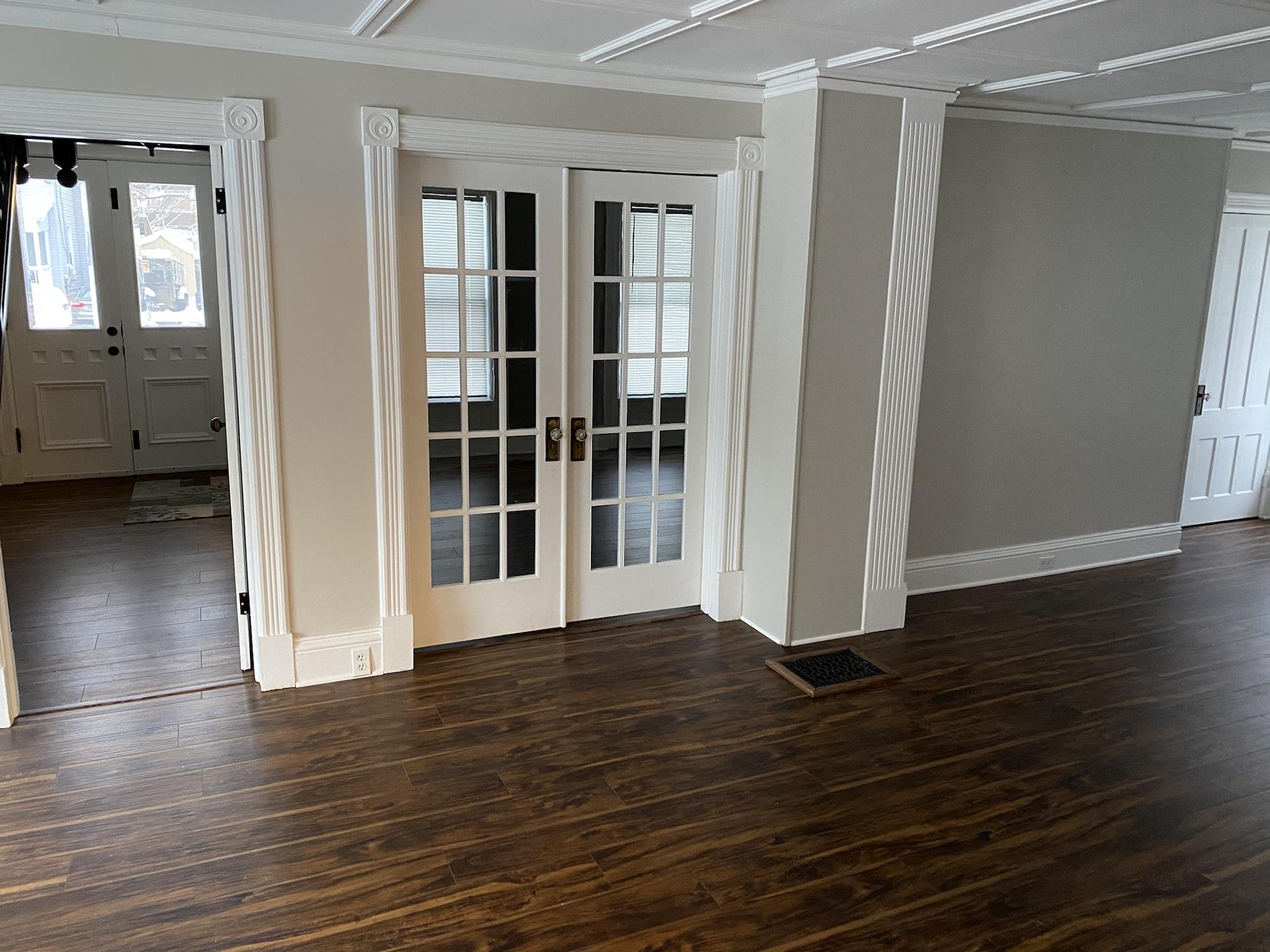 Looking from Front Office to Front Staircase: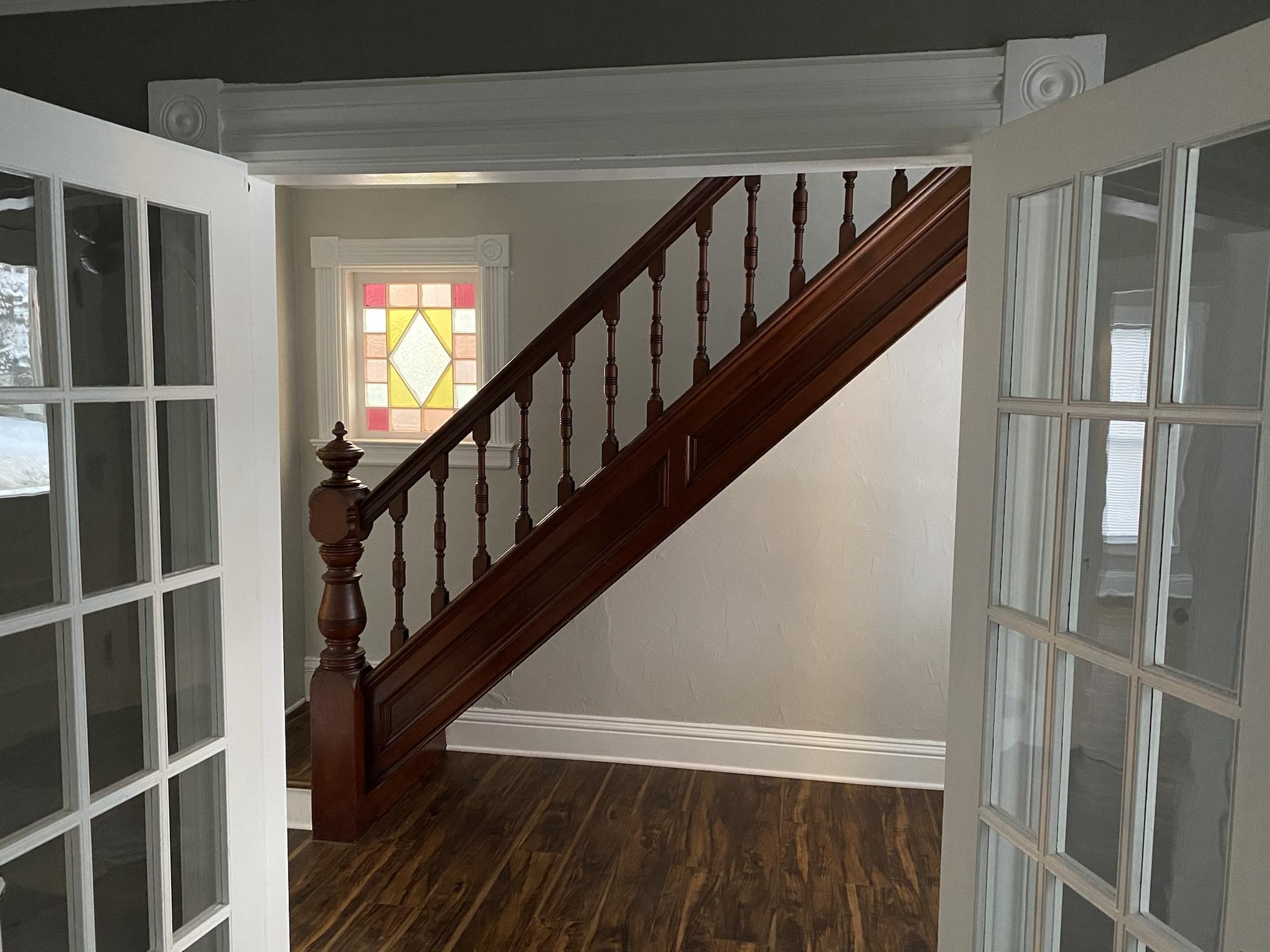 Looking down Living Room (office to the left, Main Floor Bathroom w/ Shower on right at the end)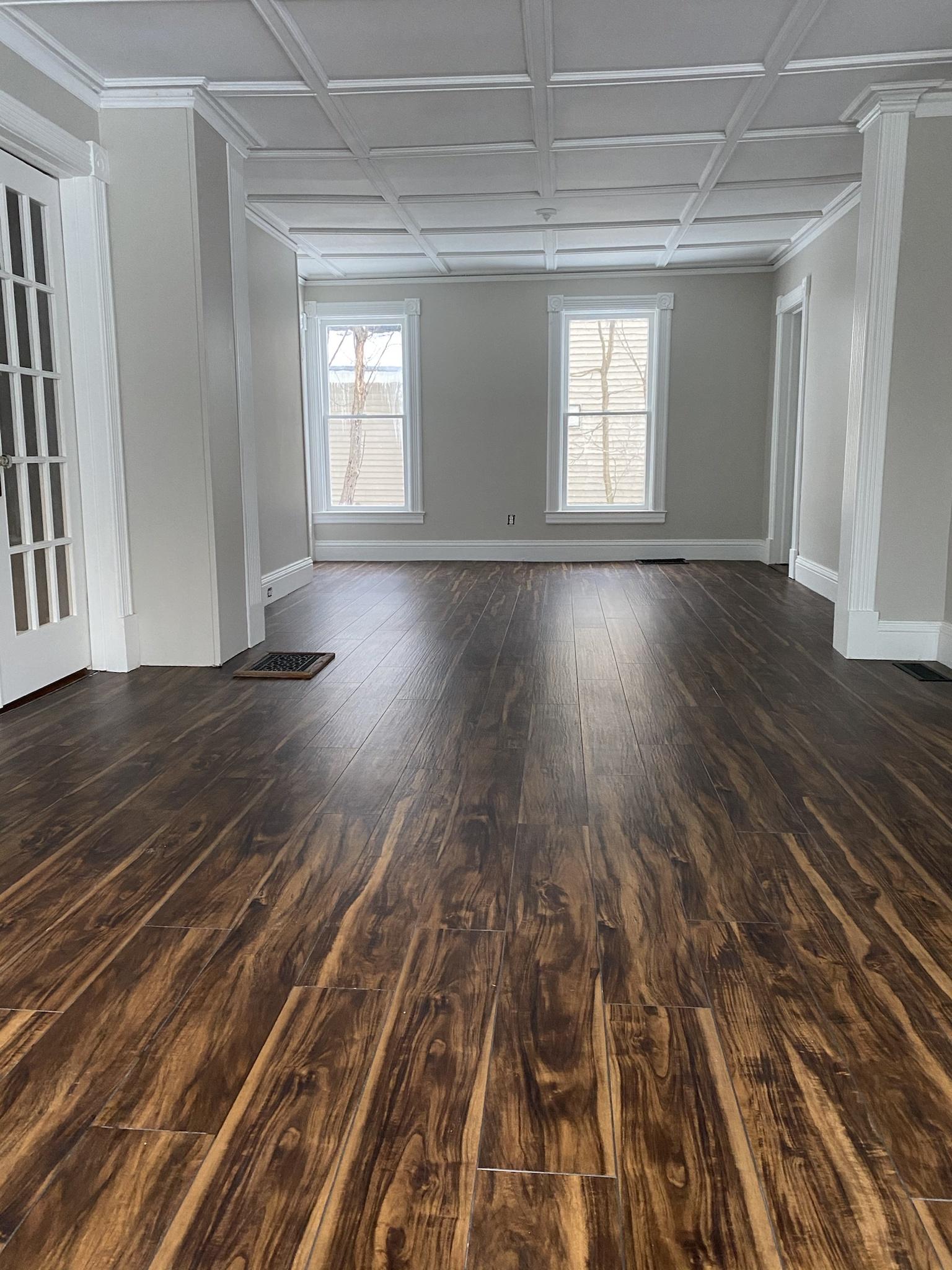 Front Office Before:
Front Office After: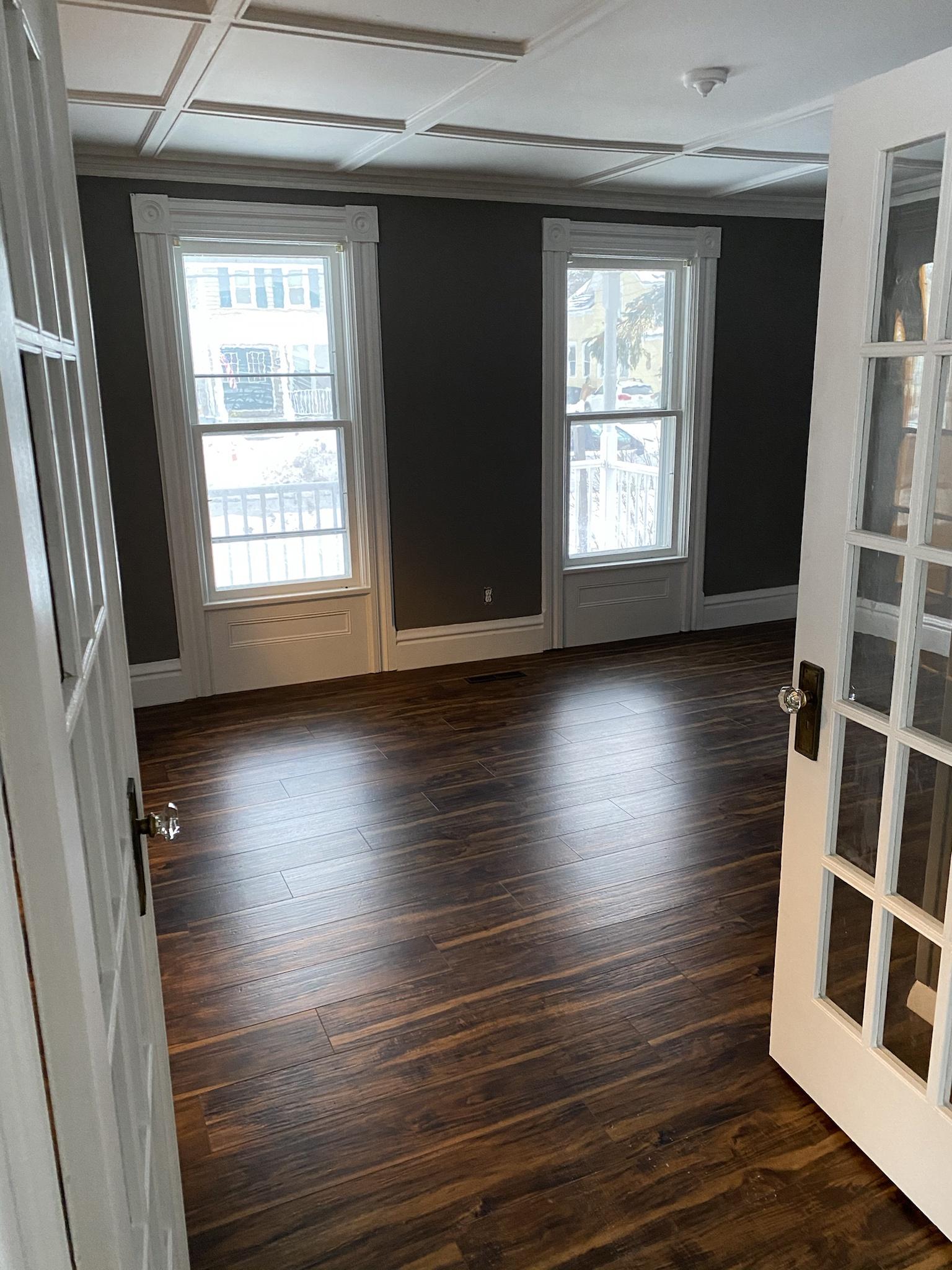 Upstairs Bedroom 1 (bigger bedroom) flooring after: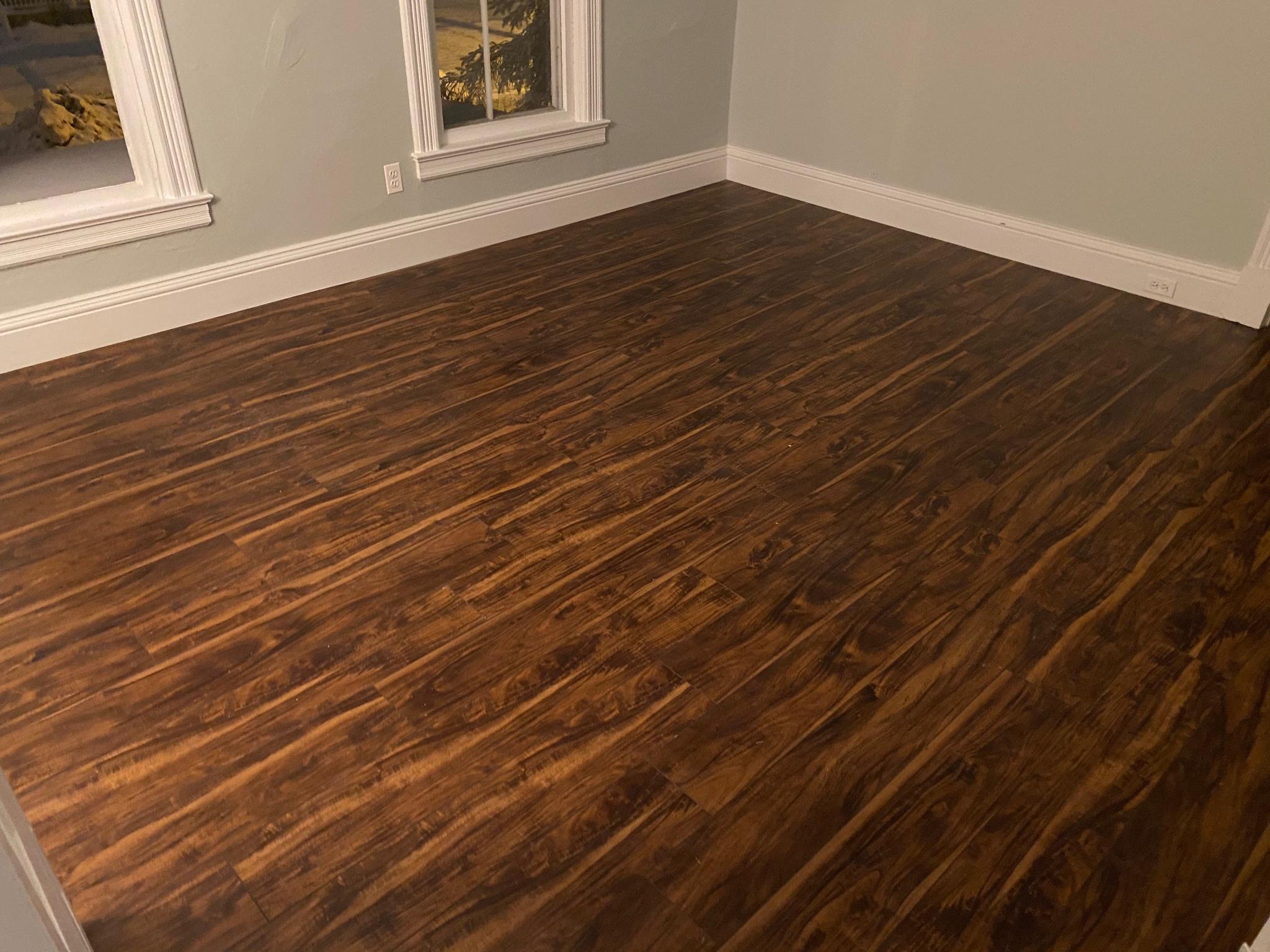 Upstairs Bedroom 1 Paint & Flooring: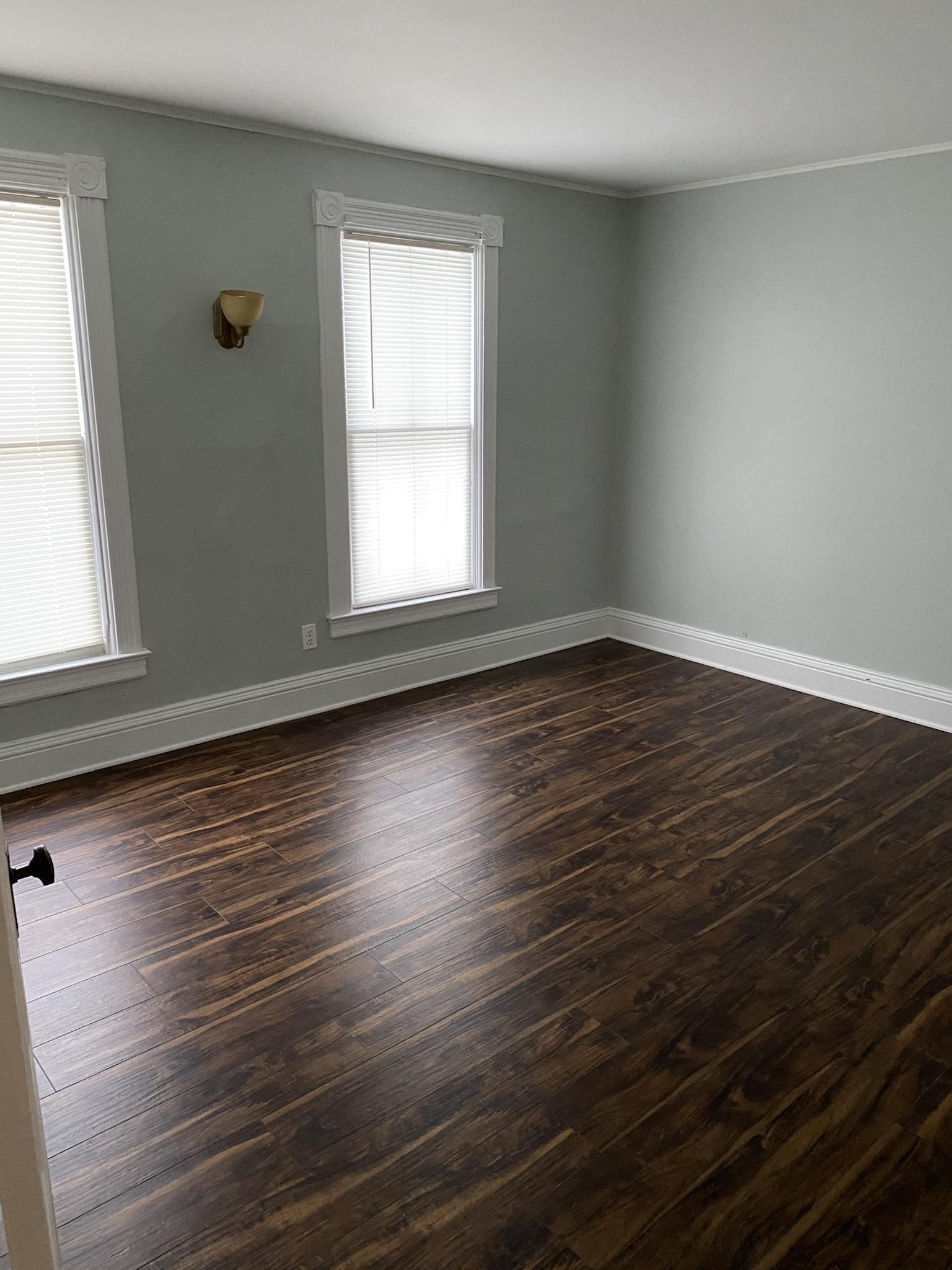 Master Bedroom w/ Sitting Room and Master Bath on far end: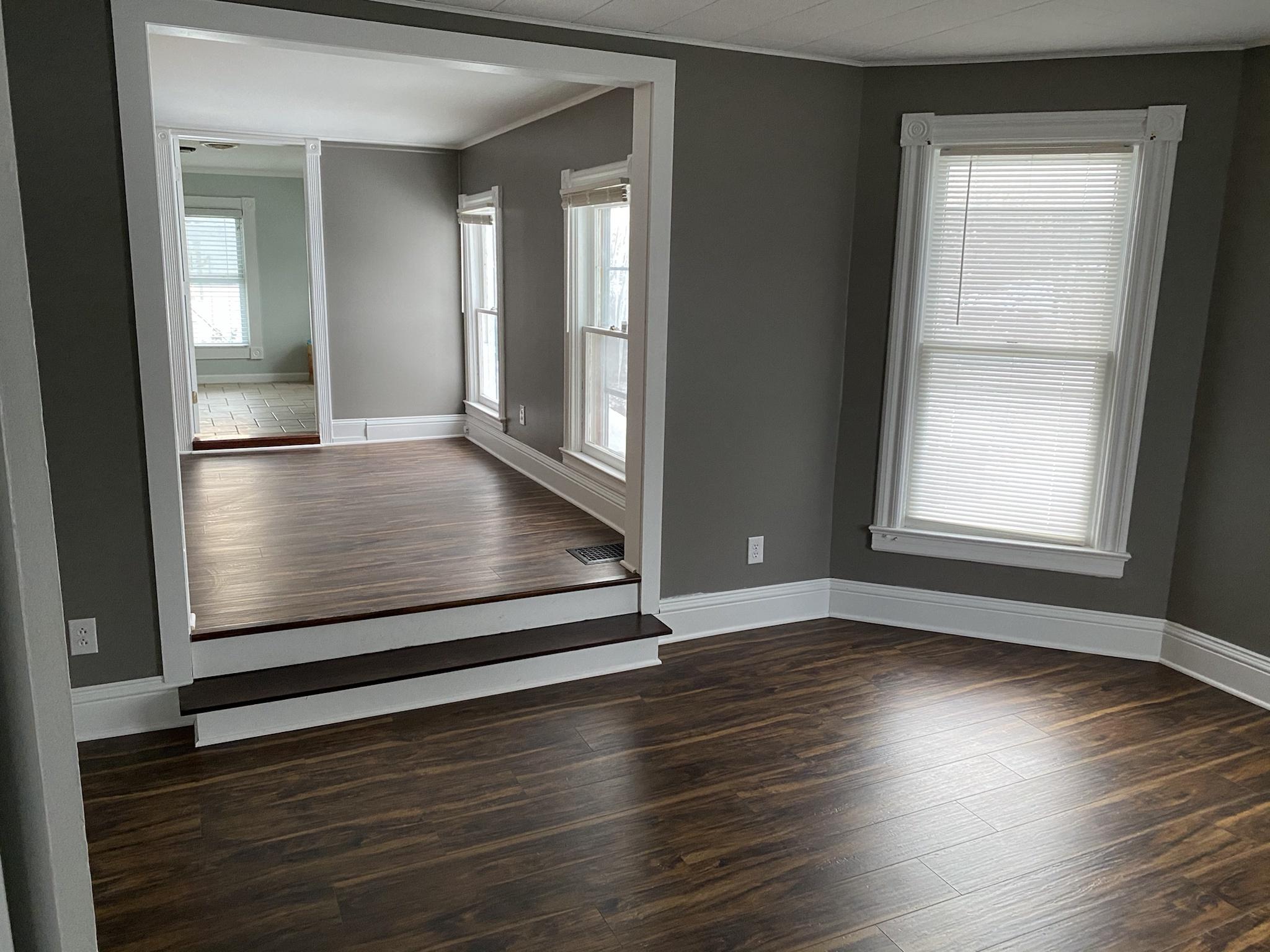 Front Doorway Before: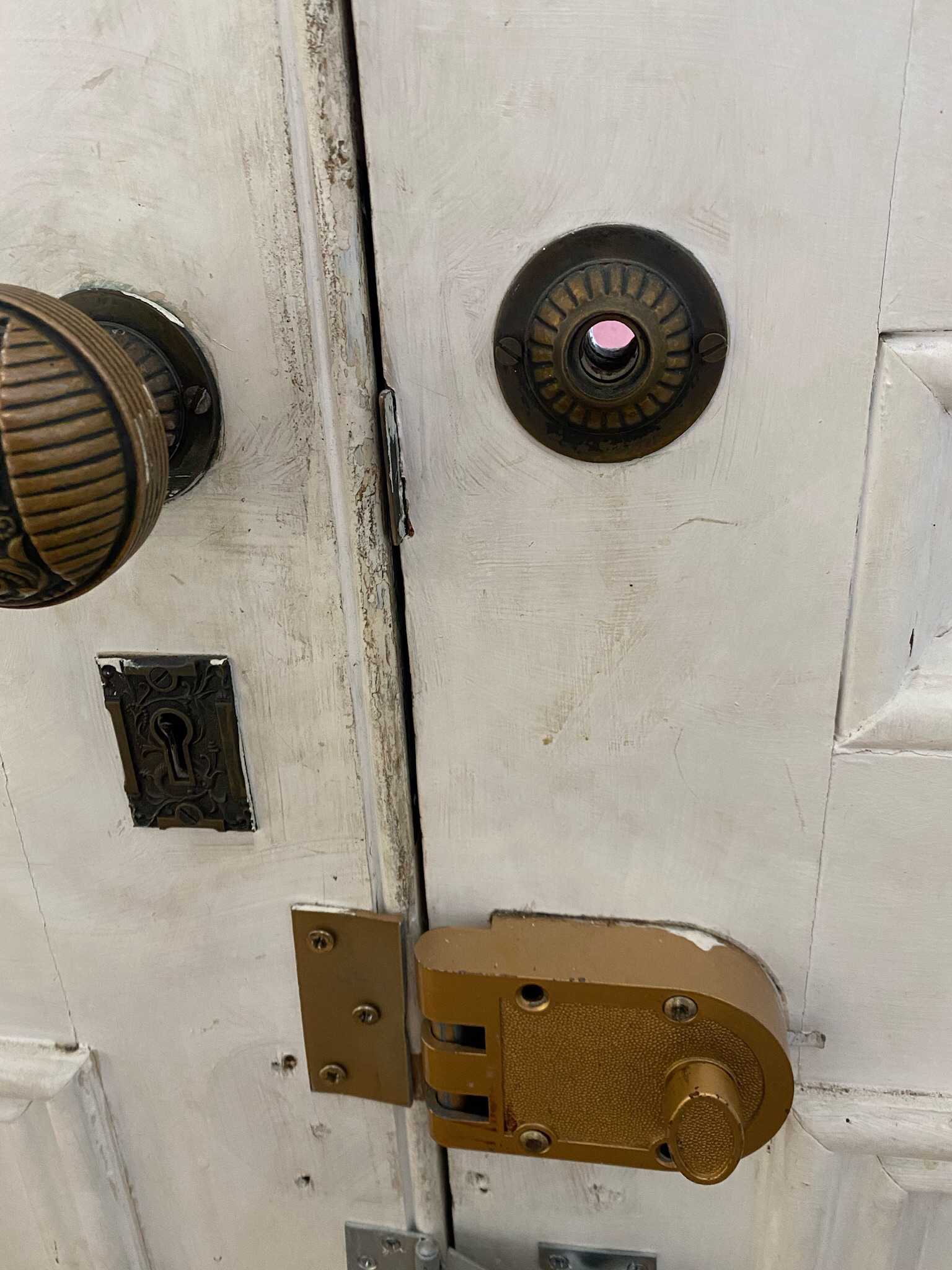 Front Staircase w/ Repaired & Refinished Front Door:
Ceilings Before: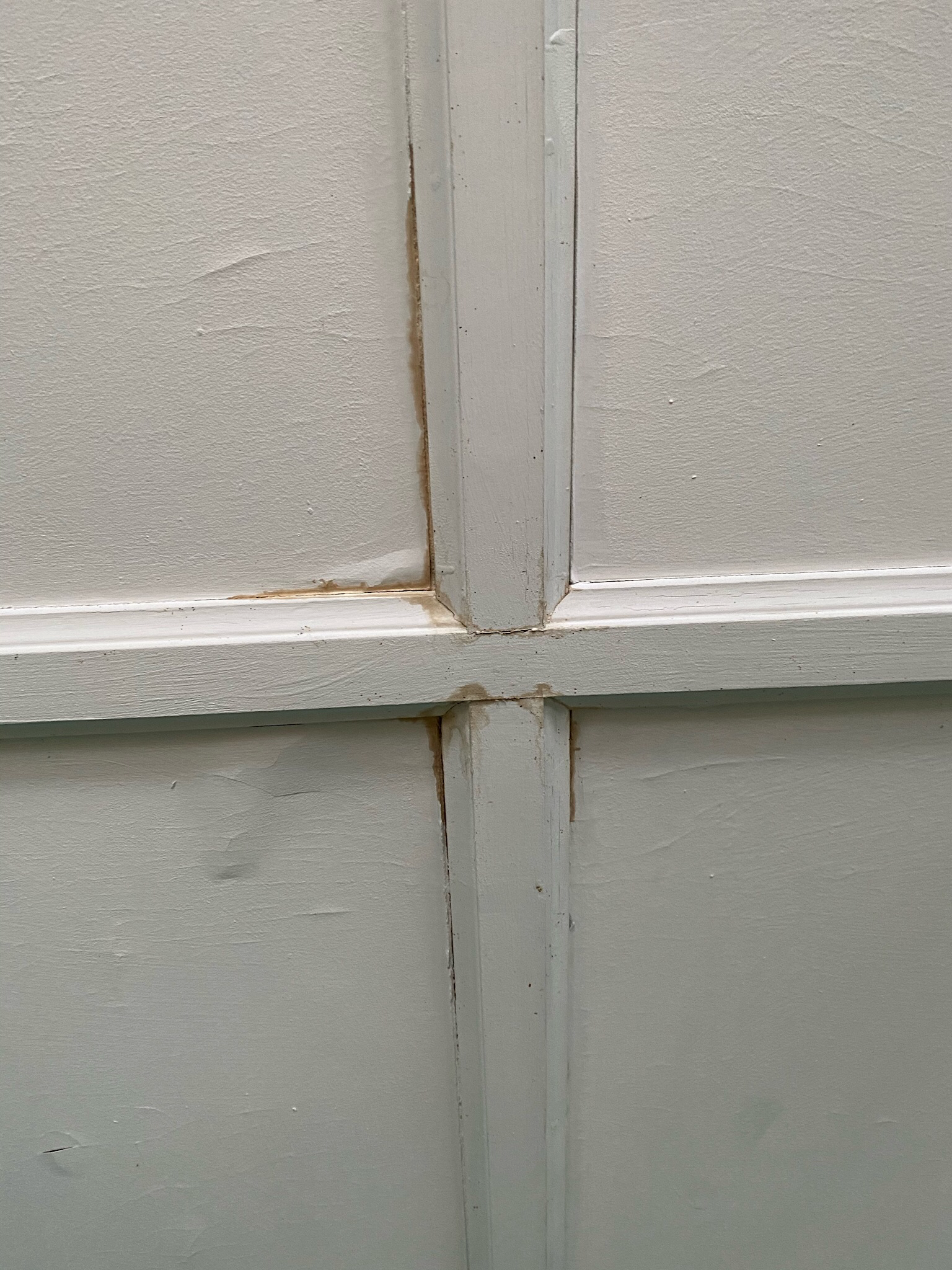 Ceilings After: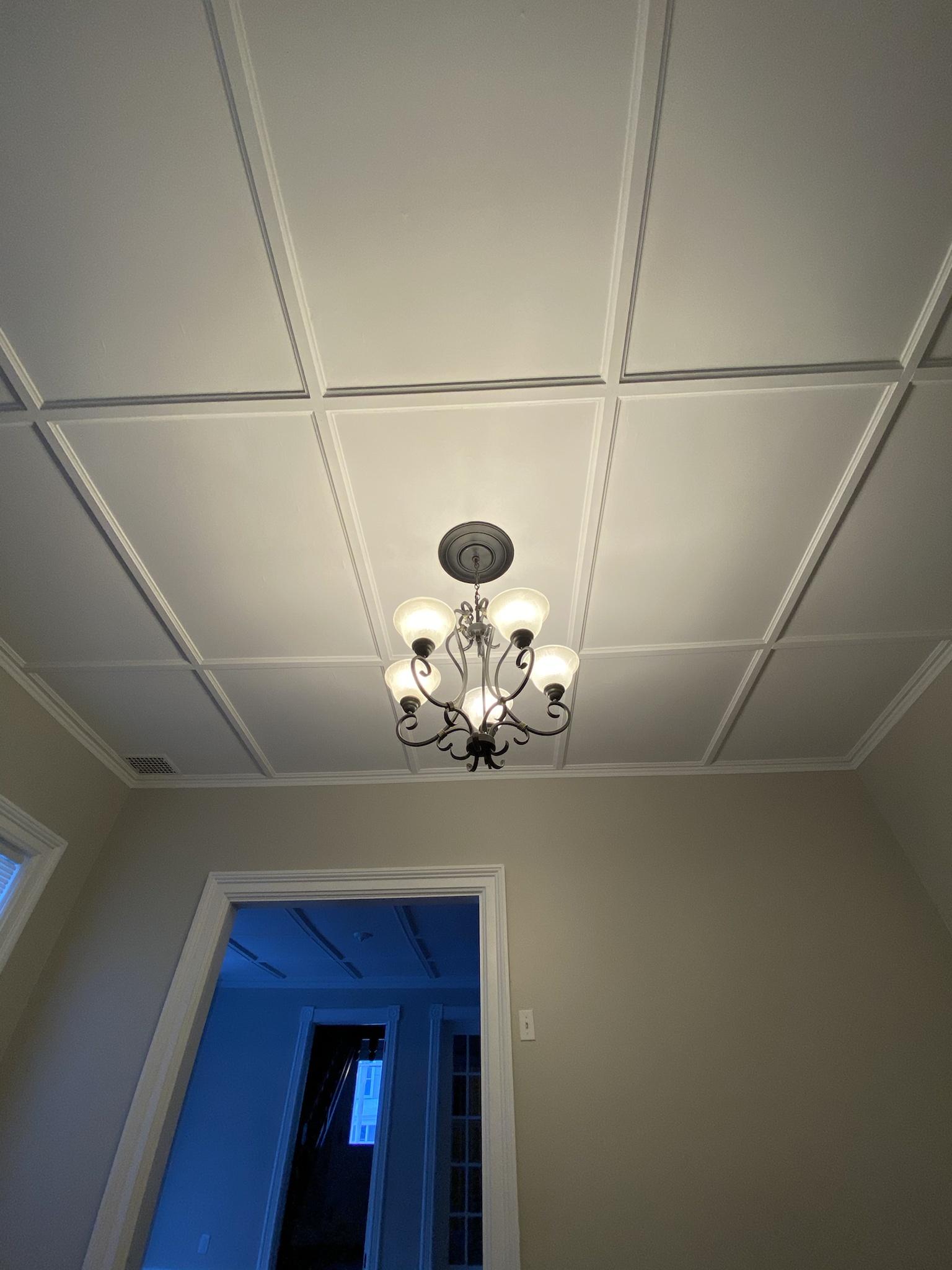 Master Bathroom (I built this myself in 2010) - just cleaned & freshly painted.
Upstairs Hallway: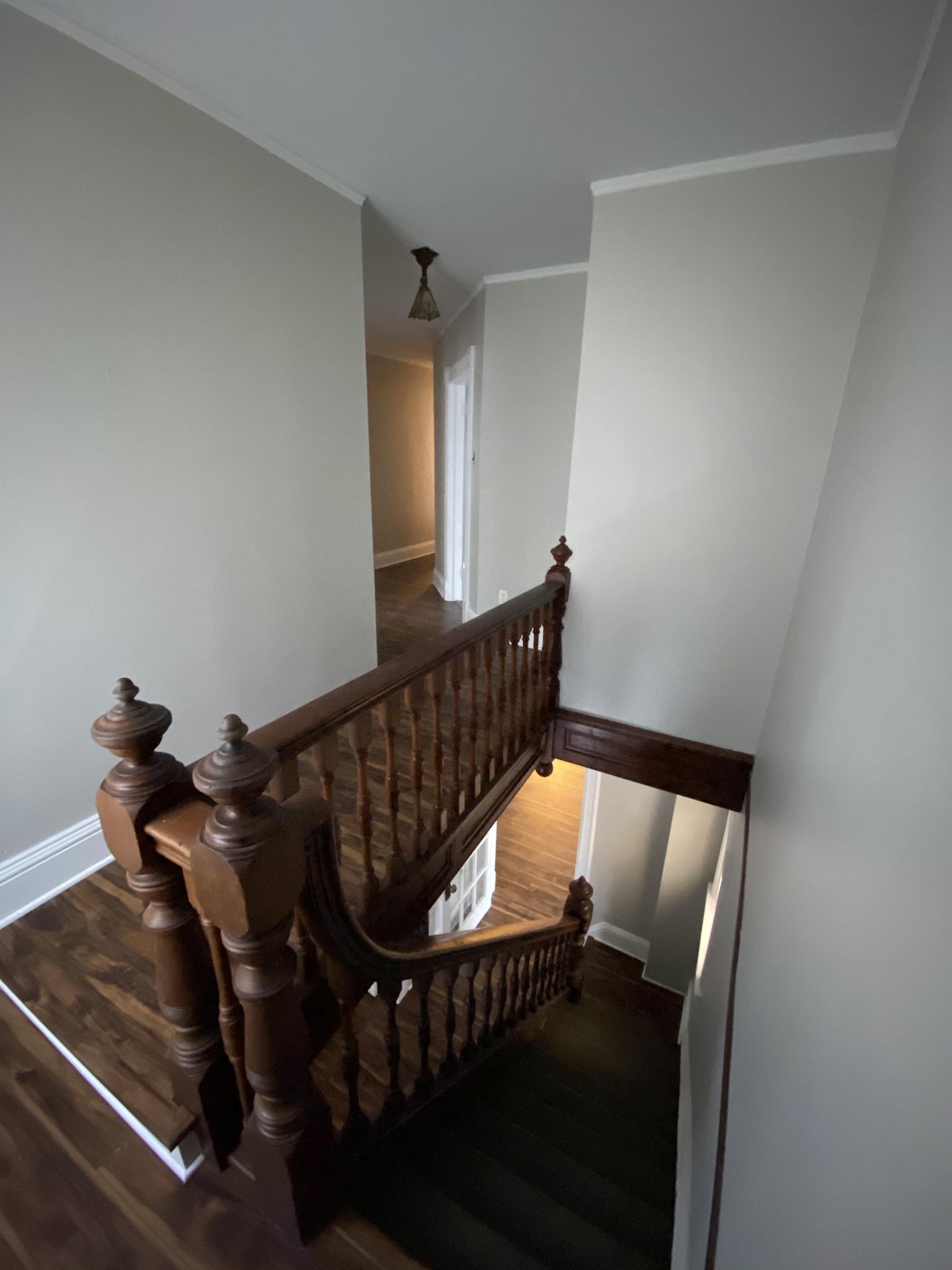 The kitchen ain't anything special. But it's cleaned now - any potential buyer is free to do what they want with it.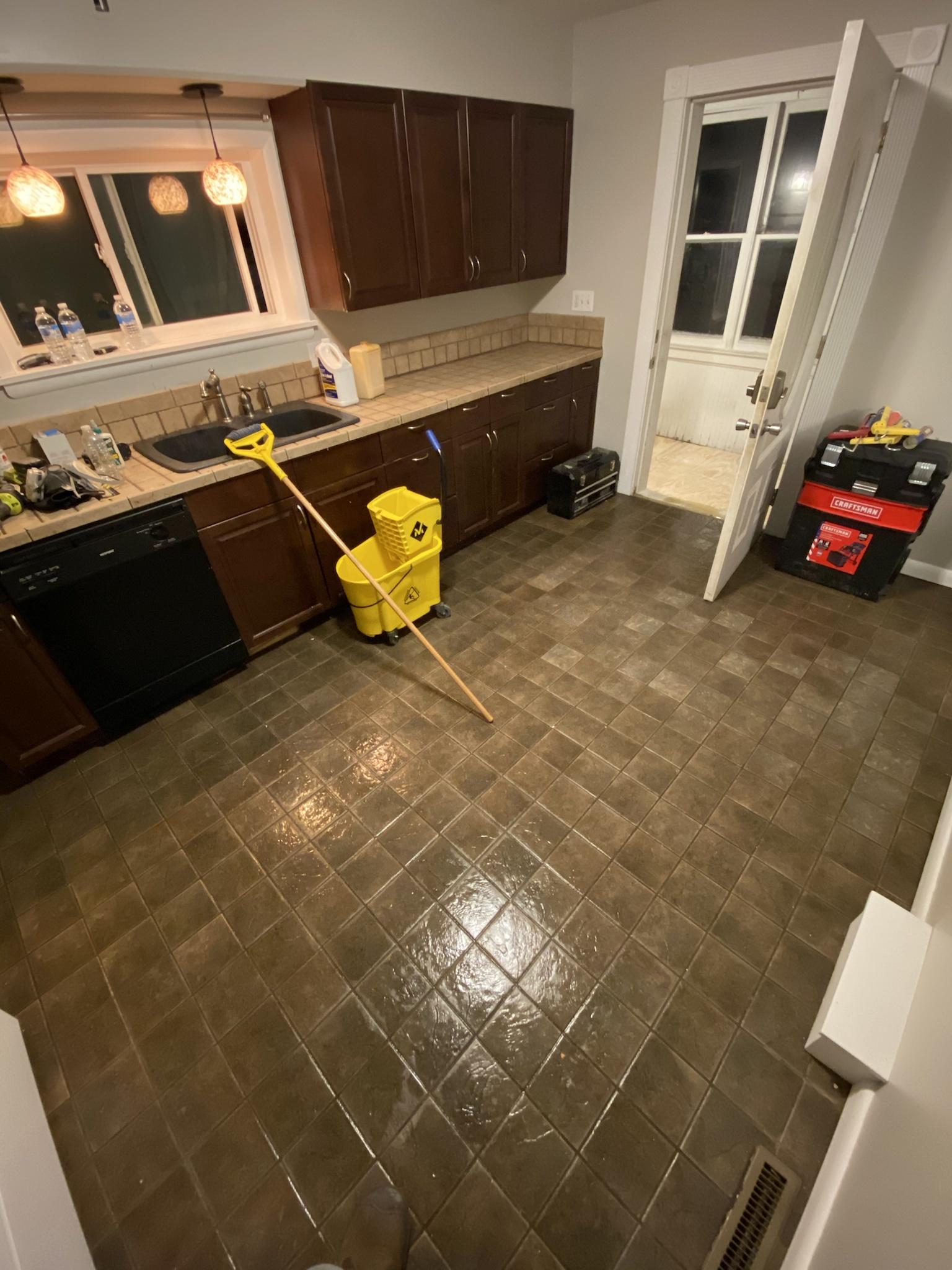 Dining Room Before: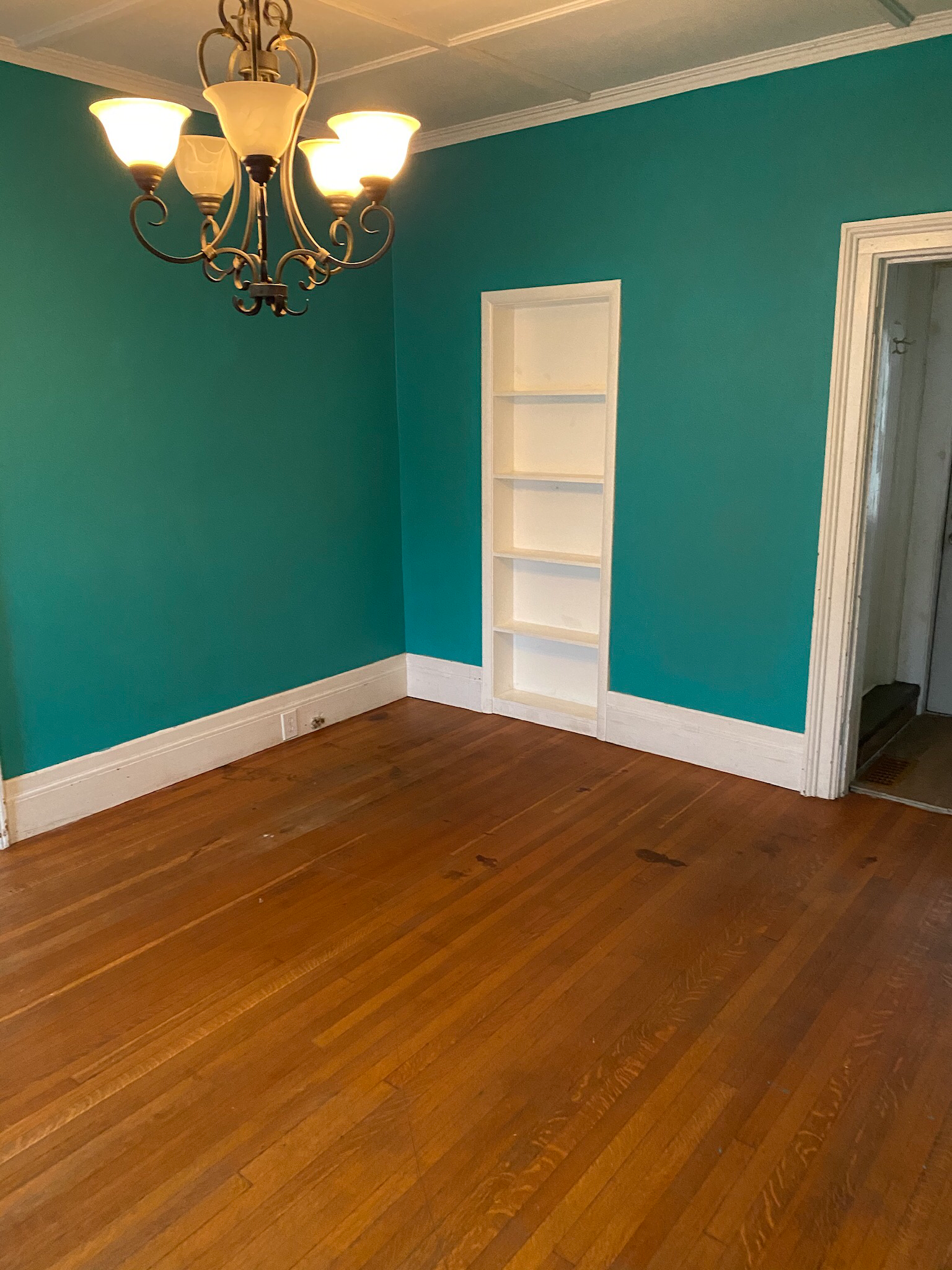 Dining Room After:
Anyhow...just over a month and a ton of work and renovations put into the house. Repaired things such as main air returns - they were old, improperly placed and were pre-forced air. At one point (in the 80s or 90s) the house was split into a downstairs and an upstairs apartment. It had two electric services. The house service panel was an old 100a panel. That's now been combined into a single service and updated brand new panel. All the old two plug sockets were removed and replaced with modern grounded sockets. Etc Etc Etc. It seems like everytime we turned around we found something new to fix to bring it up to code.
Let's recap:
- 5 different types of wood flooring before. All brand new commercial grade wood flooring (one style!) through out.
- Fucked up druggie paint, all rooms, closets, trim and ceilings caulked, primed, and painted.
- Two Staircases (front and back)
- Upstairs and basement laundry hookups
- 2300 sq ft
- 3 or 4 bedrooms
- 3 full baths
I think that's about it. This has been my adventure over the last month. Since this thread has name all over it, if you want to know my name just ask and I'll tell you. No need to try and dox me. Also cross posted from other forums.