Slow Suicide's No Way To Go
OT Supporter
I decided to do No-Shave November because why not?
After a month, I figured I'll run the train into the ground and go for 2 months.
Just got home from the folks' house and decided to shave.
And here. We. Go.
Starting point.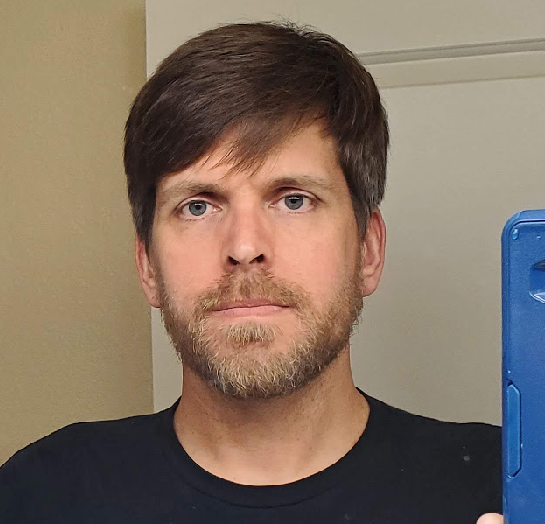 Tribute to fallen Nashville RVs.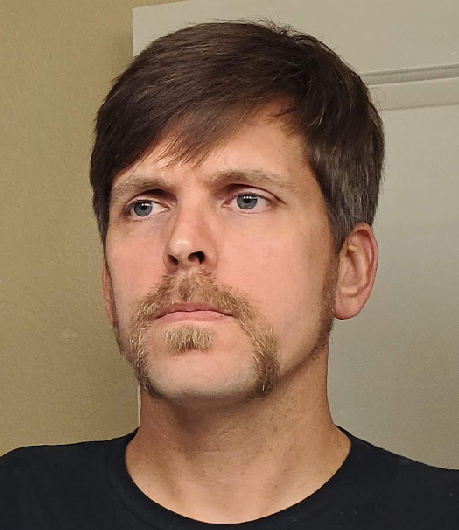 GOOD PEOPLE ON BOTH SIDES Much soul, very phish.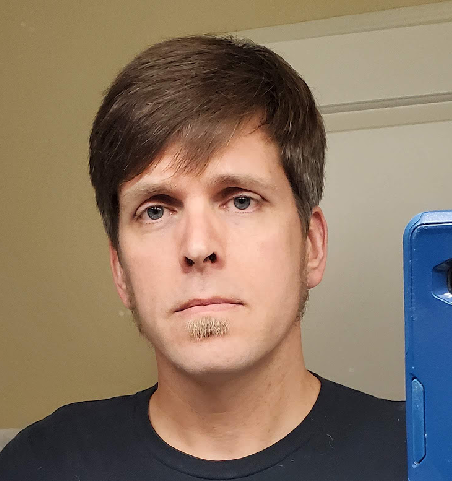 Clean again.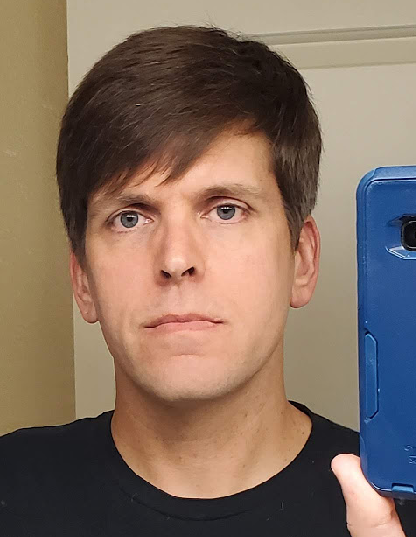 Had been planning on trimming my hair too, since it's been 2 months and all the barbers are still shut down. But I think I'll keep it for now.