strive nonetheless towards beauty and truth,
Pre-order starts today and units ship Oct 13 (64GB = $299, 256GB = $399)
Edit: Pre orders will be on oculus.com/quest-2 the page isn't live yet so help keep an eye open for it
Link to their blog post with pre-order links (not working yet)
https://www.oculus.com/blog/introducing-oculus-quest-2-the-next-generation-of-all-in-one-vr-gaming/
Edit: Pre-orders live at oculus.com/quest-2 GO GO GO!
oh shit

this is probably the best time to get in on VR if you're interested
Oculus Quest 2 is our most advanced all-in-one VR system yet. Explore an expansive library of awe-inspiring games and immersive experiences with unparalleled freedom.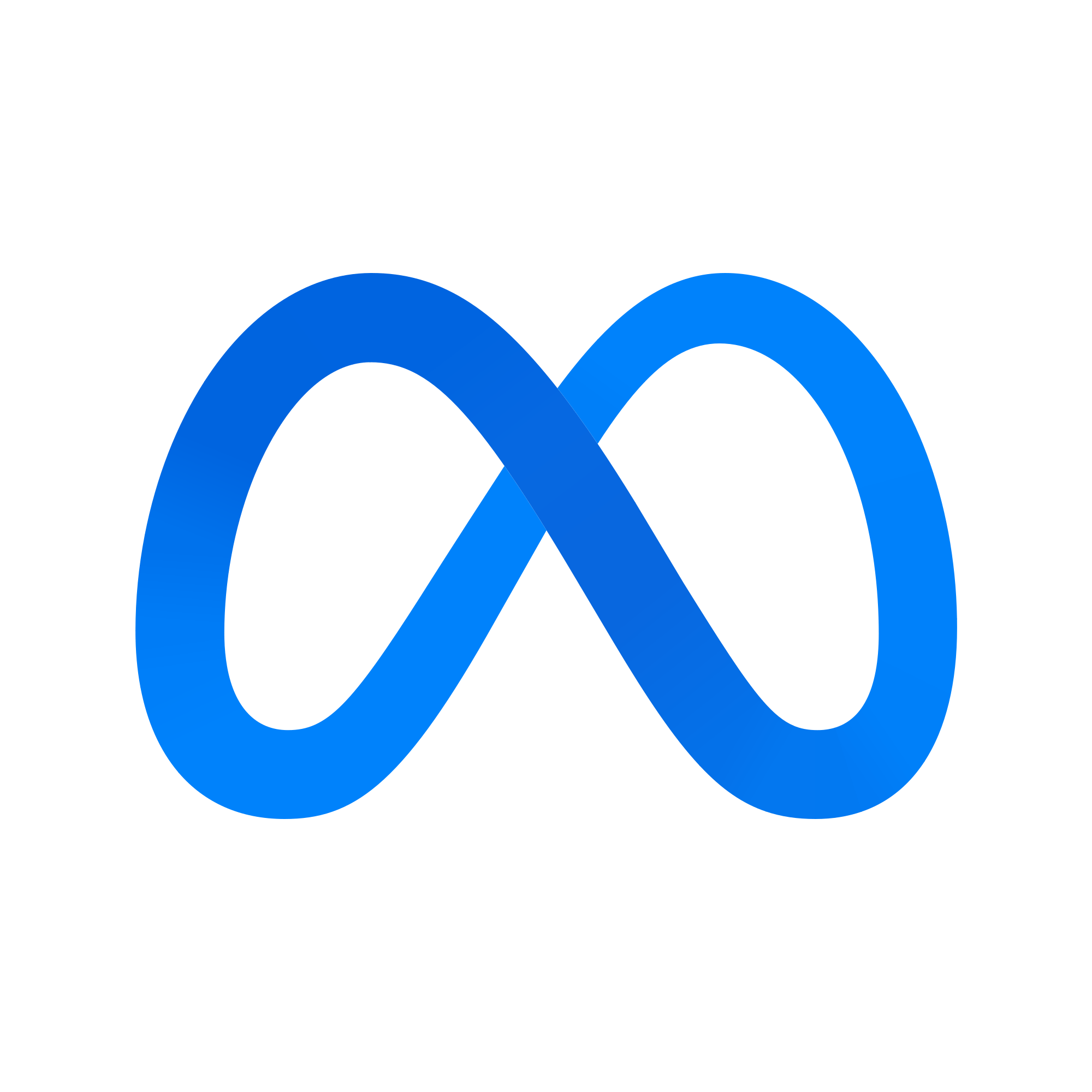 www.oculus.com