damn, can't imagine what it would look like if grayscale starts having to liquidate some of their holdings

everyone gets a discount
Or to find out that some of their holdings are cat shit wrapped in dog shit?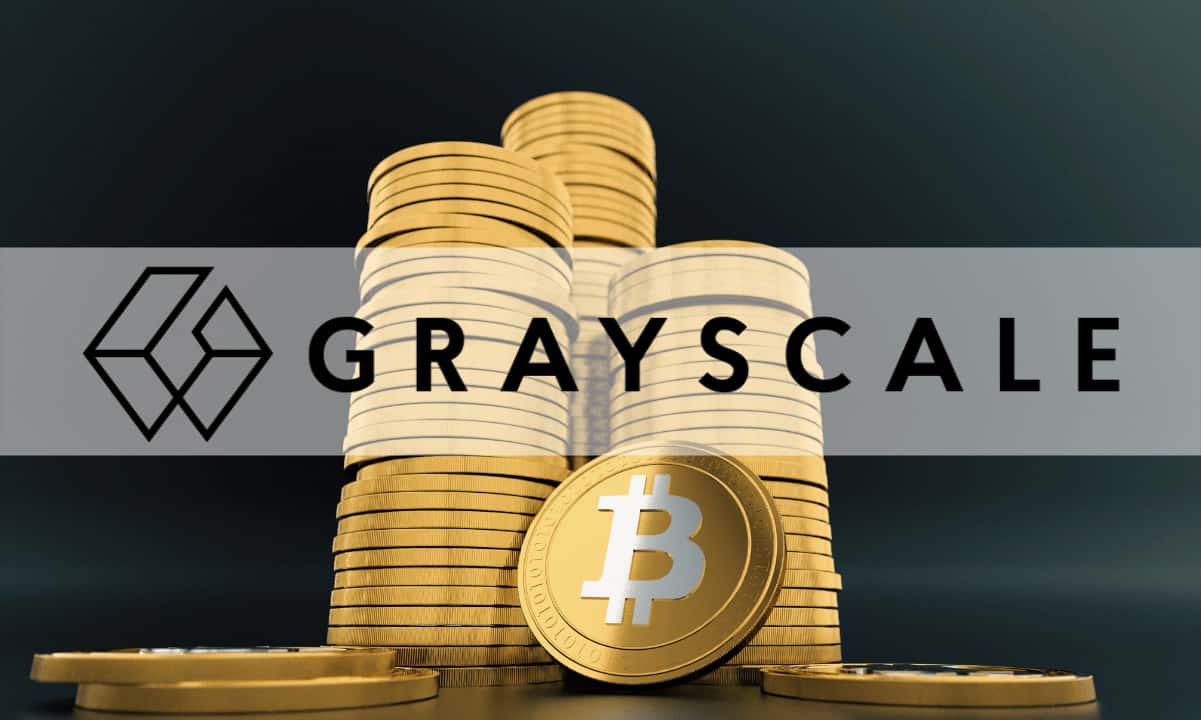 Grayscale said it will not follow the trend and perform a proof of reserves because it would no be the safest thing to do.

cryptopotato.com
They're basically saying "Trust me bruh, why should we have to prove our reserves for investments that have been safe for years".
...Ummm, maybe because the entire crypto space is imploding right now because a lot of it appears to have been built on a house of cards and there's a possibility that your 'assets' were written on an IOU from these guys