Peer-reviewed finding is 'the cherry on top' for vaccines, which have already been shown to reduce infection and lower seriousness of illness, says researcher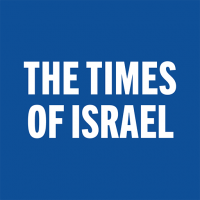 www.timesofisrael.com
The incidence of commonly-cited long COVID symptoms amongst the double-vaccinated were in most cases no more than the uninfected controls.
Coronavirus vaccines dramatically reduce the occurrence of long COVID, new Israeli research has shown.

All ten of the most common long COVID symptoms were reduced by at least 50 percent among people who had at least two vaccine shots,

the peer-reviewed study

found. The reduction in shortness of breath, for example, was 80%.

The study compared Israelis who received at least two doses of the Pfizer vaccine with those who received one or none.
Tell me more about how vaccines don't prevent long Covid using the VA Database of 66 plus year olds with multiple underlying conditions and the majority unvaccinated

Last edited: