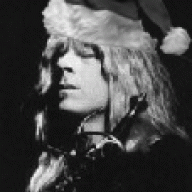 Patron Saint of Quality Footwear
View attachment 310489

Did some canvas kicks for my daughter as a test. I think they turned out pretty decent.
Those look rad. Were those just an all white pair to begin with? My boy a sneaker customizer now with the gradient ombre dye job.