Will be updating the first post with confirmed news, specs, etc.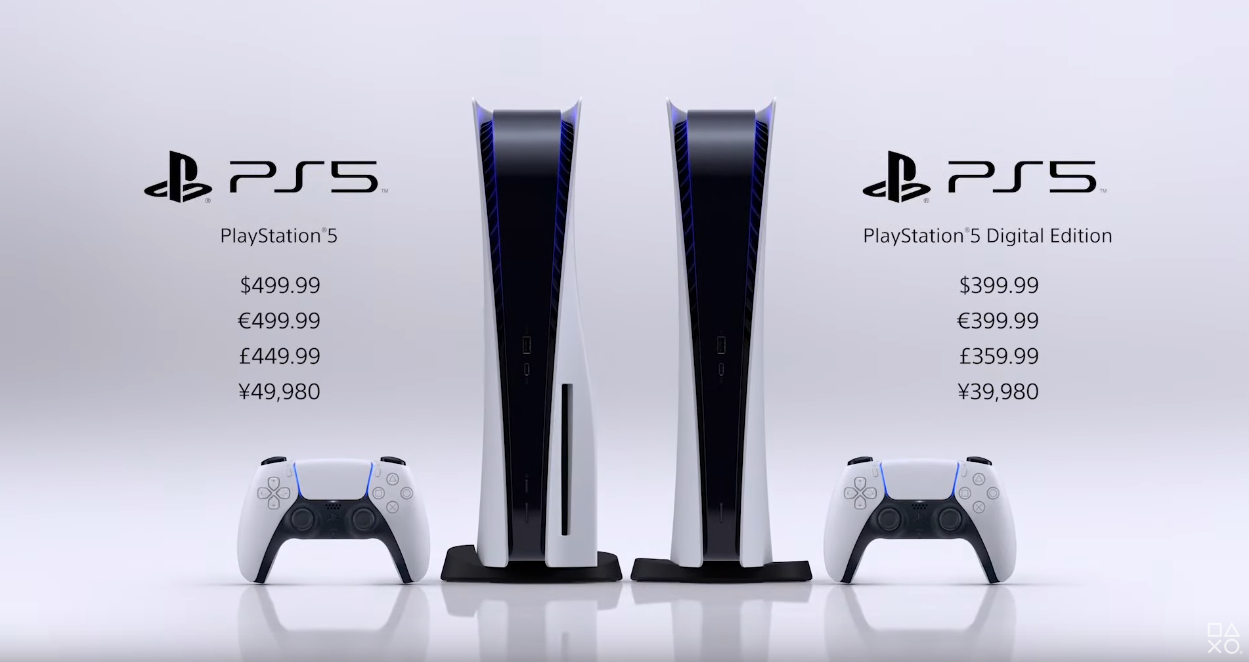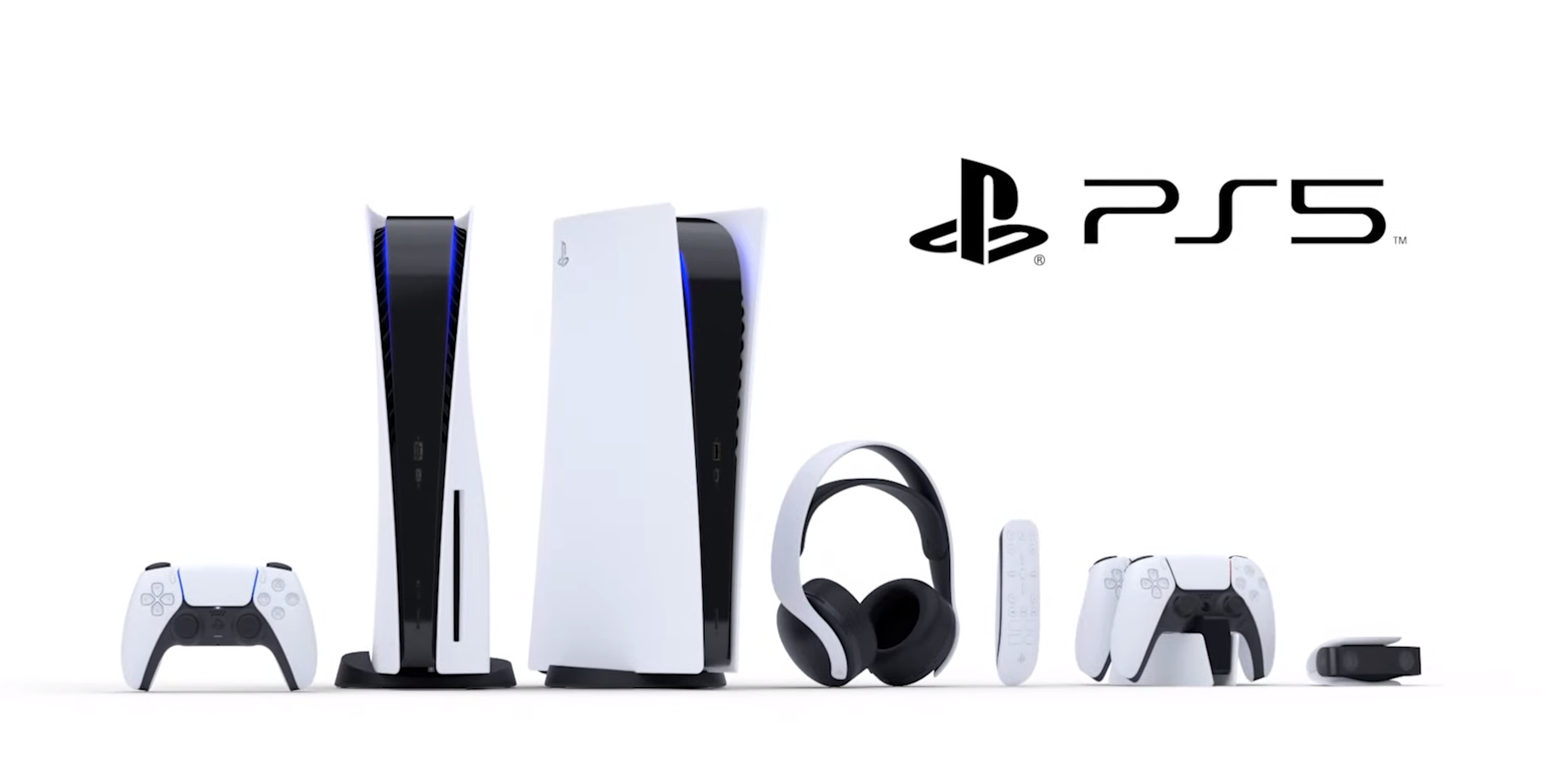 PULSE 3D™ wireless headset – offering 3D audio support and dual noise-cancelling microphones;
HD Camera – featuring dual 1080p lenses for gamers to broadcast themselves along with their epic gameplay moments;
Media Remote – a remote control with built-in microphone to navigate movies and streaming services with ease; and
DualSense™ Charging Station – for convenient charging of two DualSense™ Wireless Controllers.
The company revealed that there are two editions of the PlayStation 5 Console. The PS5 Standard with a disc tray, and the PlayStation 5 Digital Edition.
"With PlayStation 5, we are making a significant leap to deliver a truly new generation of transformative play experiences that will redefine expectations for what games can be," said Jim Ryan, President and CEO of SIE. "Worlds will be richer and more beautiful, they'll captivate your senses in ways you didn't think possible, and you'll be able to experience them much more seamlessly, with lightning fast loading. Today's showcase is just a glimpse of what's to come in the next generation, and we want to thank our community for taking this journey to PS5's launch with us."
ANNOUNCED SPECIFICATIONS
Watch live for a deep dive into PS5's system architecture and how it will shape the future of games.
blog.us.playstation.com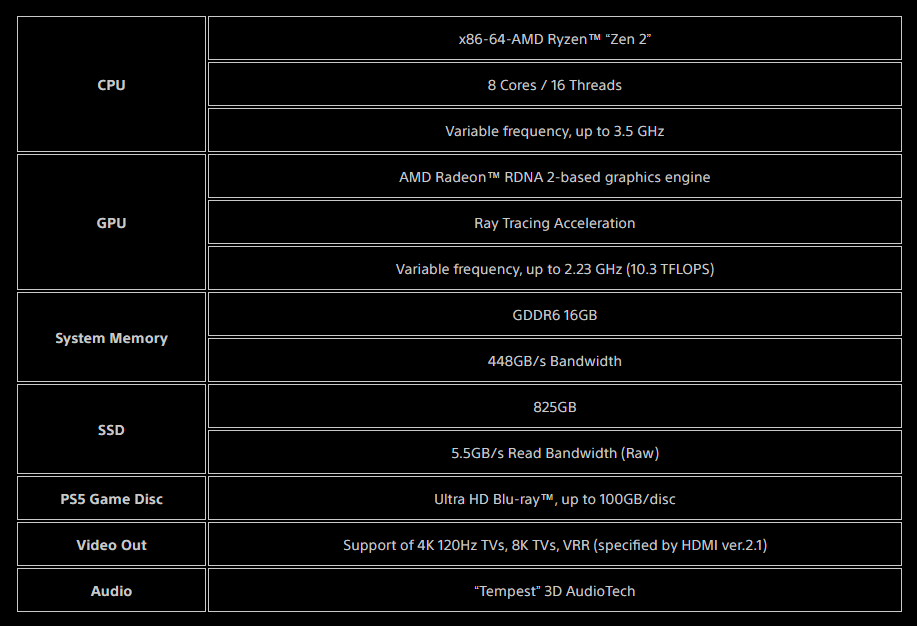 BACKWARDS COMPATIBILITY
Watch live for a deep dive into PS5's system architecture and how it will shape the future of games.
blog.us.playstation.com
A quick update on backward compatibility – With all of the amazing games in PS4's catalog, we've devoted significant efforts to enable our fans to play their favorites on PS5. We believe that the overwhelming majority of the 4,000+ PS4 titles will be playable on PS5.
UNREAL ENGINE 5
GAMES CONFIRMED
Godfall
Godfall | PlayStation 5 & Epic Games Store - November 12, 2020
www.godfall.com
Assassin's Creed Valhalla
Official Site. Assassin's Creed Valhalla's advanced RPG mechanics gives you new ways to blaze your own path across England. Available now on Xbox Series X|S, Xbox One, PlayStation®4, Stadia, and PC. Also coming to PlayStation®5 November 12.
www.ubisoft.com
Dirt 5

Codemasters has been a leading UK publisher of racing games on Console, PC and Mobile for over 30 years.
blog.codemasters.com




Outriders

OUTRIDERS by SQUARE ENIX and People Can Fly is a new drop-in-drop-out co-op shooter set in an original, dark and desperate sci-fi universe releasing in summer 2020 on Xbox One, PlayStation 4 and PC.
outriders.square-enix-games.com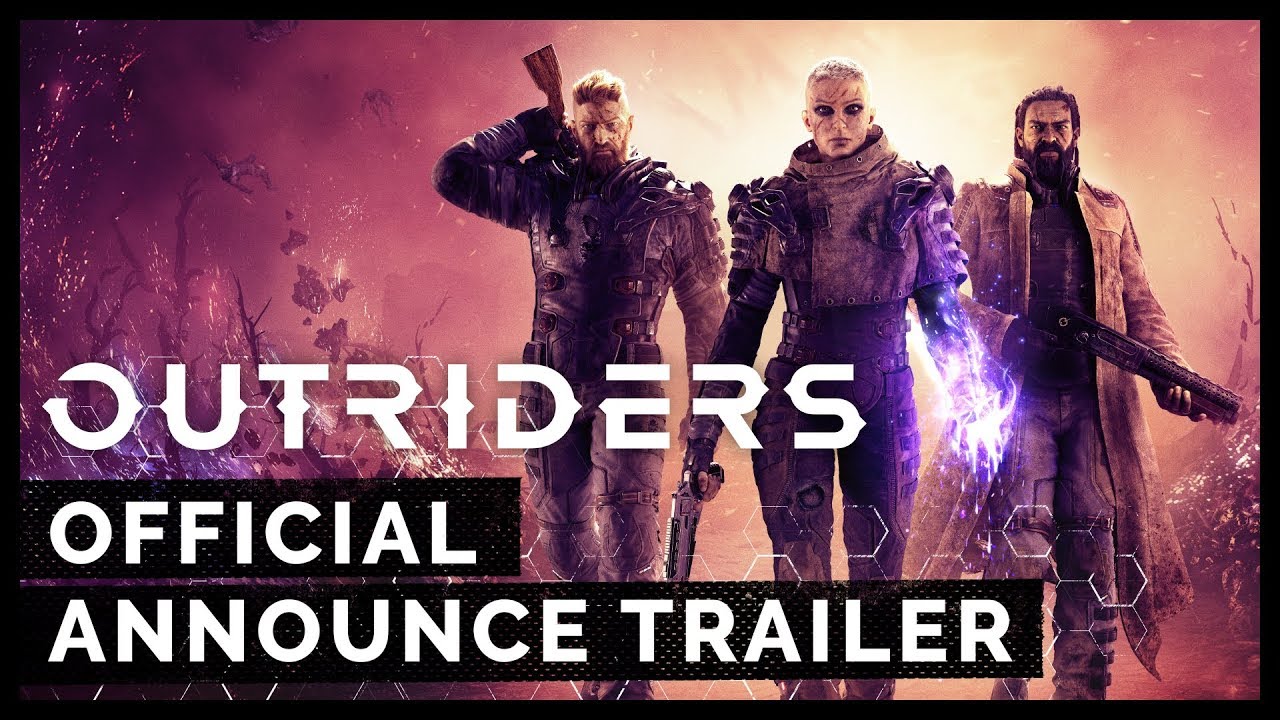 As Mankind bleeds out on the planet of Enoch, the Outriders track a mysterious signal in this #E32019 Official Announcement Trailer. #Outriders is a 1-3 play...

www.youtube.com
GAMES RUMORED




Cyberpunk 2077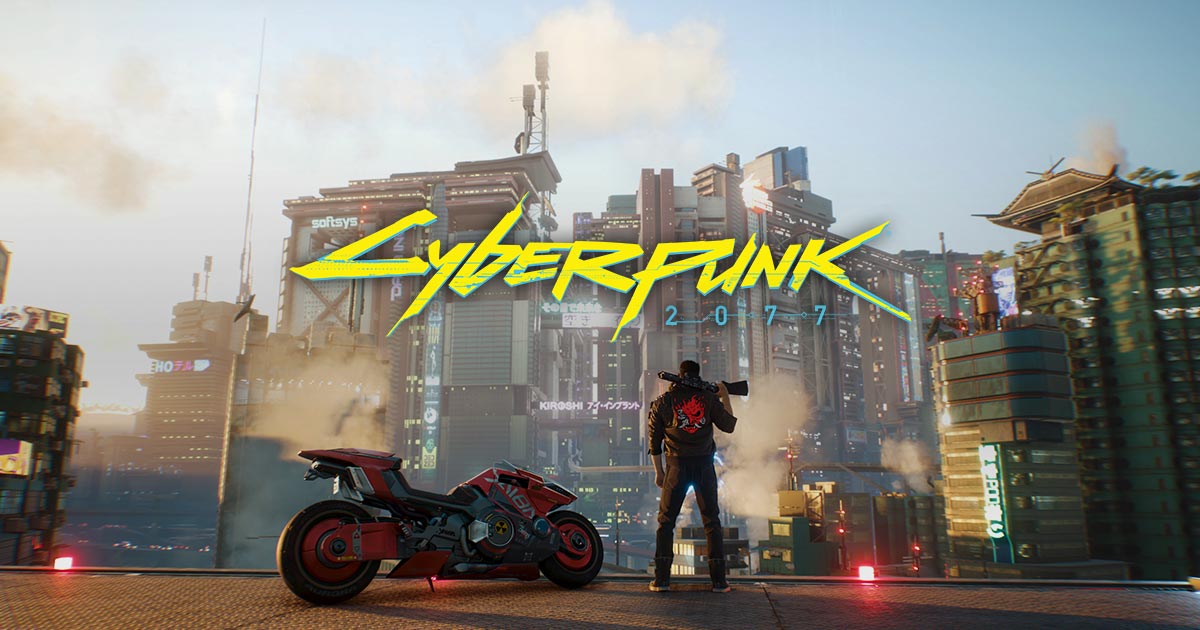 Enter the world of Cyberpunk 2077 — a storydriven, open world RPG of the dark future from CD PROJEKT RED, creators of The Witcher series of games.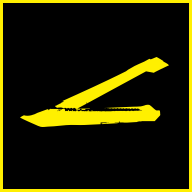 www.cyberpunk.net
Last edited: