I have no idea why I'm making this thread, but I'm enjoying a nice nostalgic listening session on my old Sony Discman. Of course the technology is antiquated, but I grew up really poor so it was a big deal for me to receive this thing as a birthday gift. It stopped working years ago, but I couldn't bring myself to throw it out. With my recent move, I decided I was either gonna restore the player, or throw it out. So I hit up eBay and found a couple inexpensive donor Discman players to harvest parts from. And now this old girl is playing flawlessly. These more modern Discman players didn't sound especially good (older models were much more heavily focused on sound quality), but I'm still loving listening on this thing. My current earphones are a vast improvement on the old plastic garbage Sony shipped with this player, but the nostalgia is there nonetheless.
Next step, I'm going to restore my old cassette Walkman from even earlier in my life.

EDIT / UPDATE:
Aaaaand while I was scrounging around eBay for parts, I found a D-232 which was the first Discman I ever got as a kid. My original one was long since broken and thrown away, but I couldn't help myself and bought this one. So despite it not being my original unit, I can now call my sentimental Discman "
collection
" complete.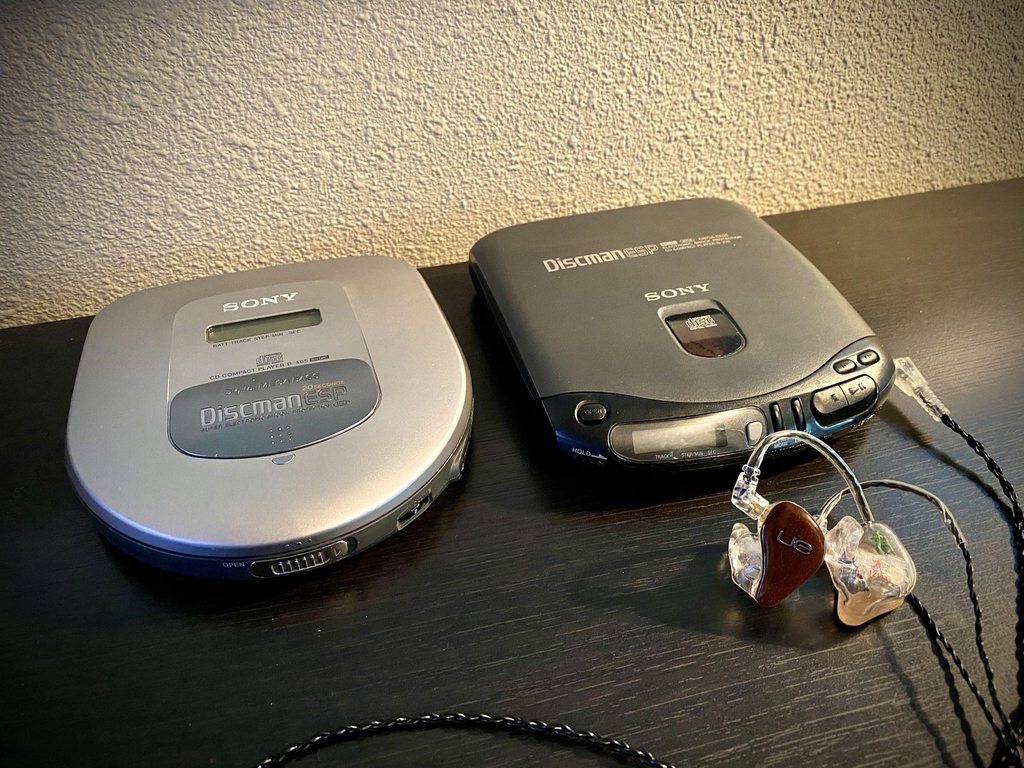 EDIT / UPDATE 2:
And to complete the childhood portable collection (although I did have many other cassette units prior to this), I dug out my Walkman, and found a mint copy of Deep Forest on cassette. This was one of the more influential albums on my early musical life, and shaped a lot of my listening preferences to this day.
Sony WM-FX303:
Last edited: