One the nicer ones on June Lake
Walter Lantz spent many days creating the Woody Woodpecker character. Gracie and Walter owned the cabin from 1968 to 1995 and it was her unique laughter that was the inspiration for Woody Woodpecker.
Take a look, anyone have one of these on USFS Land?
There a number for sale as long as its not your primary spot looks like a lot of fun for 20 years at a time.
Example in So cal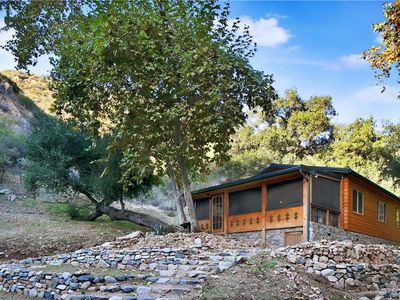 Zestimate® Home Value: $0. 5 Hot Springs Canyon Rd, San Juan Capistrano, CA is a single family home that contains 1,250 sq ft and was built in 2011. It contains 2 bedrooms and 2 bathrooms. The Rent Zestimate for this home is $3,099/mo, which has increased by $100/mo in the last 30 days.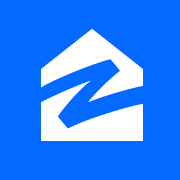 www.zillow.com