Florida Man | Infamous ROFL Spammer
Super Moderator
Perseverance rover is coming in for a Mars landing today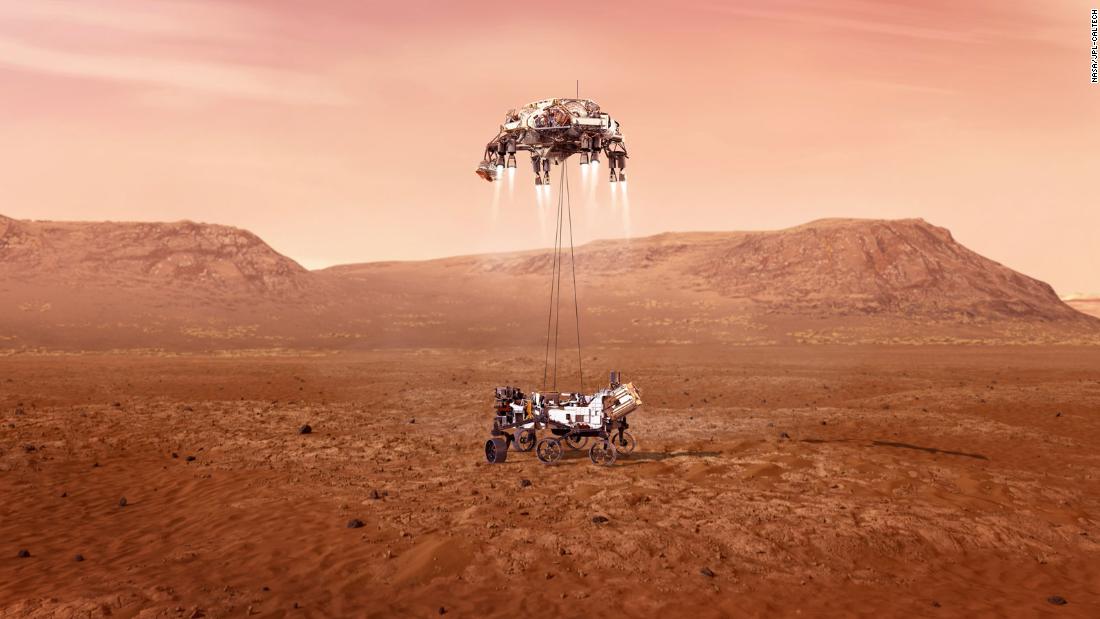 Landing day is finally here. The NASA Perseverance rover, which has been on a 292.5 million-mile journey from Earth since July 30, is expected to land on Mars Thursday around 3:55 p.m. ET.

www.cnn.com
******* LIVE STREAM ********
******* LIVE STREAM ********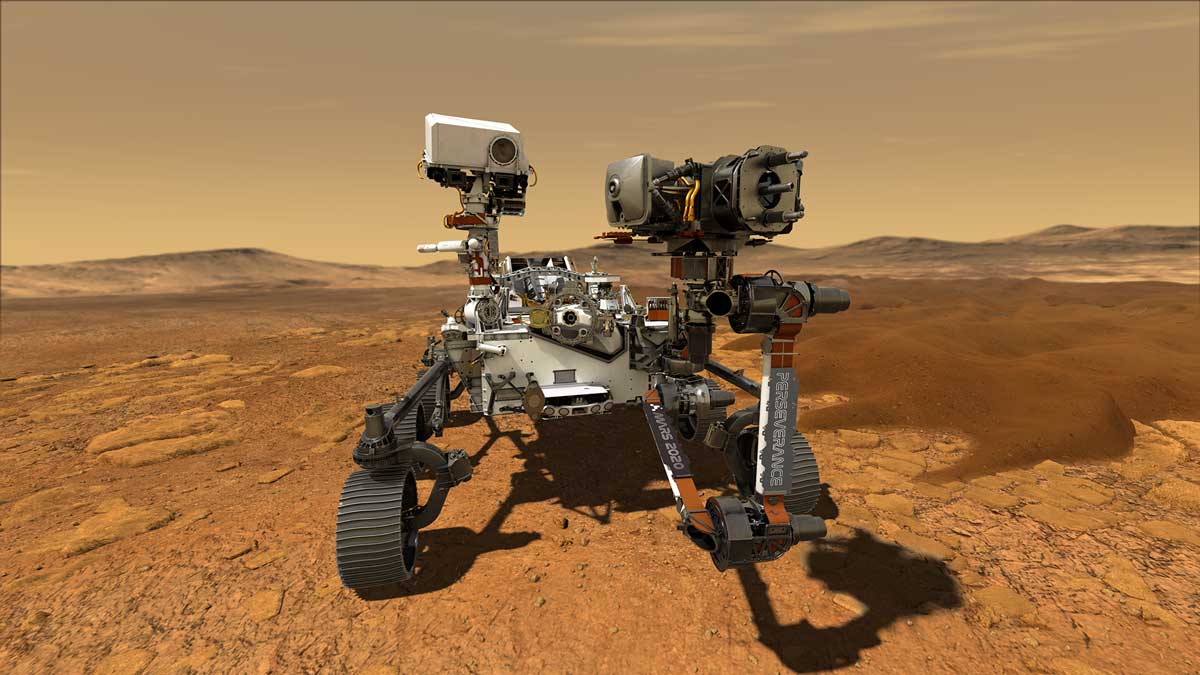 NASA's Mars 2020 Perseverance rover will look for signs of past microbial life, cache rock and soil samples, and prepare for future human exploration.

mars.nasa.gov
Last edited: