You don't have to be a pri elitist to understand that 90% of the population rotates the same direction.
The differences are in how you compensate for the asymmetry, but you give most people a couple common exercises and odds are decent they improve.
"The direction of curves in adolescent idiopathic scoliosis is remarkably consistent. Ninety percent of thoracic curves are to the right.16 Therefore, left thoracic curves should raise a red flag and prompt more extensive evaluation."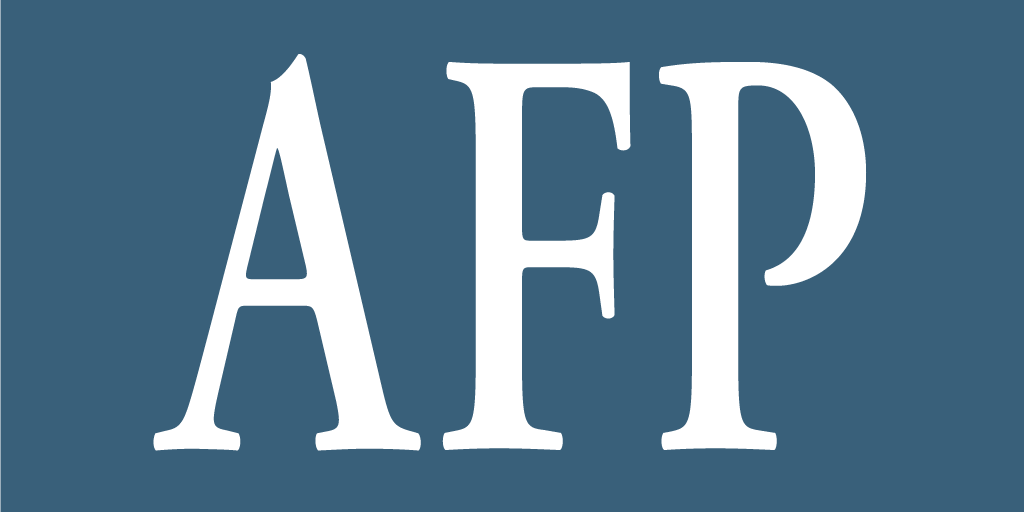 Adolescent idiopathic scoliosis is present in 2 to 4 percent of children between 10 and 16 years of age. It is defined as a lateral curvature of the spine greater than 10 degrees accompanied by vertebral rotation. It is thought to be a multigene dominant condition with variable phenotypic...

www.aafp.org