i moved to japan two weeks ago and here's my first roll. its the time of year when the cherry blossoms are out and theres a lot of beauty around. unfortunately i feel like my shots are obvious and i cant figure out how to get them to really stand out
first off, heres my new purchase. bought this for $228 here in japan (and its in KEH "like new" condition!) look how sexy this beast is. basically ill never have to buy another camera again. i know the f5 and f6 are newer and superior, and the f6 can use g lenses i think, but i prefer the f4. i prefer the dials and the manual controls, its part of the whole experience for me. i can even manually rewind the film!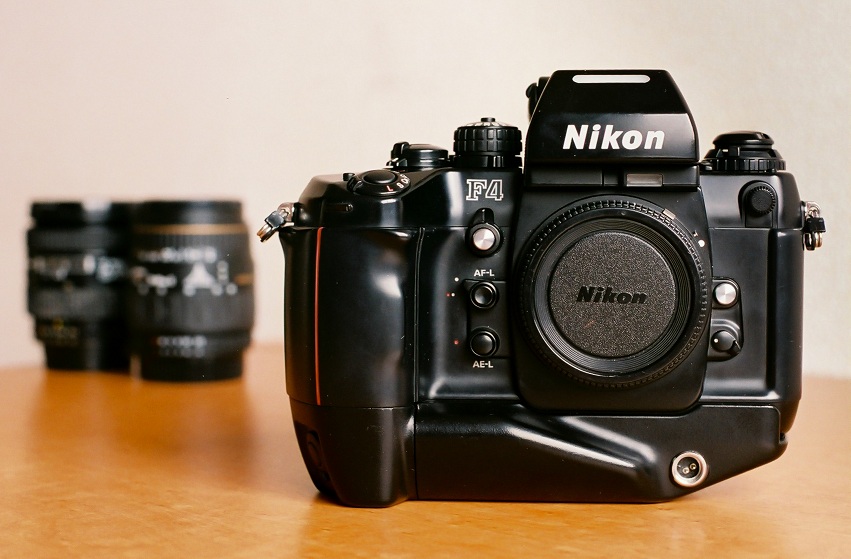 my gf under some gorgeous tree. i think this is the best of the roll. missed the focus i bit. some really stunning tree. anyone know what kind it is?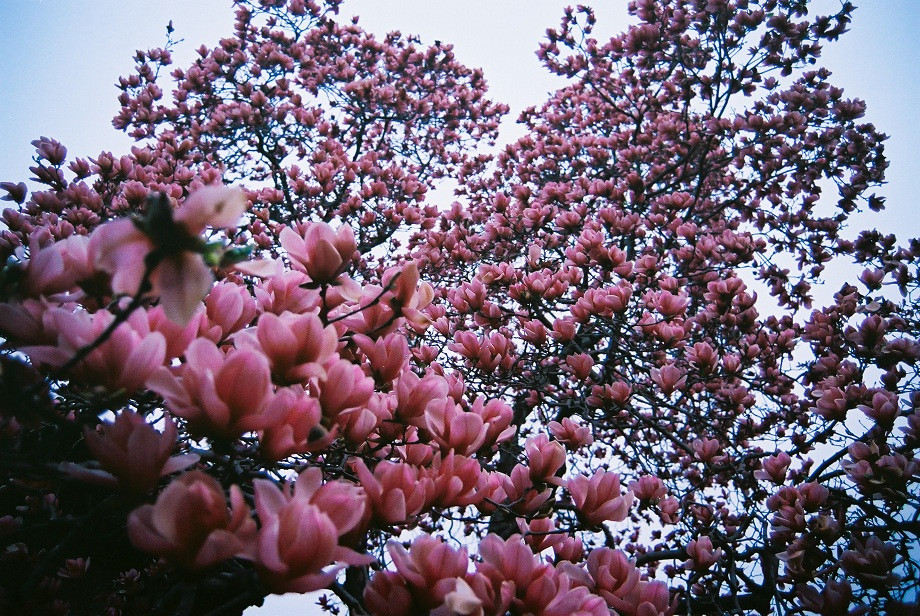 derelict house. and believe it or not people are living in there. i have no idea how this thing survived the quake. heavy pp, but i was going for a surreal look.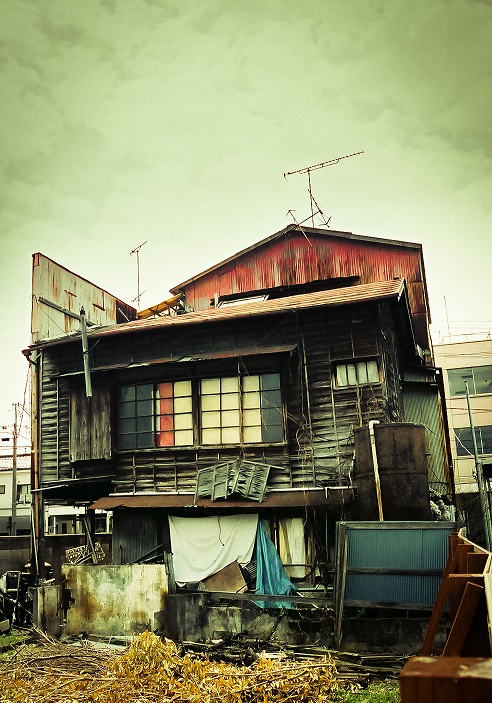 looking up at the cherry blossom from under the tree. ive never gotten this effect of getting my aperture blades to show up, im pretty happy with how the exposure turned out. really hard to get it right with film when you point the camera straight at the sun.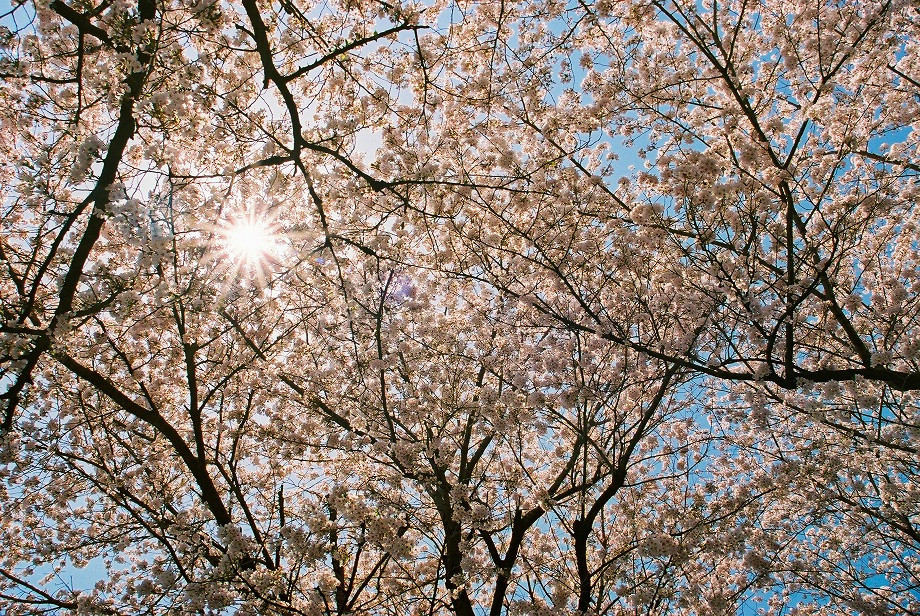 There is so much beauty here but its hard to capture it. this picture (and many more of shrines and temples i havent posted here) is missing something. compositionally, maybe something more prominently in the fore? dont know but it smells mediocre. again, beautiful in person. a row of cherry blossoms lining the bike path next to a stream. i just couldnt get it to shine with my camera. how do i capture it?
again, beautiful subjects, but execution could be so much better. how?
i had an idea for this but it didnt really come out. i think maybe the depth of field was too thin. i was going for the warm rolling field of grass thing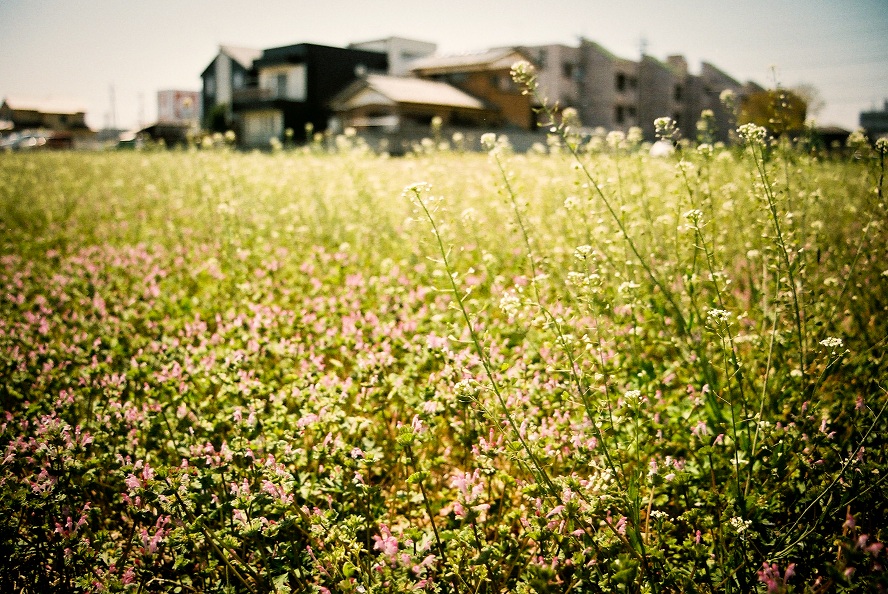 _______________________
thanks for your input! also pp advice would be appreciated for any of these pics, not only the derelict house
Last edited: