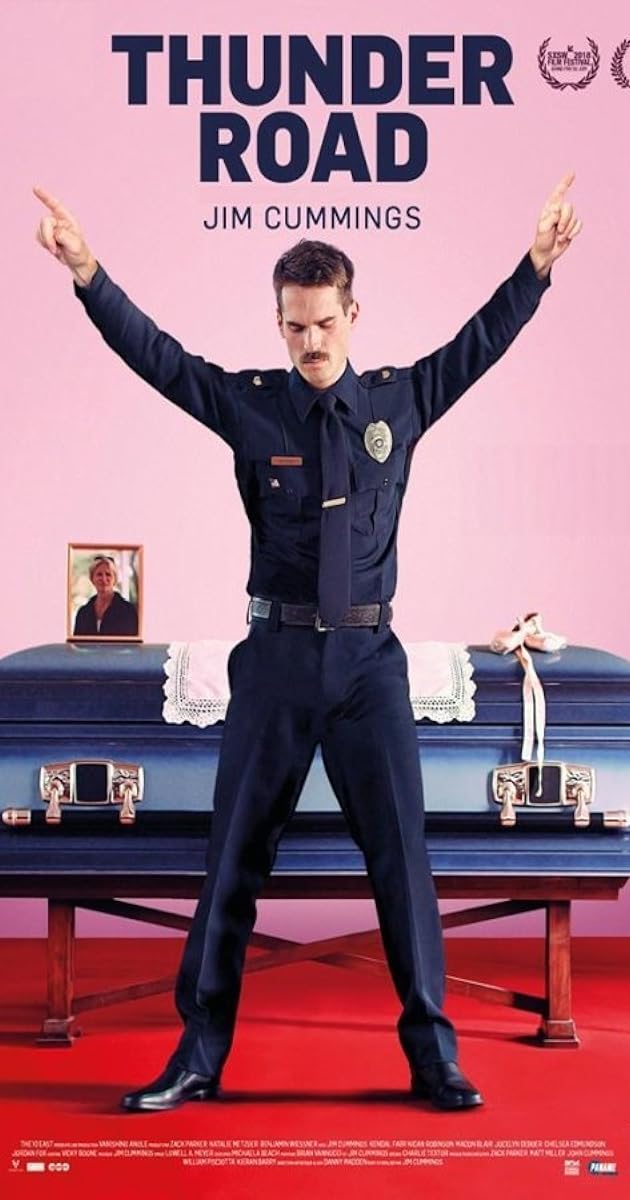 Directed by Jim Cummings. With Jim Cummings, Kendal Farr, Nican Robinson, Jocelyn DeBoer. A police officer faces a personal meltdown following a divorce and the death of his mother.
m.imdb.com
Generally anything over 6.0 on IMDB is an enjoyable watch. At 7.1, you would think this issue great movie.
Unfortunately it was terrible.