I signed up for Movember this year. For those that don't know what it is, it's a fundraiser where you grow a moustache for the whole month of November to raise awareness for mens mental health and cancer research. As some OTers know a couple years ago I had some depression issues and attempted suicide. A lot of OTers helped me out (especially
@FBI-SS
who I am forever indebted to). I'm also doing this for my Dad who I lost to throat cancer in 2016. I don't expect anything from OT and usually would never post anything like this. I've never asked OT for much. I've donated to people on here, voted for people to win contests and donated subs. Figured I'd give this a shot. I initially made my goal $200 but met that goal today so bumped it to $300. I know times have been tough for a lot of people so if you can't donate please don't.
Here's the link.
Mark's Motivation: As most know I lost my Dad to cancer in 2016. It hit me harder than i thought it would. I slowly spiraled into a horrible place and was on the verge of suicide, the past couple years have been extremely rough and I've had a massive battle with my mental health. Two stays in...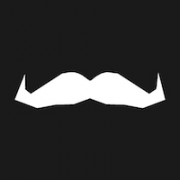 movember.com
Here's some pics of my progress.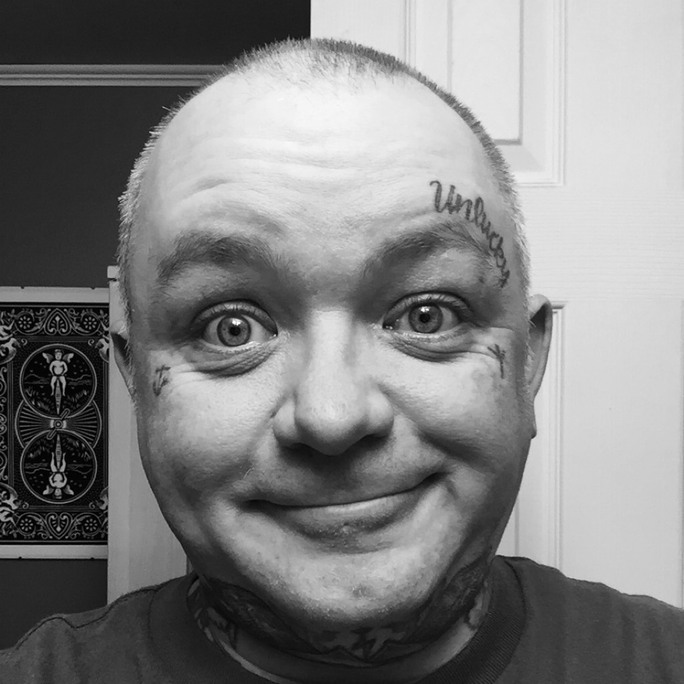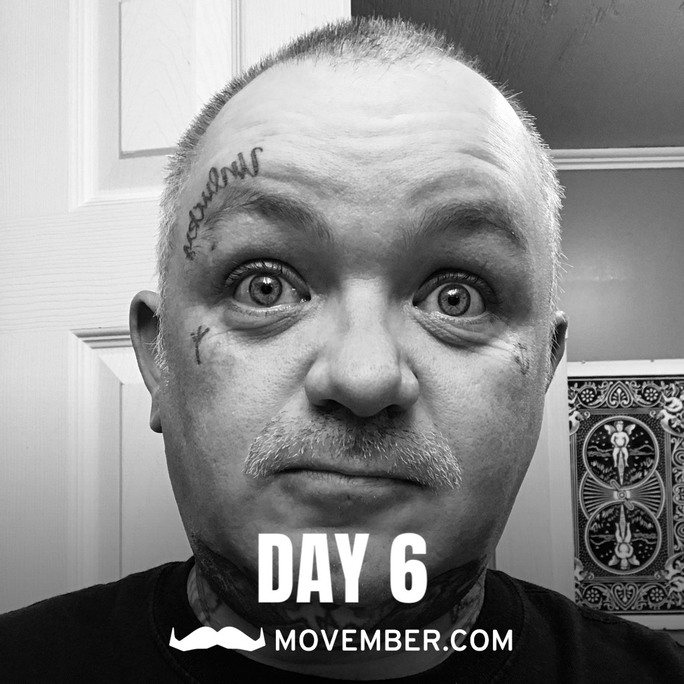 Yes I'm a heavily tattooed degenerate. No need to remind me.