I bought a car a few months ago. It had these somewhat obnoxious 20" chrome wheels on it when I bought it. I wasn't a big fan of them but apparently they're worth like $4000 so I'm keeping them around. Anyway, two of the wheels have a bit of pitting and peeling around the center caps. If I sent them to get fixed somewhere it would be hundreds of dollars. I'm looking for a less expensive way to protect them and keep them from peeling any more than they already are. I'd prefer to completely fix them but I don't think there is any way to spot-fix and the whole wheels would have to be re-done, so I might be stuck with just a "prevent more damage" strategy for now.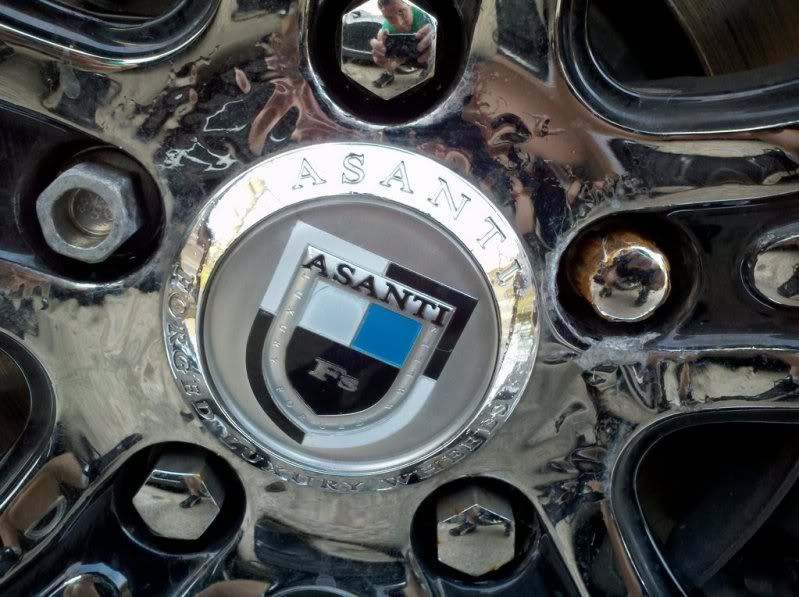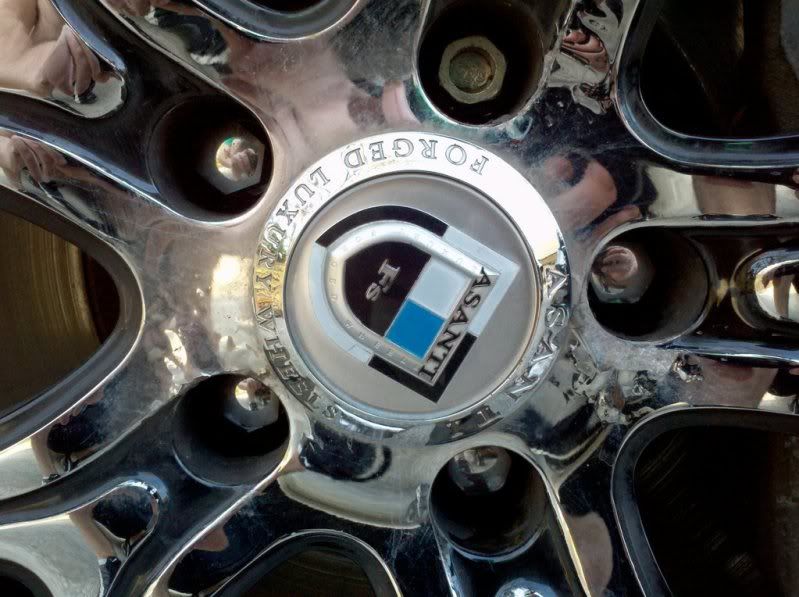 You can see in the second picture that a bit of the chrome is actually missing revealing the ugly gray underneath. I really don't want that to expand any further.
Is there any product to protect these wheels and keep them from getting any worse? Is there any repair option other than a complete wheel refinish?