From the interview with a Russian billionaire Konstantin Malofeev
https://en.wikipedia.org/wiki/Konstantin_Malofeev
For a Russian president to turn into an emperor and for Russia to turn into an empire is the logical conclusion from all the research that I and a group of scientists have conducted over four years. Russia can only be an empire - this is its real and only possible form of existence. Without a great mission, we, Russians, are no different from Ukrainians - the same as they are: by genotype, by blood. We are united by all but one thing: we have an imperial idea, but they do not.
Right now we are an authoritarian state, thank God. We are controlled by one center of power: that is why Russia has not yet disintegrated, defying constant attempts to destroy us through hybrid, digital, economic, any other war waged against us. We have survived because we rule as the empire rules.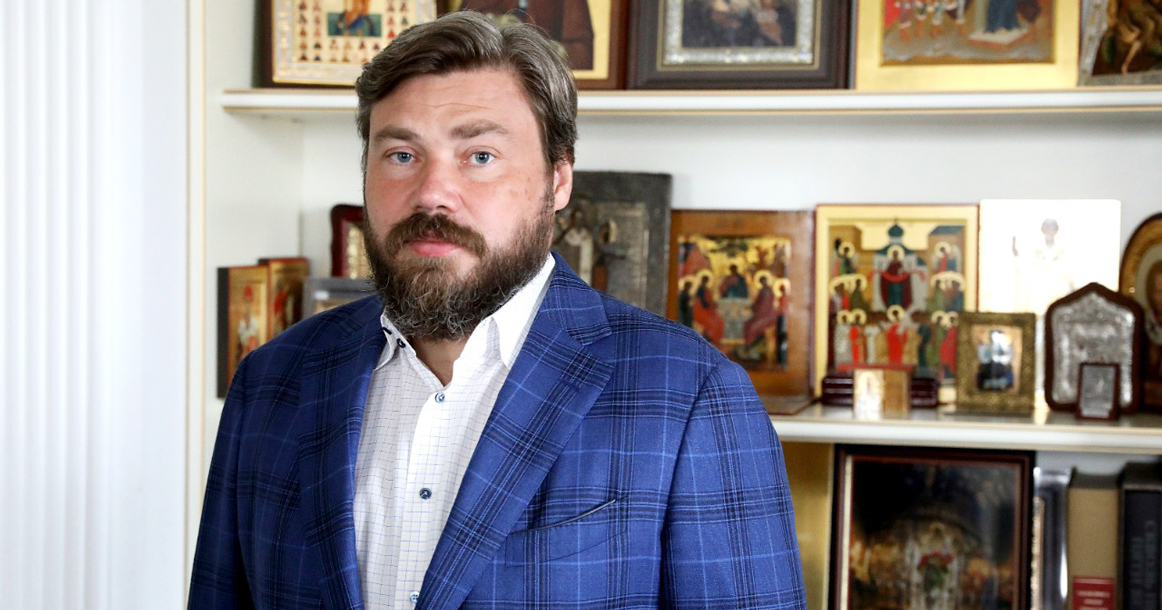 Инвестиционный банкир и бизнесмен Константин Малофеев рассказывает, как «умыл» Google, отправив деньги, выигранные в суде за блокировку ютуб-канала «Царьград», на поддержку спецоперации, и называет свою самую большую потерю из-за попадания под санкции в 2014 году. Как вы относитесь к тому, что...
moskvichmag.ru