1991 E30 bmw with a crazy motor swap.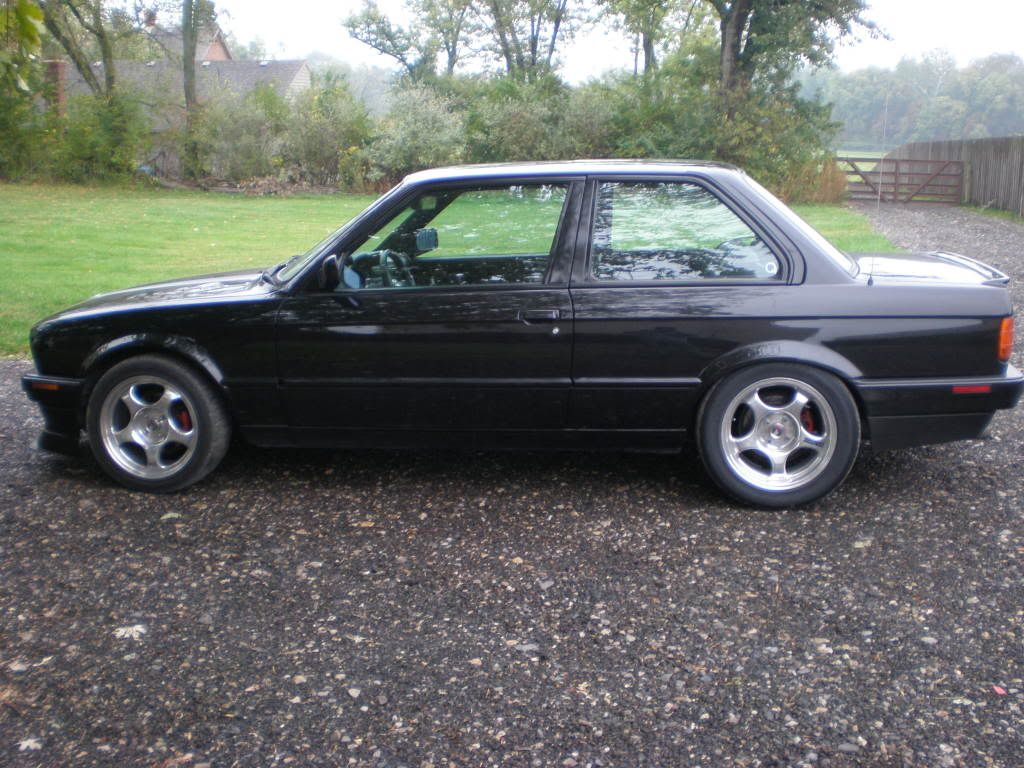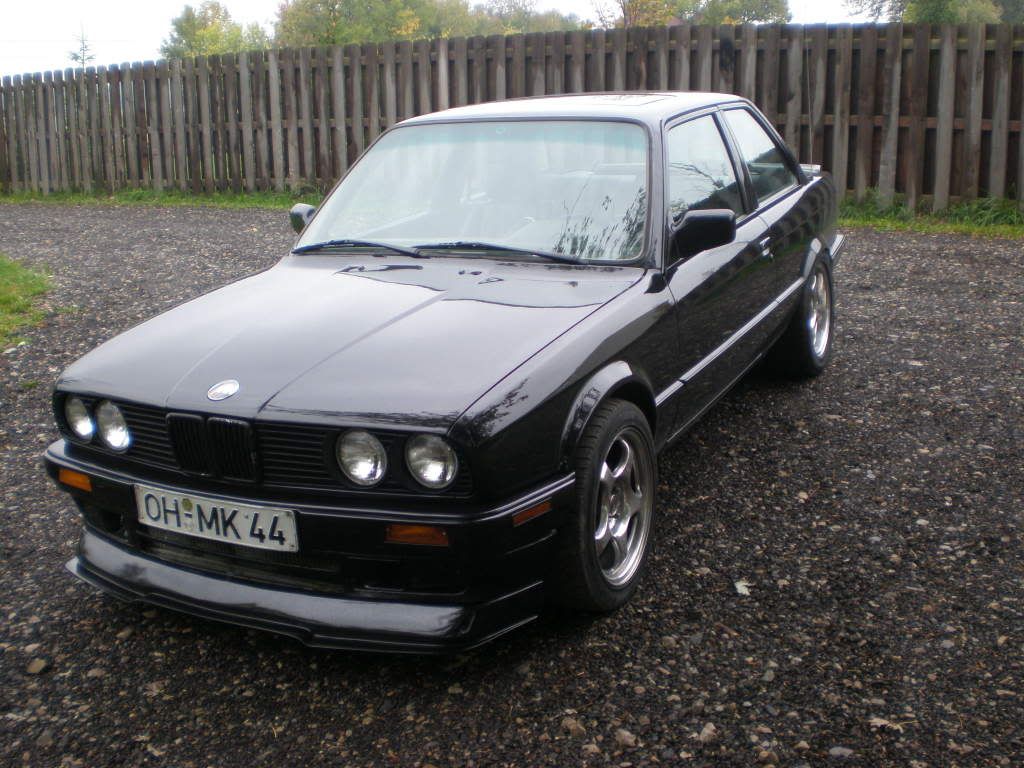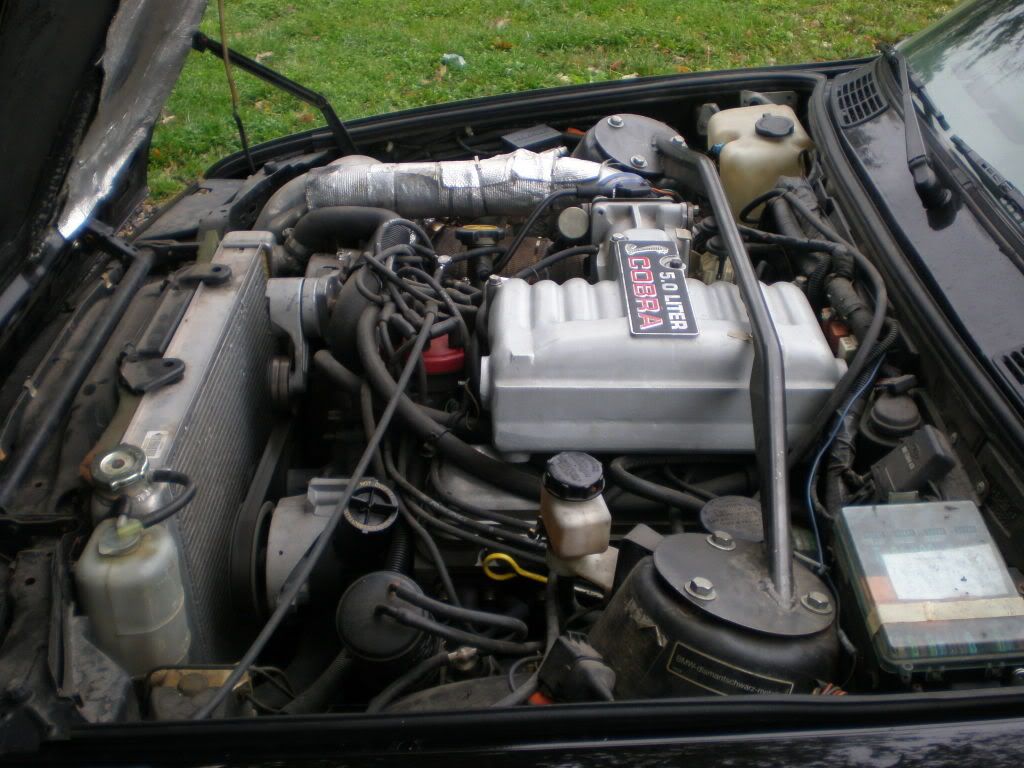 500rwhp at 13#. high boost is 17# now. Motor is a stock 5.0L with a stock t5

trans. He is upgrading to a tremec soon and is building another motor outside of the car for more boost. Paint was a home paint job, not the best but pretty good. Interior is getting replaced this weekend with new dash pieces and new seats. Car is a big time sleeper, very quite, no cam lope since it is a stock cam car. Should be a low 11 high 10 car as is at high 120 to very low 130 traps. Stock BMW rear end, 2.93 gear I think. Is it OT worthy.