So my connection has been shitty lately (you can see my wrt54gl thread that has since been resolved), but I noticed my rommate's computer downloading at about 450-500kb/s and mine topping out at around 100.
They're both macbooks...mine is actually newer and faster. I set them up to use the same torrent program downloading the same torrent and I even took my computer off from being port forwarded (mine was his wasn't) still maximum approx 100kb/s. NO its not limited in the torrent program. Even straight from the wall, its 100kb/s.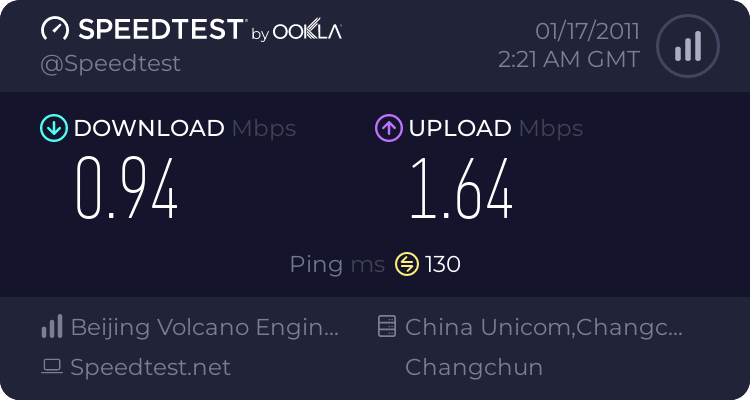 On speed tests it will hit the maximum bandwidth, but on actual downloads I'm stuck with this. occassionally it will get up there but for him these are just the normal numbers.
is my nic card broken?
EDIT: that wouldn't even make sense unless the ethernet port was broken too..wtf.
Last edited: