I like my beer like I like my violence, domestic
Thank you
@Perfect Speed
for the awesome gifts. I thank you, and I know Luna does as well.
Some packages came but I never heard a knock, and I took them to my back deck just in case of glitter
checking for glitter and no glitter found so I continue on with opening the packages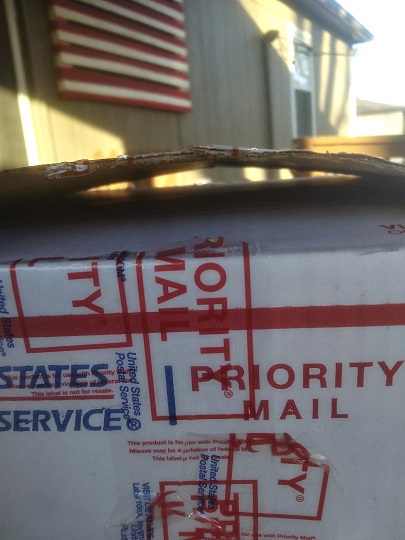 first box and I see booze and dog treats, and no glitter so continue on without fear
second box and also no glitter--thank you Perfect Speed for no glitter, I hate glitter it's like the herpes of the craft world and my ex wife loved it, had to repaint/replace floors to get rid of all her glitter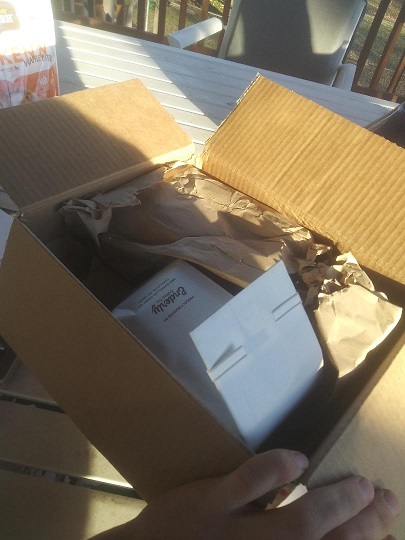 the pupper treats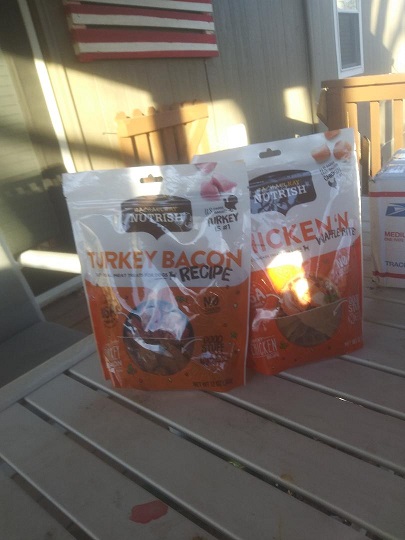 Luna being a good girl and waiting for the treat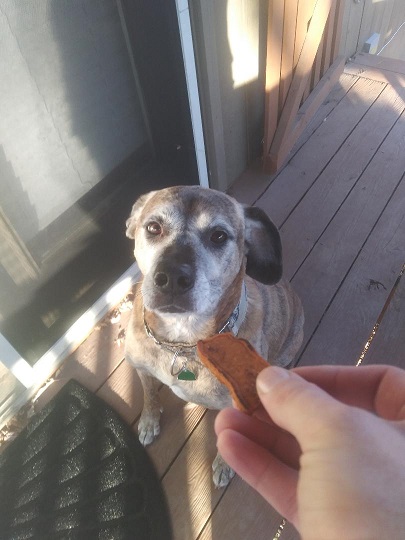 a royals hat and some hot sauces, which is good as my royals hat has seen better days, you can also see a bottle from a local brewery that I drank, then used mod podge and turned it into a citronella candle
a book on blacksmithing as that's my latest hobby that I want to get into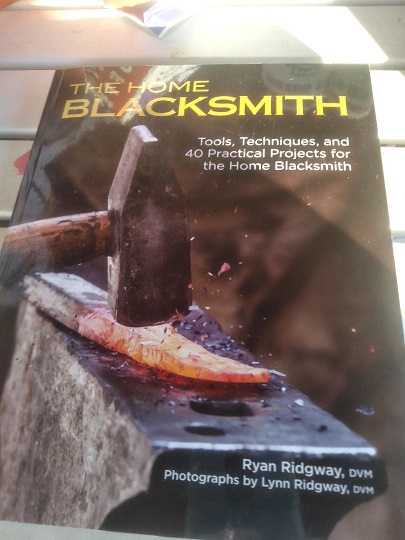 a picture of everything, I didn't get a close up of the coffee, looked like it had rum mixed in it, kind of excited to try it
and then another picture of the sauces that I'm going to use on some chicken I smoke up later this week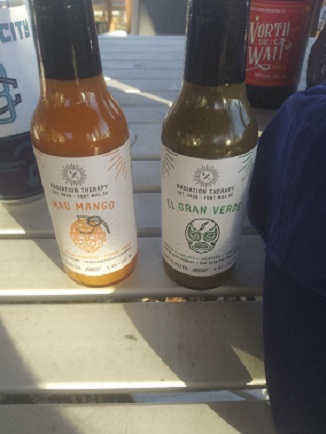 Thank you again Perfect Speed, awesome Santa is awesome.