However I did not get to open anything but the big outer box! I got and already lost some of the gifts! Santa got me a little of everything
Last person that wrote me a note or a letter was my Grandpa when I was deployed to Afghanistan. (He passed away shortly after OTSS Last year.)
everything is all pulled out, Wife is on FT with me, asking what I was doing!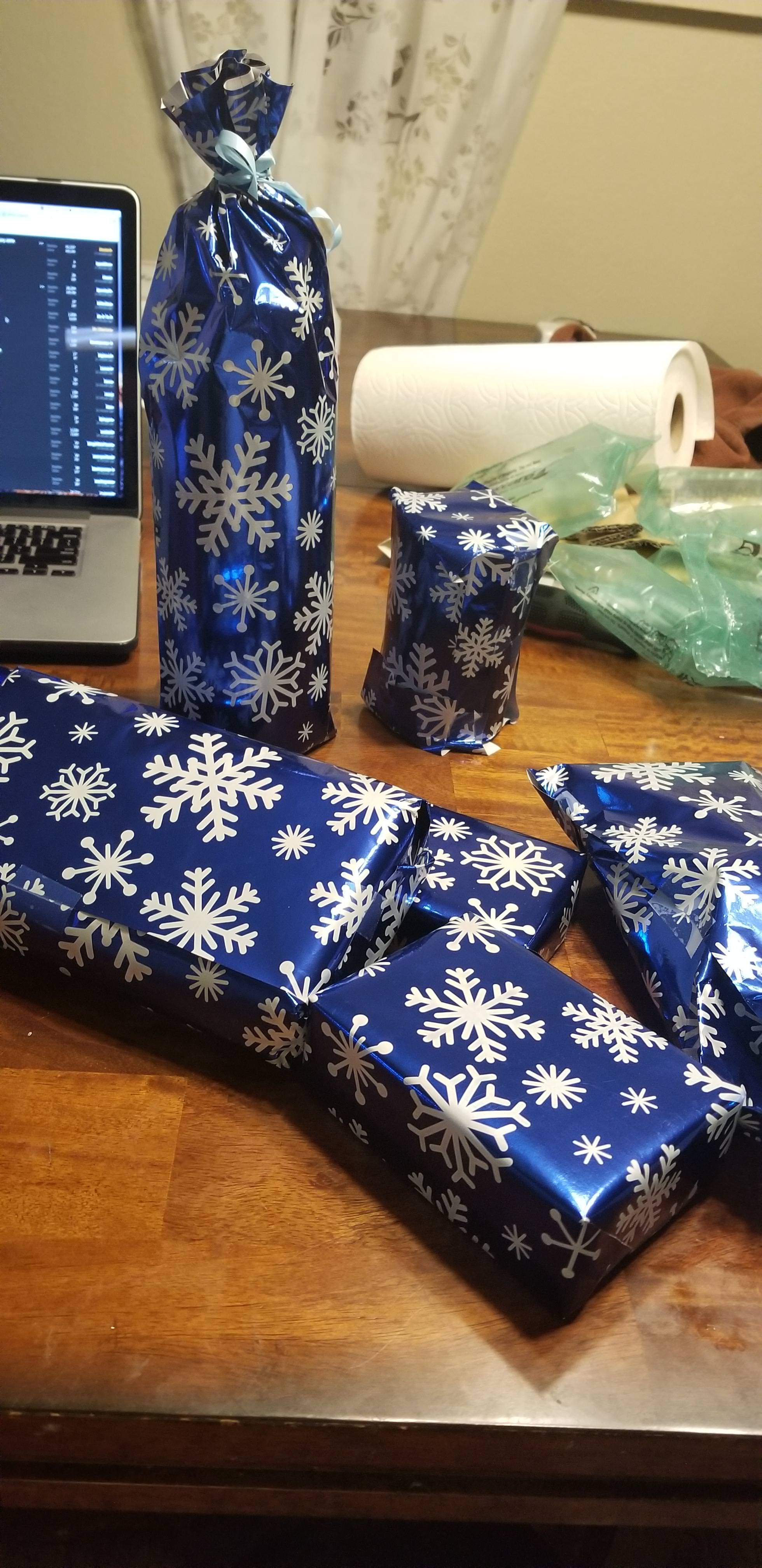 and then my 3 year old took over...
This was almost a bad moment "Notice the little finger prints on the Blade



All the Loot!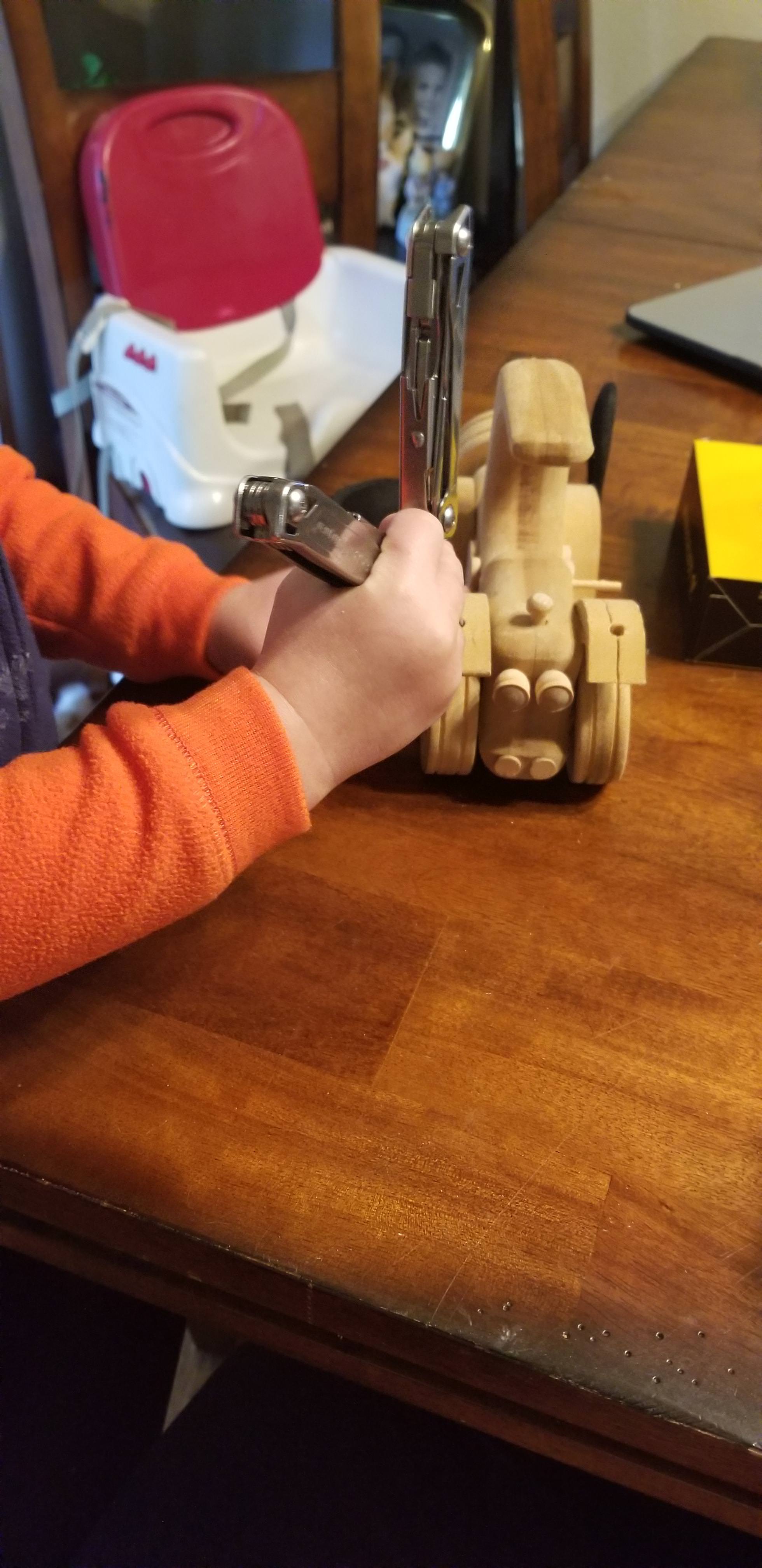 @Lit Wick87
. Thank You! I will get use that Can Coozy as soon as I get some more beer

so I can enjoy one of the cigars!