Whale wrangler extraordinaire
OT Supporter
Thank you
@grizzy
for the awesome stuff
Deceivingly small box. Santa knows how to play Tetris cause everything was placed perfectly.
Everything that was inside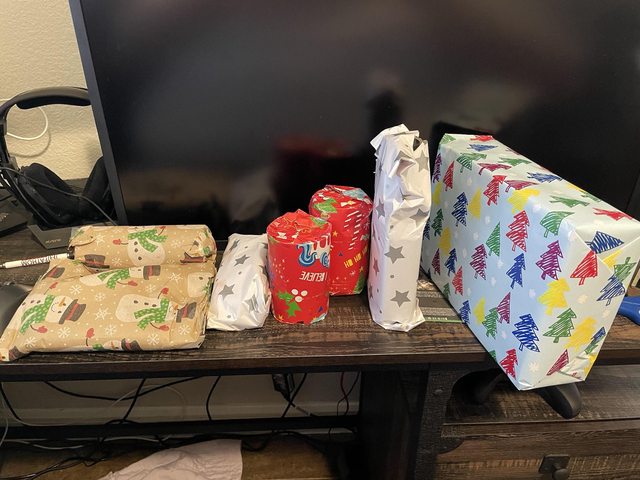 First up, the note. Seems like there is one more gift on the way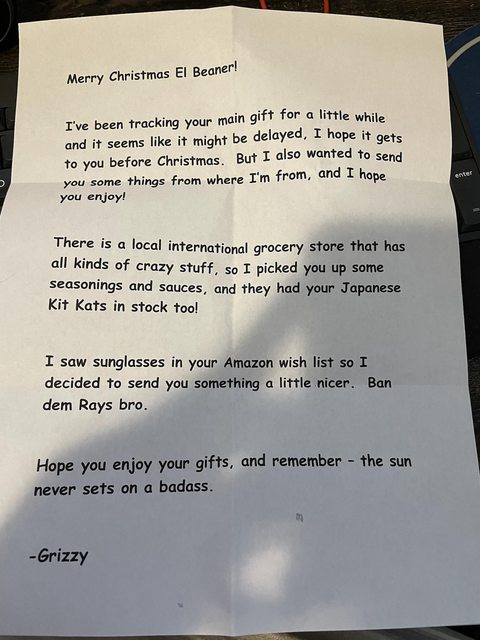 Forgot to get pics of the individual presents
What to open first. Big bottle looking thing, ended up being a bottle of BBQ sauce...nice
Next was a HEAVY jar. Thought it was some salsa and then turned out to be what looks like a nice thick sauce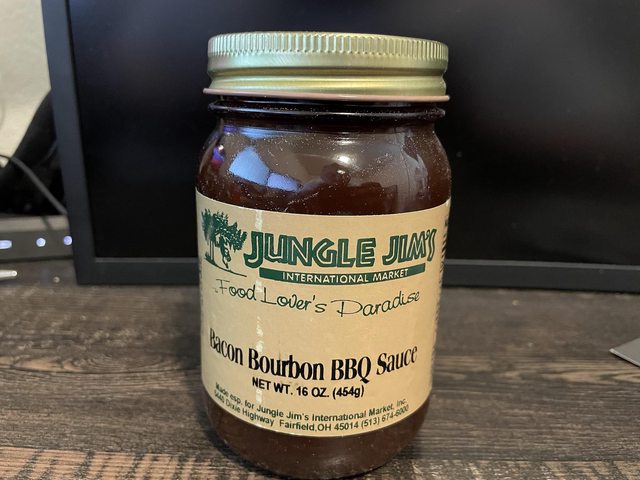 I like the theme of this so far. Gonna be smoking some BBQ soon
Next some GOOD SHIT...
Next up, a local chili (and yes, it is real chili cause it has no beans)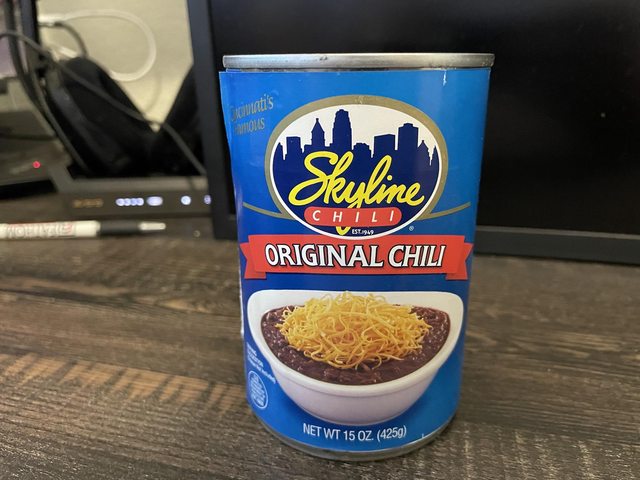 Santa even got some stuff for the fur kids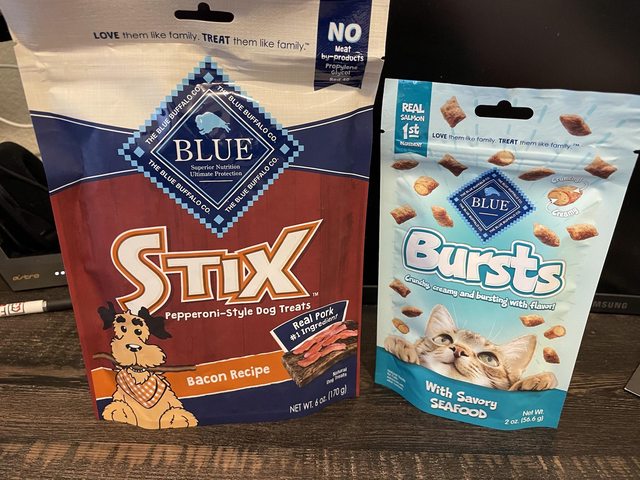 Kittah was intrigued, he sleeps in the office with wifey and me while we work. (doggohs were outside during the opening of these, will get pics/vid of them trying later).
What is this, a box inside of a box..hmmm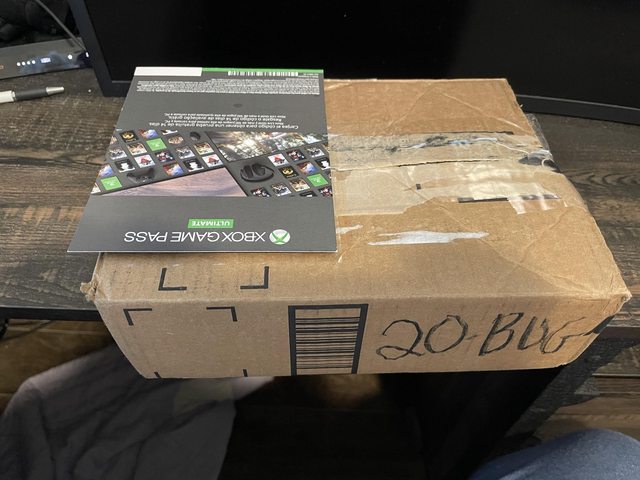 Ah yeah, the Japanese Kit Kats (they have some interesting and good flavor of Kit Kats over there)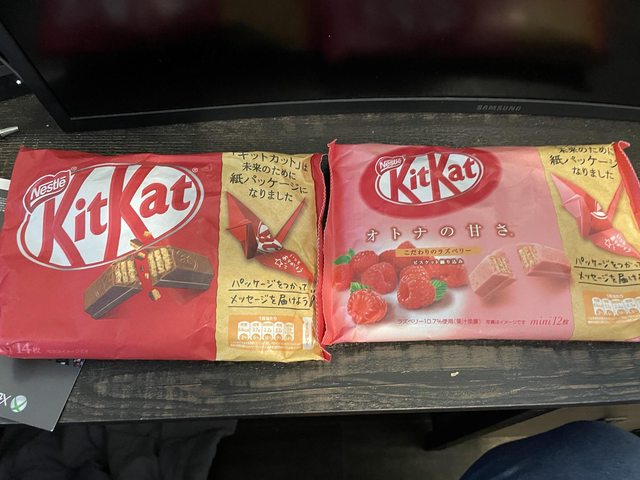 Last but certainly not least, the sunglasses mentioned in the letter

Dude, these are awesome. Very nice polarized glasses.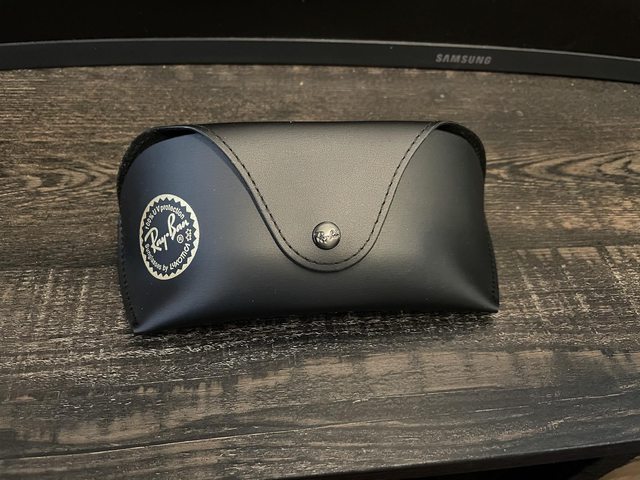 The haul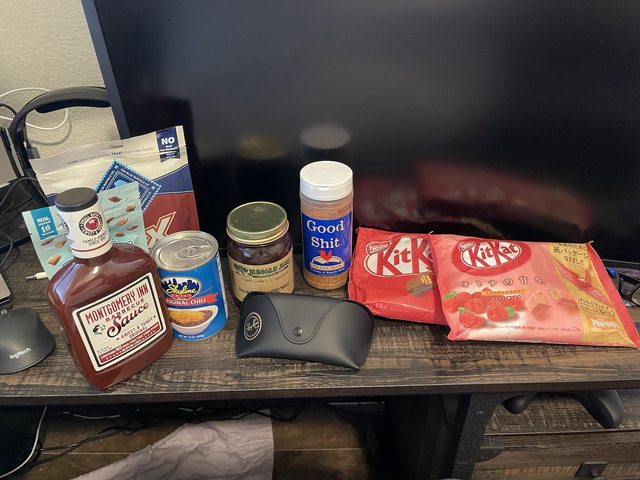 Thanks again
@grizzy
for the awesome stuff.
Last edited: