@FDT
Thanks for all the gifts, the family all enjoyed them.
This box is stuffed!
Toy for Simba!
Candy for Me.... I mean the kid.
Gift cards for the wife and kid. Already both spent i'm sure
Stickers
Hmm coffee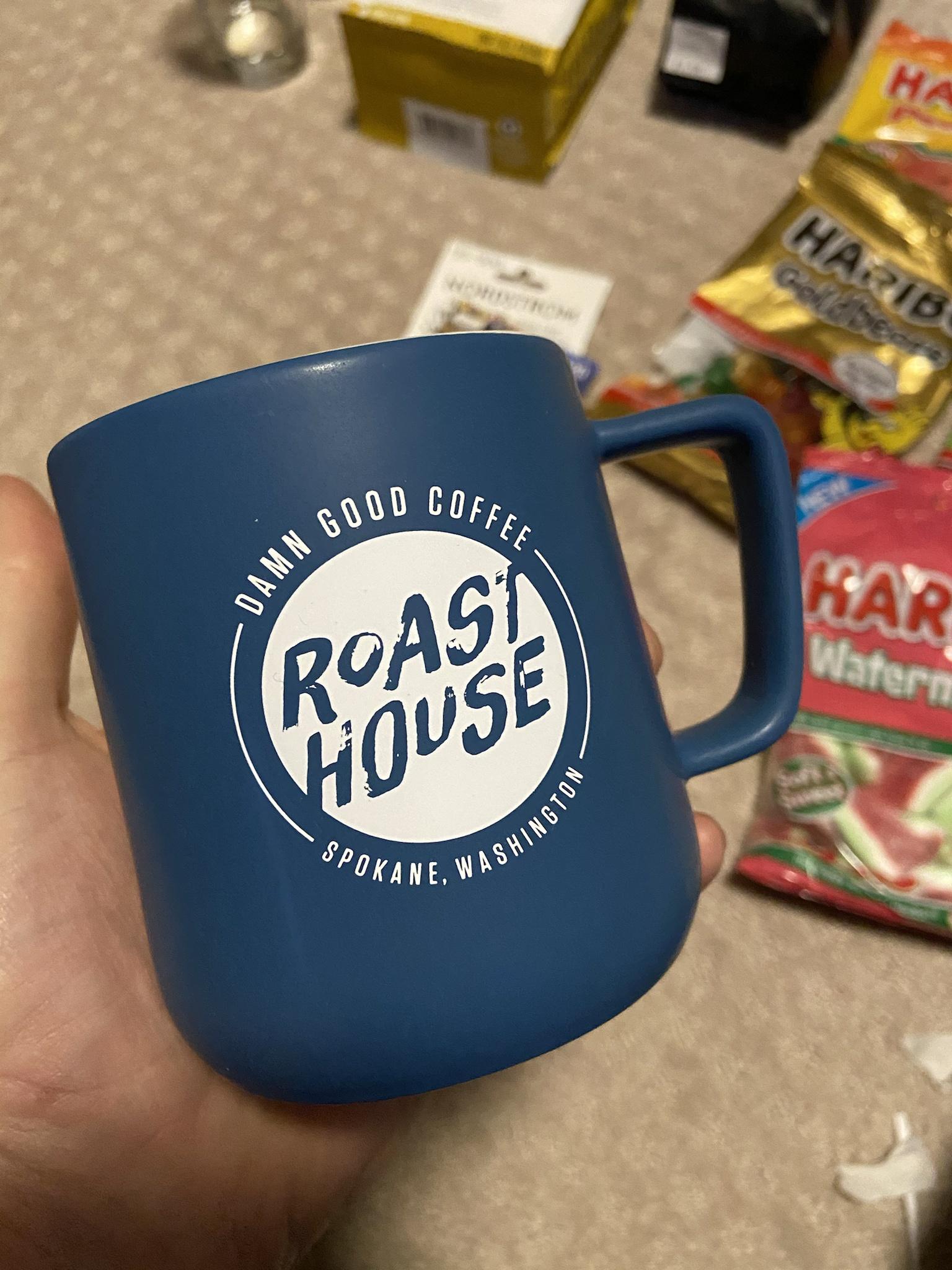 Coffee!
Nice glasses
Cool shirt
Simba was too busy playing with his new toy to pose
Thanks buddy, happy new year!