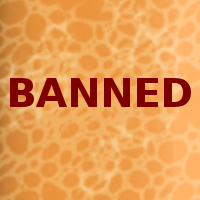 America: The most RACIST nation in world history!
https://nypost.com/2018/08/27/saudi-arabias-barbaric-plan-to-behead-a-human-rights-activist/
Saudi Arabia's barbaric plan to behead a human-rights activist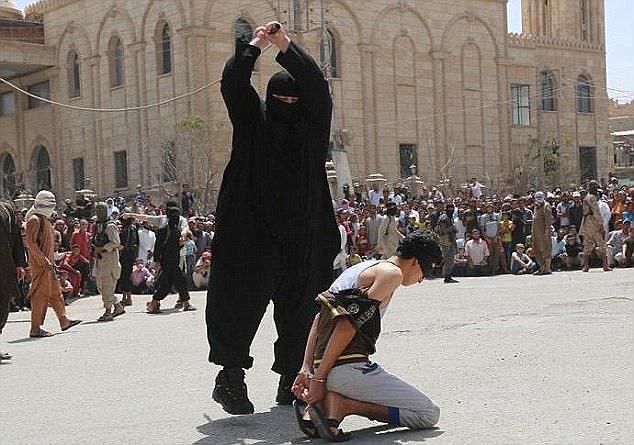 By Post Editorial Board | August 27, 2018 | 7:49pm
Israa al-Ghomgham has spent nearly three years in prison for her nonviolent advocacy of greater rights for Saudi Arabia's Shiite minority — and now her government wants to execute her.
It's barbaric.
Ghomgham, 29, is to be tried before the Saudi terrorism tribunal on charges solely related to peaceful human-rights activism, according to a Human Rights Watch report.
Along with five other Shiites, she faces beheading (the usual Saudi mode of execution) for fomenting protests in the Qatif area of Eastern Province — "crimes" that include chanting slogans hostile to the regime, filing protests, posting on social media, seeking to inflame public opinion and providing moral support to rioters.
Exercising what ought to be free speech, in other words. And none of it remotely related to terrorism — although the Specialized Criminal Court has already sent other protesters to the executioner.
This comes amid a supposed push to liberalize Saudi Arabia under Mohammed bin Salman, the crown prince who's running the kingdom. Is MBS' control that thin, or does he approve?
As Sarah Leah Whitson, HRW's Middle East director, puts it: "Every day, the Saudi monarchy's unrestrained despotism makes it harder for its public-relations teams to spin the fairy tale of 'reform' to allies and international business."
The next hearing in the case is Oct. 28. If the prince is truly serious about reform, that date will bring the immediate release of Ghomgham and her co-defendants.
​