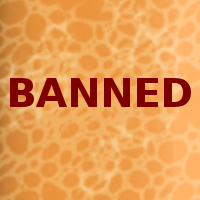 America: The most RACIST nation in world history!
#UniversalHealthcare #SinglePayer #MedicareForAll #BernieSanders #SocializedHealth #NationalHealthSystem
https://www.thesun.co.uk/news/9216874/boy-dies-meningitis-mum-milking-it/
SENT HOME TO DIE
Boy, 6, dies of meningitis hours after 'medics told mum he was milking it'
​
By Jacob Dirnhuber

4th June 2019, 1:33 am

Updated: 4th June 2019, 9:10 am
​
A SIX-YEAR-OLD schoolboy died of meningitis just hours after medics told his mum he was milking it, an inquest has heard.
​
​
Little Oliver Hall was killed by the disease shortly after
paramedic Graham Scott "rolled his eyes" at his "over-anxious" mum.
​
​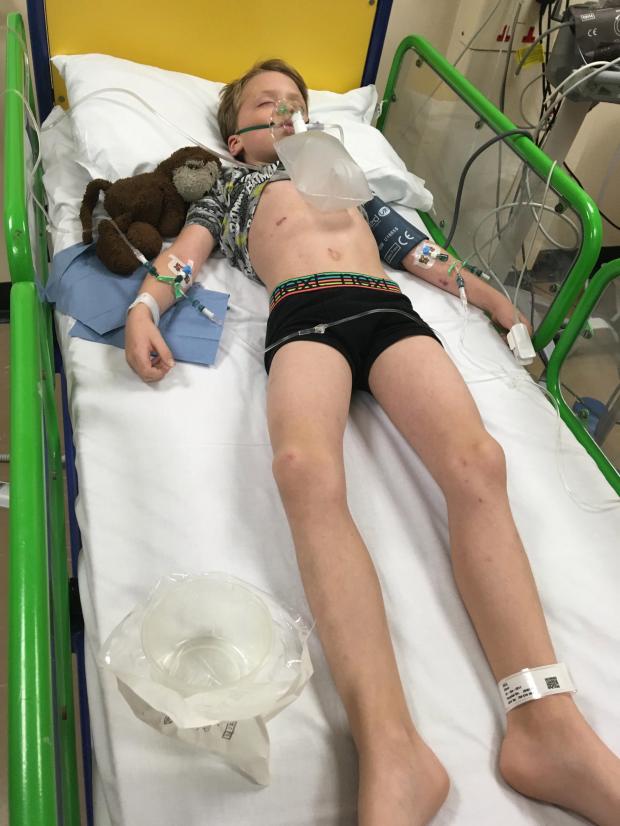 Oliver lays dying in NHS Hospital Bed​
​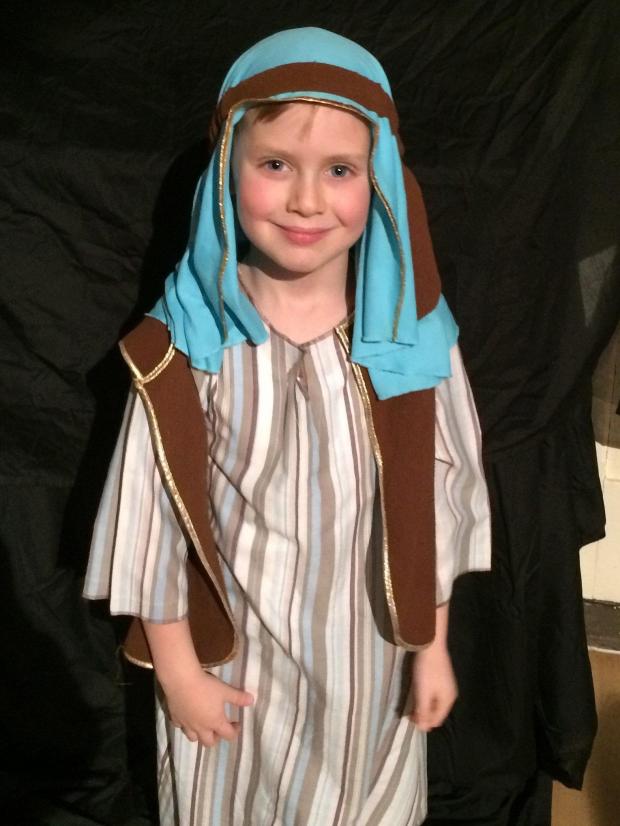 ​
He passed away at the James Paget University Hospital in Norfolk on October 24, 2017.​
​
Mum Georgie Hall, 38, told the inquest how she warned medics her son could have meningitis - but was brushed away at every turn.​
​
She wept:
"I said I was worried about meningitis and they assured me he was well enough to return home.
​
​
"They rejected meningitis out of hand. I was told everything was fine. I was made to feel I had to trust the medical professionals."​
​
​
The inquest heard how
paramedic Graham Scott dismissed her concerns and mimicked the "grunting" noise Oliver was making.
​
​
He also joked that
Oliver was going to "milk it" after the lad tripped over a step.
​
​
Husband Bryan added: "We both suspected meningitis and Georgie was raising this as a potential diagnosis.​
​
"We were made to feel we were over-sensitive parents who did not know what we were talking about."
​
​
Professor Nigel Klein, a professor of infectious disease at the Great Ormond Street Hospital in London, said that he believed
Oliver could have survived if he had been treated sooner.
​
​
He said that even if he had been treated as late as 3pm on October 23, he would still have lived, although he might have been left with scarring or loss of fingers or toes.​
​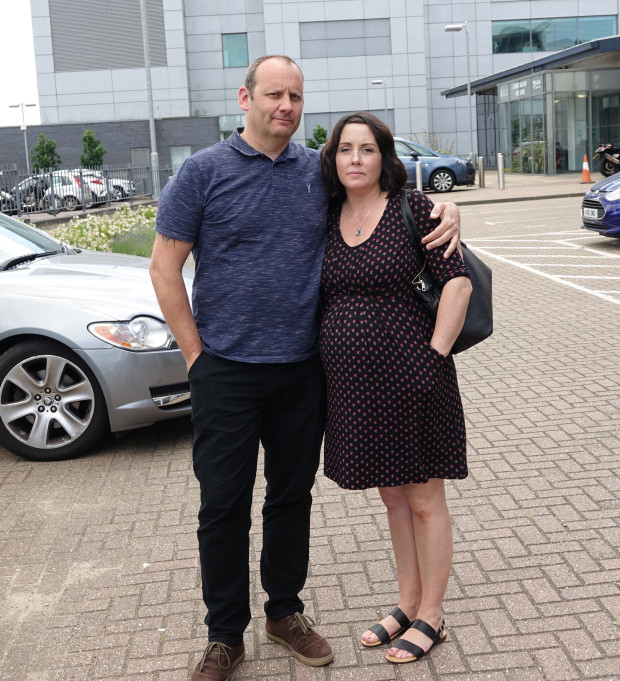 Grieving Parents​
​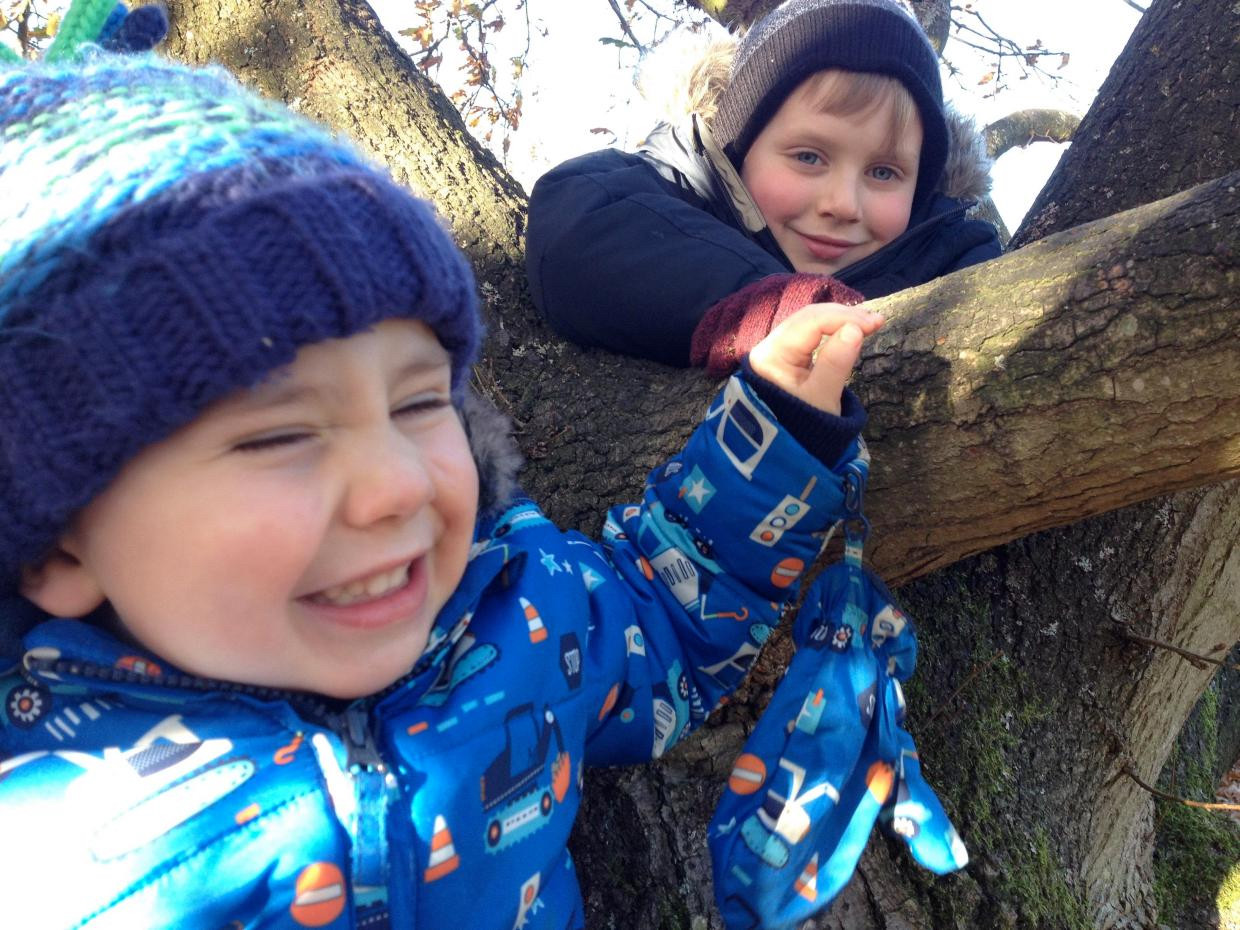 Alive and well playing with brother before NHS intervened
​
​
​
​
​
​
​