I'd much rather shoot them than adults..... some shots of my son, and my niece.
all shot with my dlite 4 kit
1st up, my niece Addison. She's 2 months old... and anyone who has kids, or shoots them knows that they're easy to shoot, but a pain a the same time. much easier at this age with the parents interacting... but that session will be done later.
1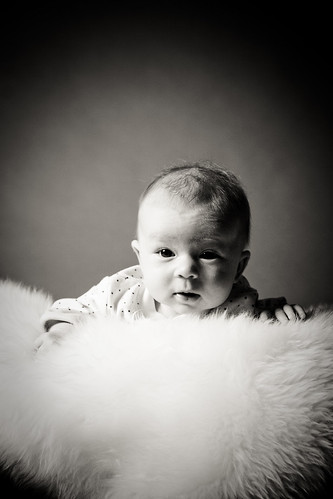 2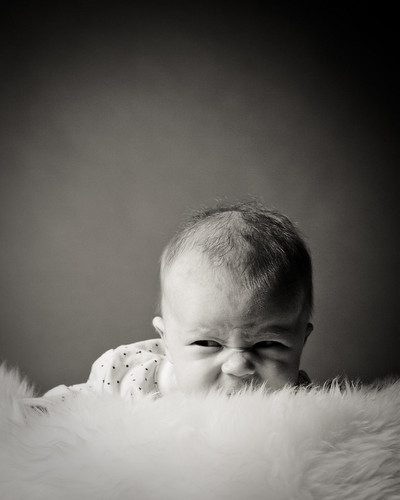 3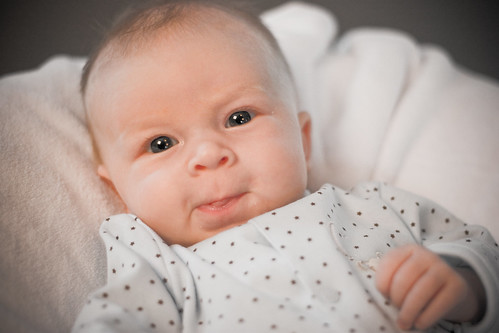 4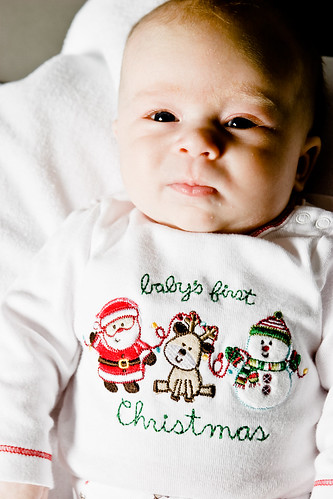 and now on to Kingston... hard for me to grasp that he's 19mo old now... he's always on the go so we had to bribe him with some M&M's to sit still long enough to take his pic.
5&6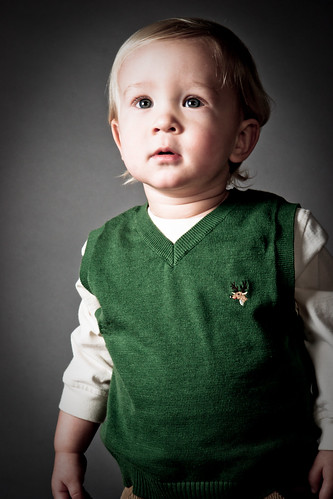 7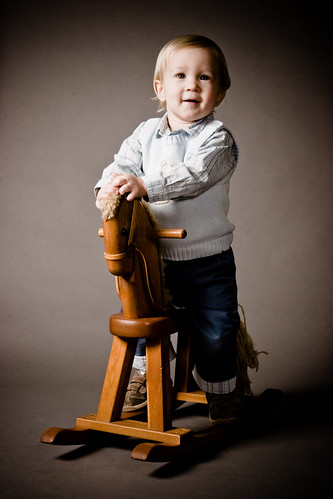 8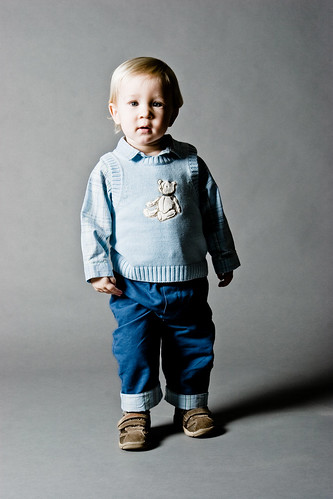 this is the look you get when it's about time to quit.
9

10
but thankfully I was able to get a few more shots
11
think I just missed the focus on this one

12