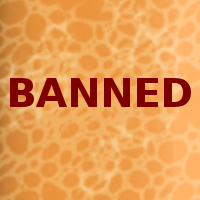 come SEE ABOUT ME BABY BOI
Second handgun other than my .22 hammerli. This gun would be used for home defense, shooting at the range, and occasionally OC'ing when I go on walks late at night. Don't have a CPL yet so it's not something I will be carrying daily or anything. I know OT hates on .40 cal, but whatever.
http://www.budsgunshop.com/catalog/product_info.php/products_id/11847
this gun but
slightly used safe queen. $340 and comes with 2 mags.
Thoughts?