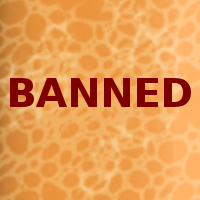 vr6dub can't cook chicken
Some fucker at work yesterday stole my two hard boiled eggs. And that really makes me angry since my diet is basically set.
So I put a note on the fridge that says "one of you owes me two hard boiled eggs...."
And today, I come in, and there are two brand new hard boiled eggs sitting there. I know they're not mine (different brand, and size) but I found it hilarious that the person bought them and put them in there but didn't want to fess up to it.