It is the unknown that defines our existence.
OT Supporter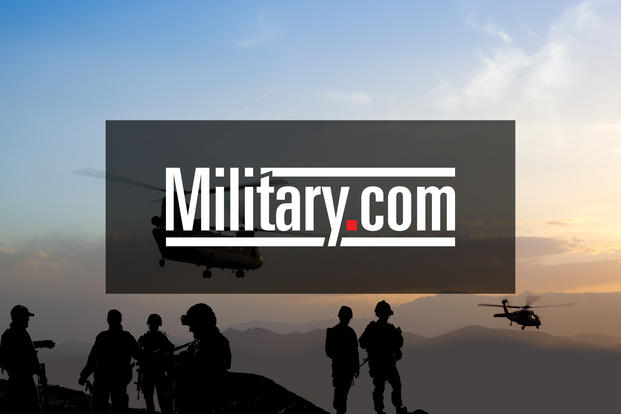 Lawmakers "strongly encouraged" service leaders to consider "all the military services historic rank structures."

www.military.com


I wanted the Space Force to use Navy Ranks, but they decided against it. William Shatner from Star Trek even advised them that they should use Navy ranks.