Resident Negro
OT Supporter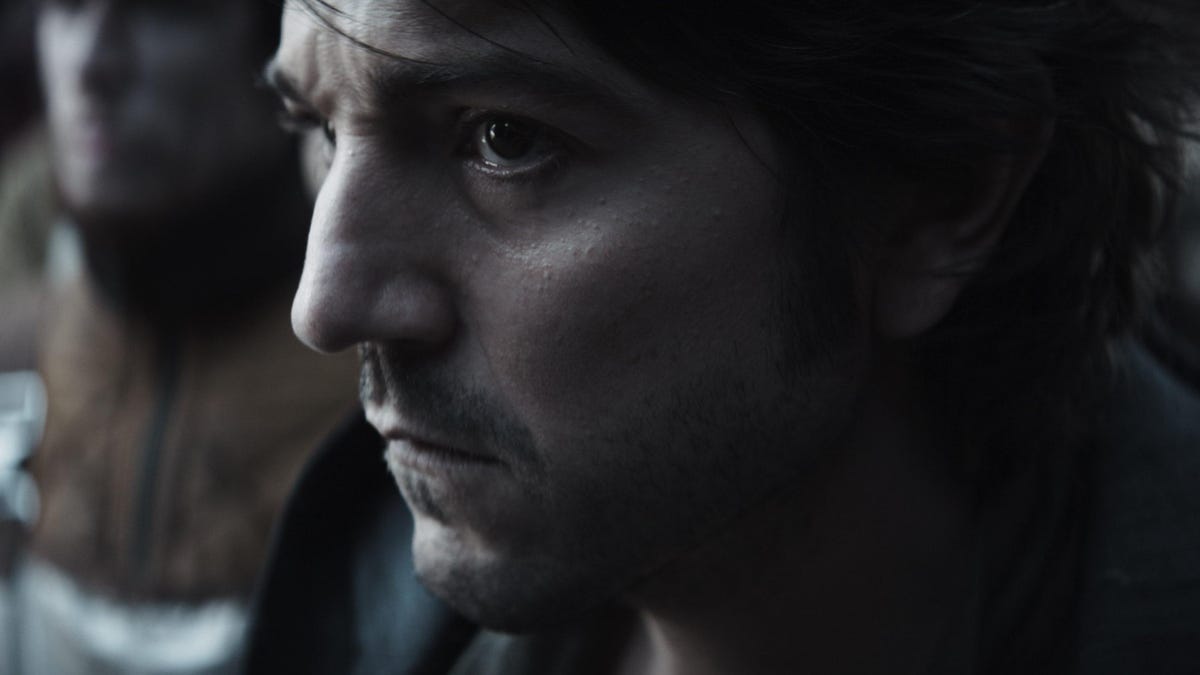 The latest Disney+ Star Wars show is out next week but the first reactions are now online.

gizmodo.com
So the social media embargo was lifted today. And seems like it's reviewing well after the first 2 episodes. Can't remember if I posted it on here, but I had predicted it would be a slow burn, but good show. And that's literally what these people are saying.
So much prefer anything Star Wars related WITHOUT laser swords as of late.