So I had intended to fly into Long Island, where my buddy lives, and drive with him and another friend up to his house near Stratton, in VT. We were planning to snowboard for a few days and then head back. The day we got there, however, the entire state of VT got covered in ice, lost power, etc. We wouldn't be able to even get there for 3-4 days. So we bagged the original trip, and ended up taking a day and driving to famous spots from the Sopranos in NJ, spending a night in Atlantic City

rofl

and then some nights in NYC

bowdown

. My buddy also has a place on the upper east side

Anyway, I had rented a fisheye to throw in my sequence and get some nice snowboarding shots, specifically rails, but that went out the window, so I ended up using it for everything else, and was fairly pleased with the results.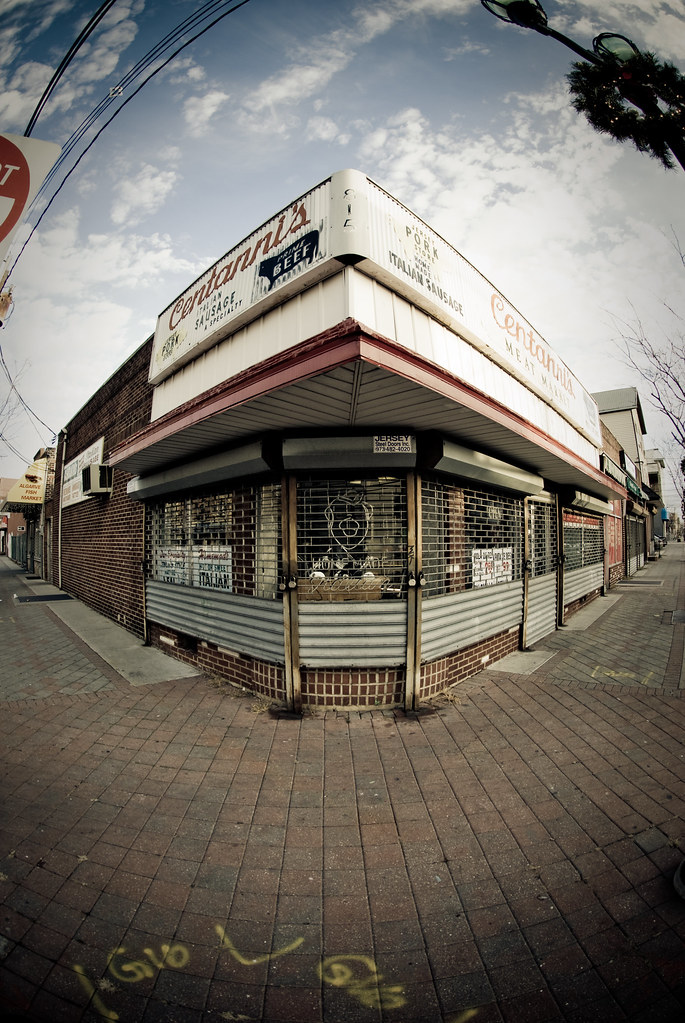 Satrialies, from the Sopranos

my best friend in the world and fellow OTer BPandtheFU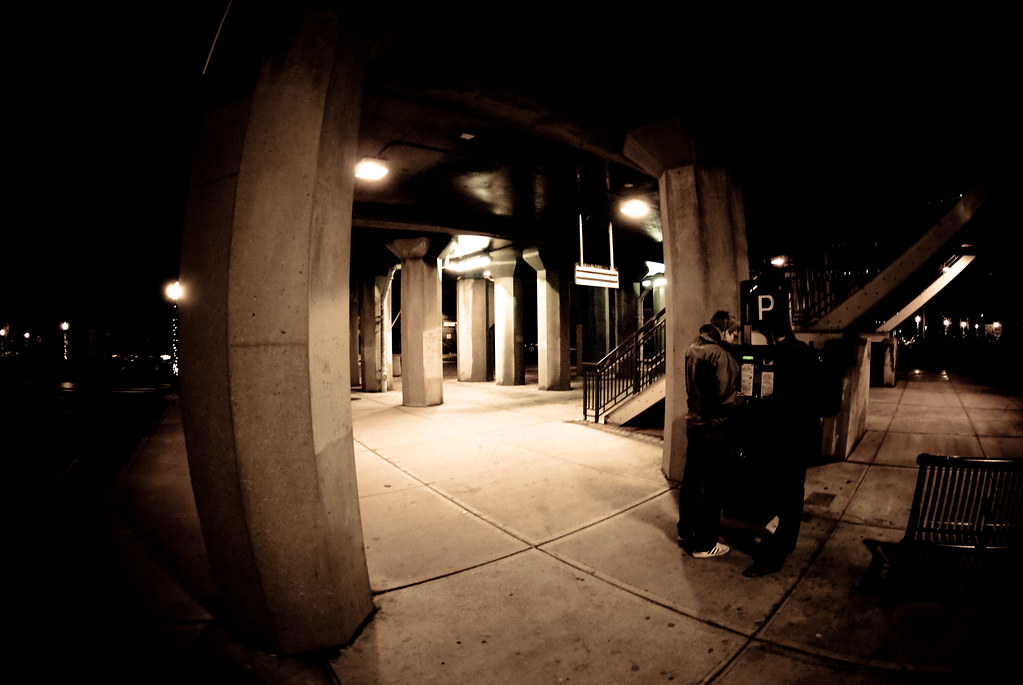 Headin into the city from Long Island
The state of New Jersey is weird, it is disgusting in general, but very photogenic.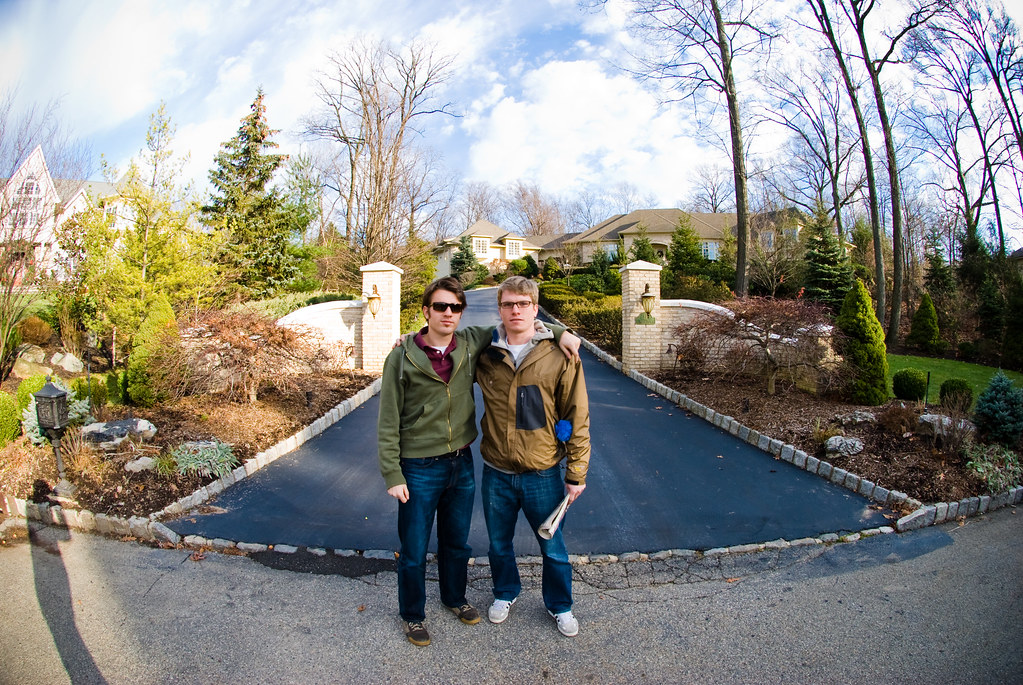 Tony Soprano's house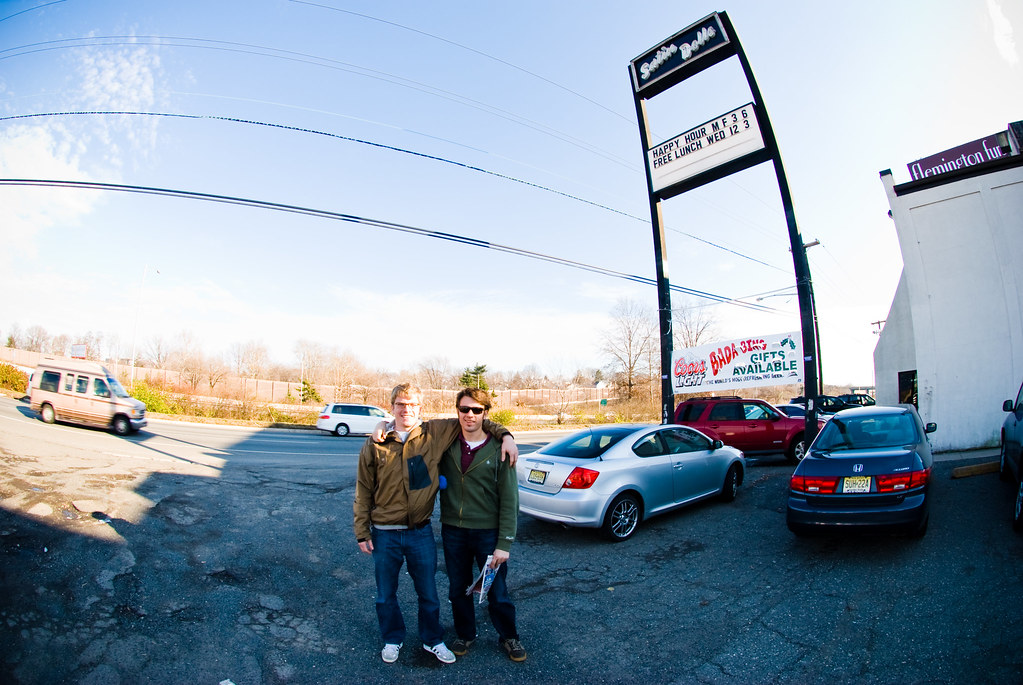 The "Bada Bing", actually called "Satin Dolls", absolutely disgusting.
My buddies posing on a rock in Montauk
Not posing
Need to adjust the exposure on this and I think it'll be great

Montauk

76th/2nd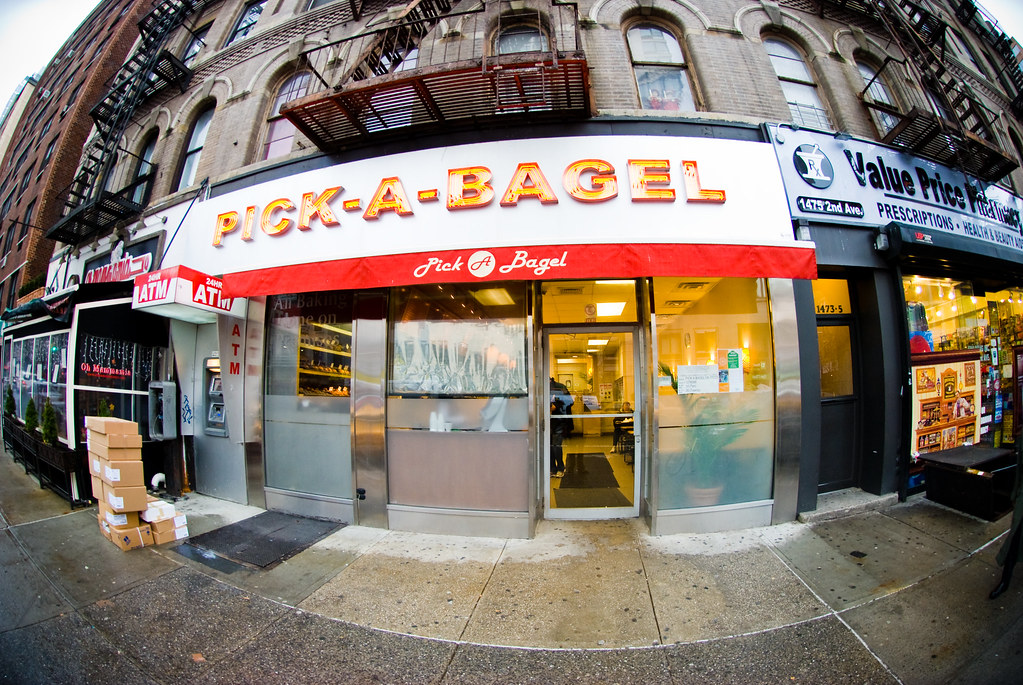 Incredibly overpriced bagels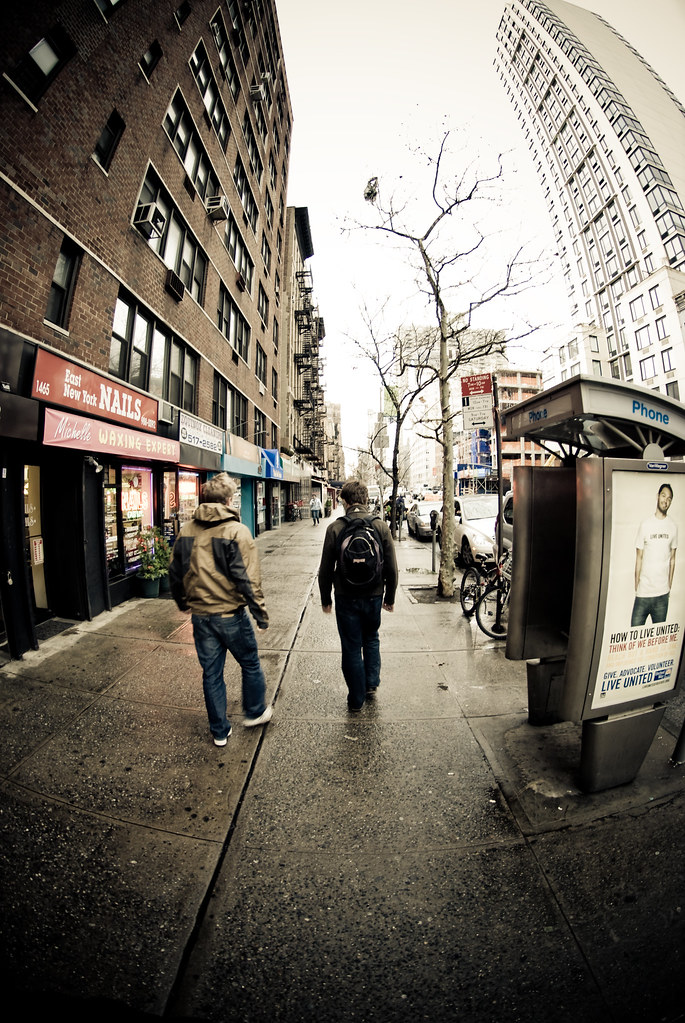 Stumbling around hungover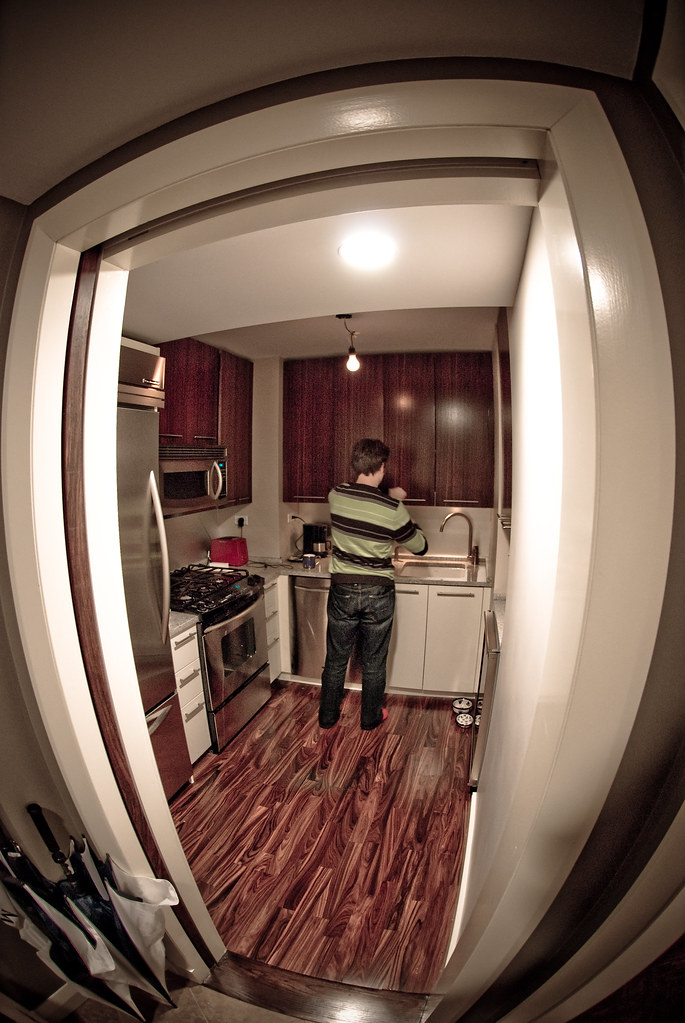 Buddy's apartment, accented by D80 noise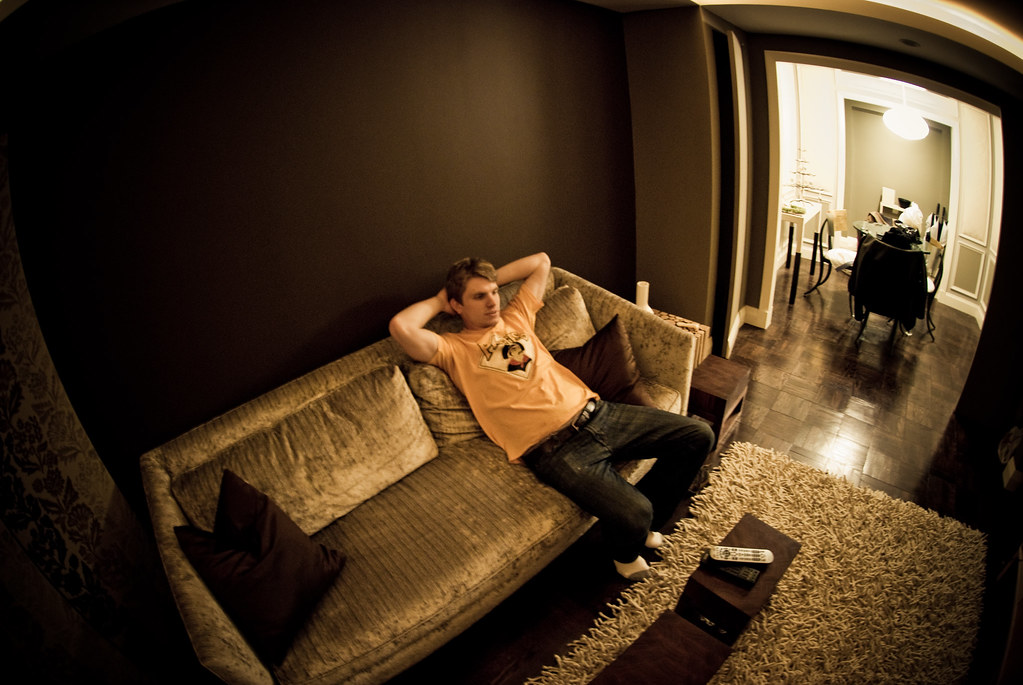 More of my buddy's apartment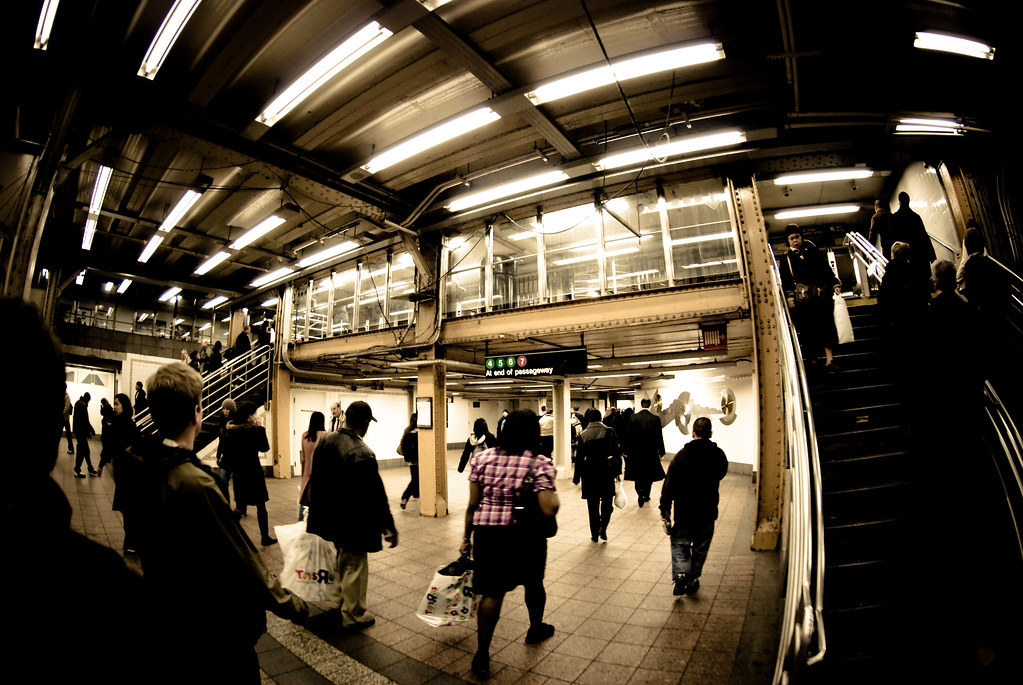 I am a master of Chicago's public transportation, but NYC's is just mind boggling.
One guy had never seen time's square, so we had to take him.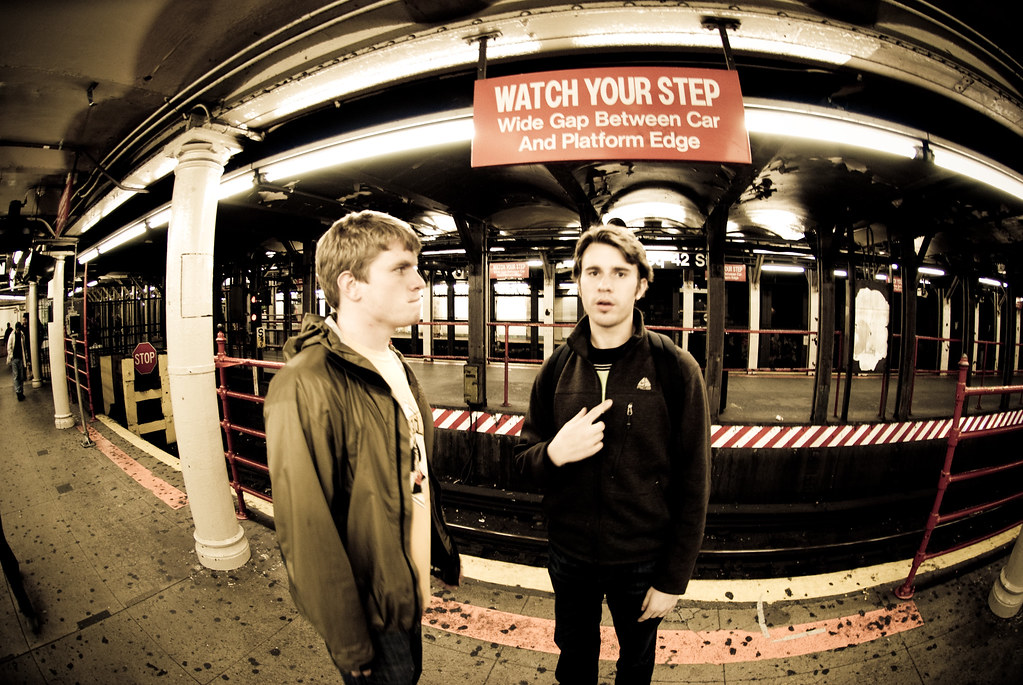 Discussing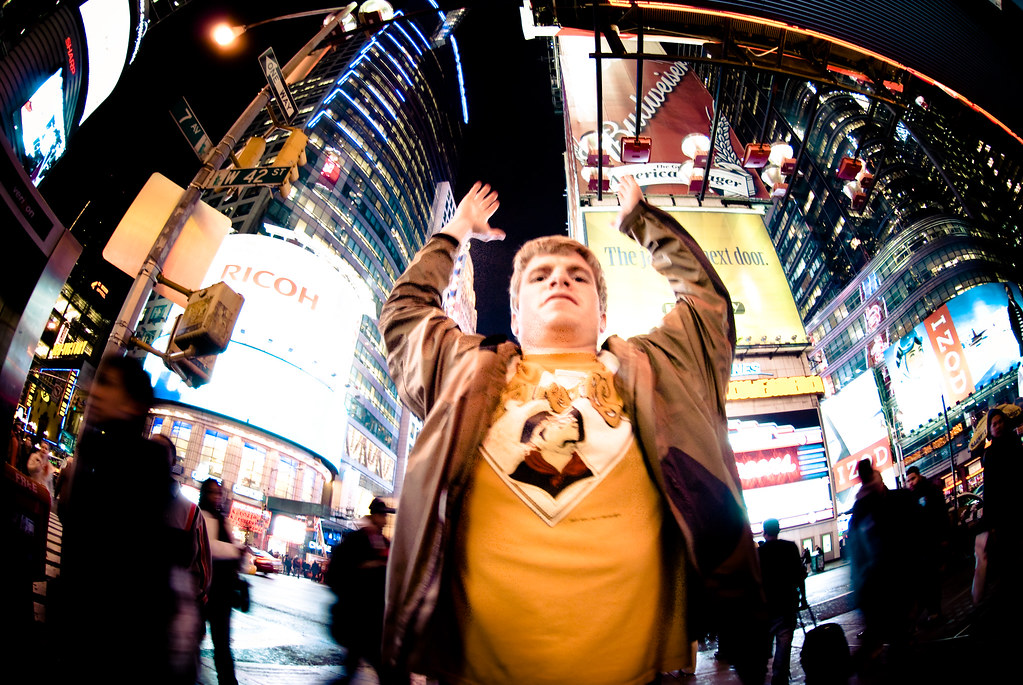 LOL

still in midtown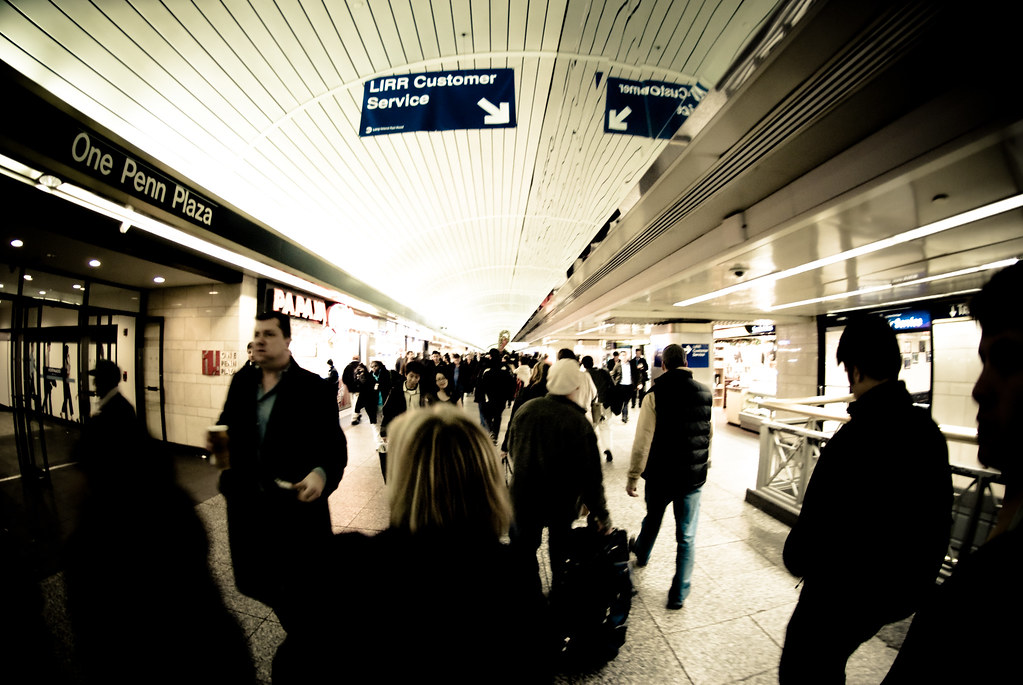 Penn station