Nothing but natural berries and juices.
OT Supporter
Anyone doing this or know someone who is doing this? Priced really high but risk seems low.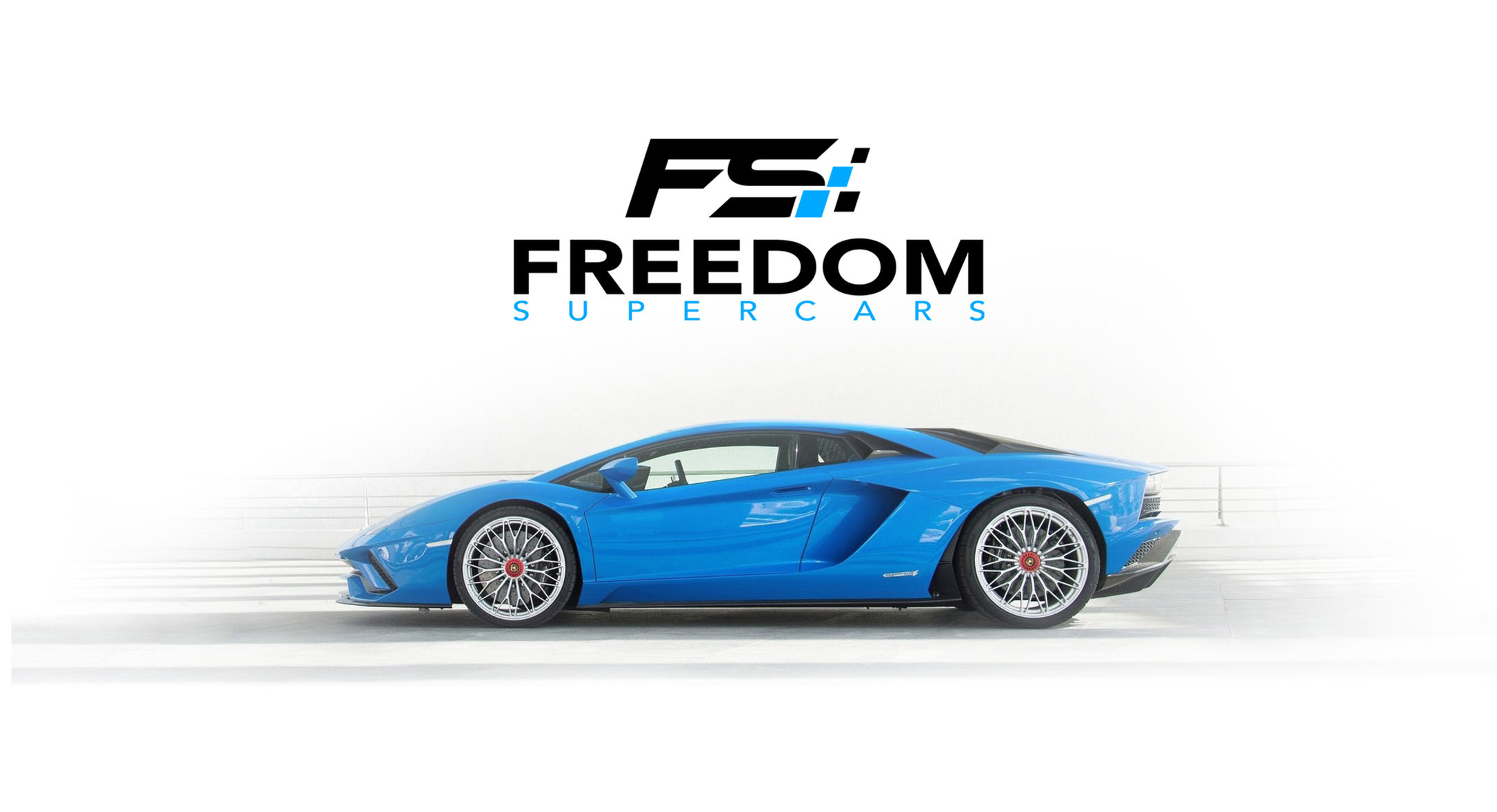 Freedom Supercars is a revolutionizing company that gives you the opportunity to drive nearly every super car on the market without any of the hassles of traditional ownership. We provide supercar memberships in Houston Texas that allow for 15, 30, 60, or 100 driving days a year in these super cars.

www.freedomsupercars.com
Members at Freedom Supercars are some of the lucky few who get to sit behind the wheel of some of the most desirable supercars on the planet with a simple reservation. Select the option that's right for you, as each membership plan provides you with access to all the cars in the collection. Then get ready for an unrivaled experience piloting the supercars, as you switch from one supercar to the next. Subscriptions starting at $1,000 a month.