here are our design options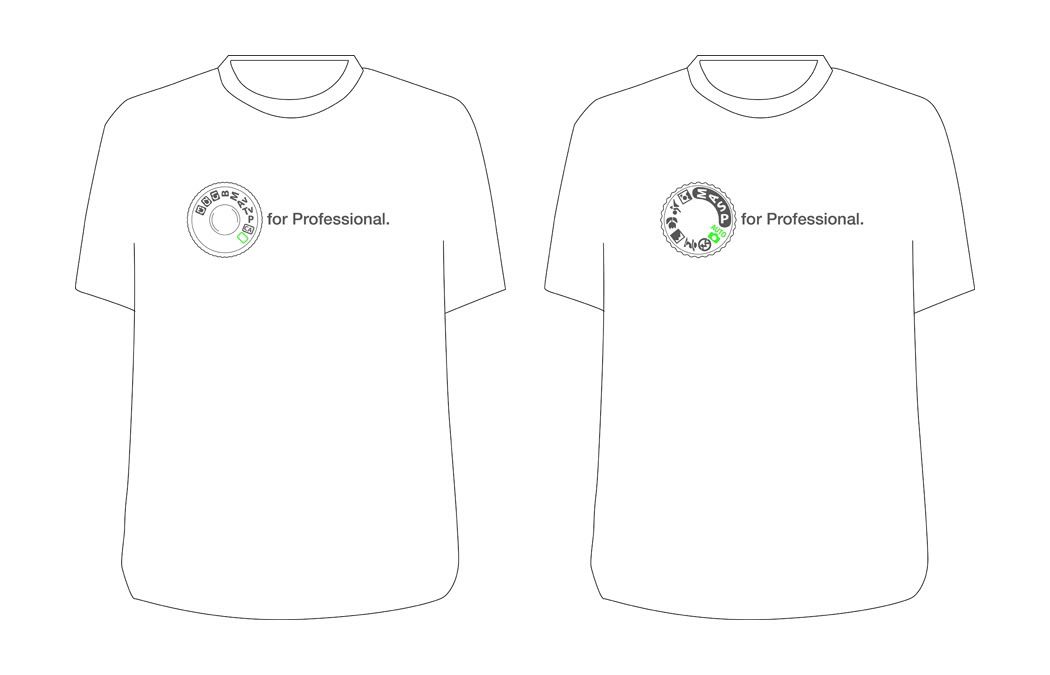 OK... so here goes
in stock he has
mens: Black, Grey, White, Kelley Green
Womens: Black, White, Grey, Pink
price goes up @ 2x, 3x is as large as he can get.
If you want a color that was not listed as being in stock, PM me what you want, and I'll quote you for a custom shirt.
Price is going to be 8 bucks per shirt plus 4.95 for shipping
PM me with your orders, and I'll tell you where to send the money.
to our non-US living OTAP'ers PM me what you want and I'll calculate shipping charges for you.
Last edited: