Software and Cars
OT Supporter
So earlier this year, partially because of the pandemic (and not wanting to go out as much) and partially because we'd realized we were spending obnoxious money on buying coffee out ($9-10 a visit, 2-4 visits a week - $80-160 a month on coffee), we stepped our game up and bought an espresso machine.
I like hot coffee (and indulge in the occasional dirty chai tea latte or cappuccino) and the wife likes an iced latte, so we now have a coffee station in the the house and here's what it includes below... Post up if you do coffee at home and what you have
Chemex 6 cup coffee pot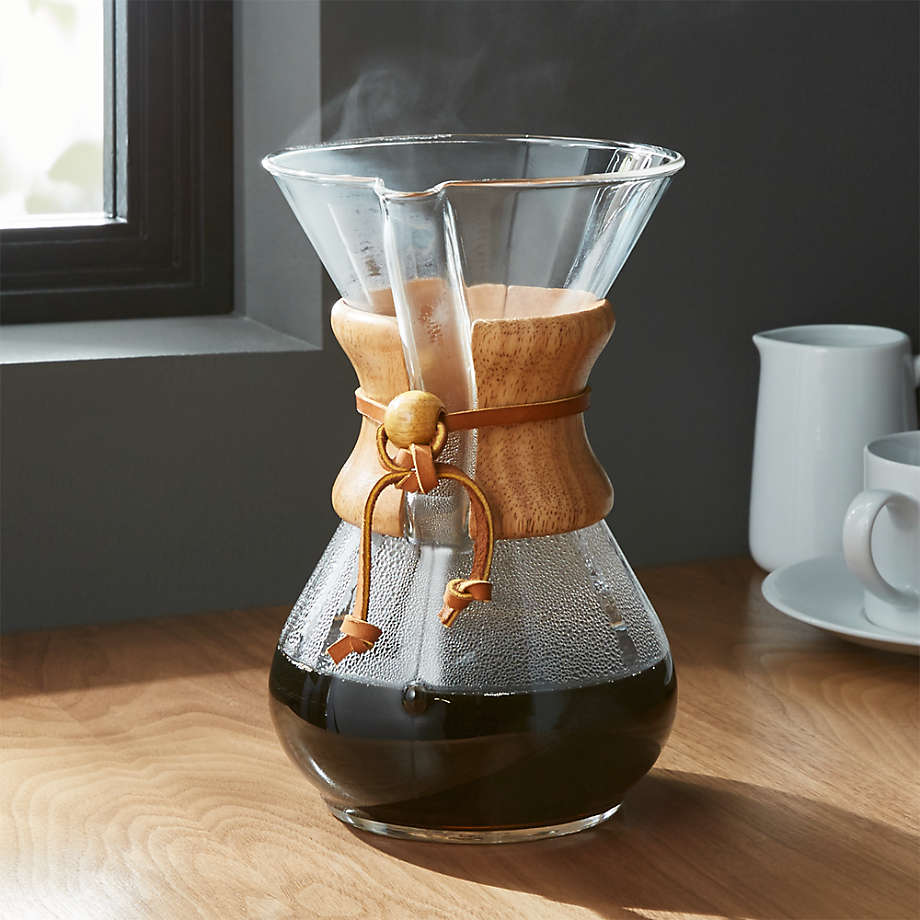 iKettle Wifi enabled smart kettle (allows me to boil water before I'm even downstairs)
2x Airscape coffee bean storage (5 lbs total, since we buy beans in bulk)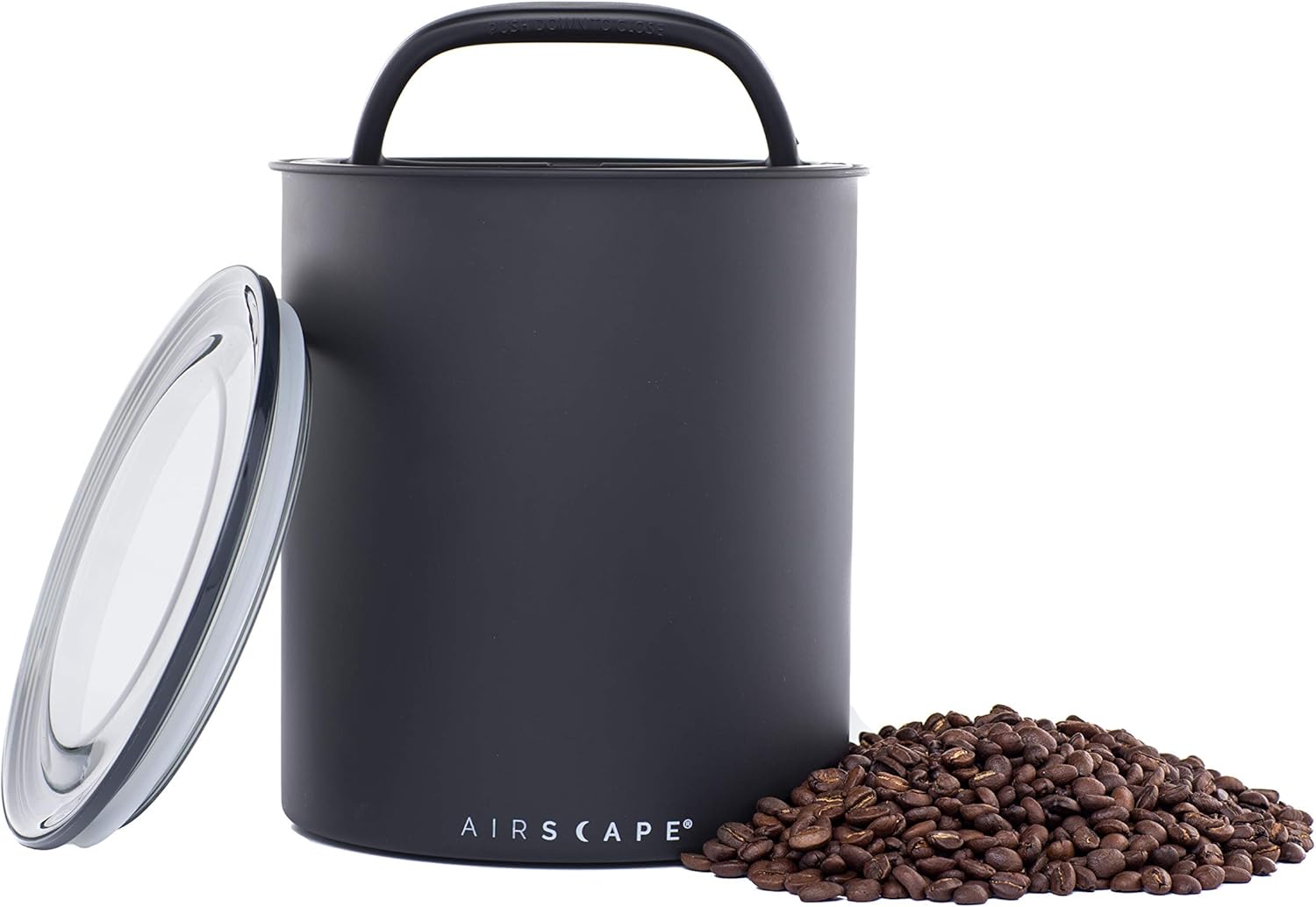 Conical burr grinder (so we can do coarse for friend's who like french press, medium for pour-over coffee, and finer for espresso)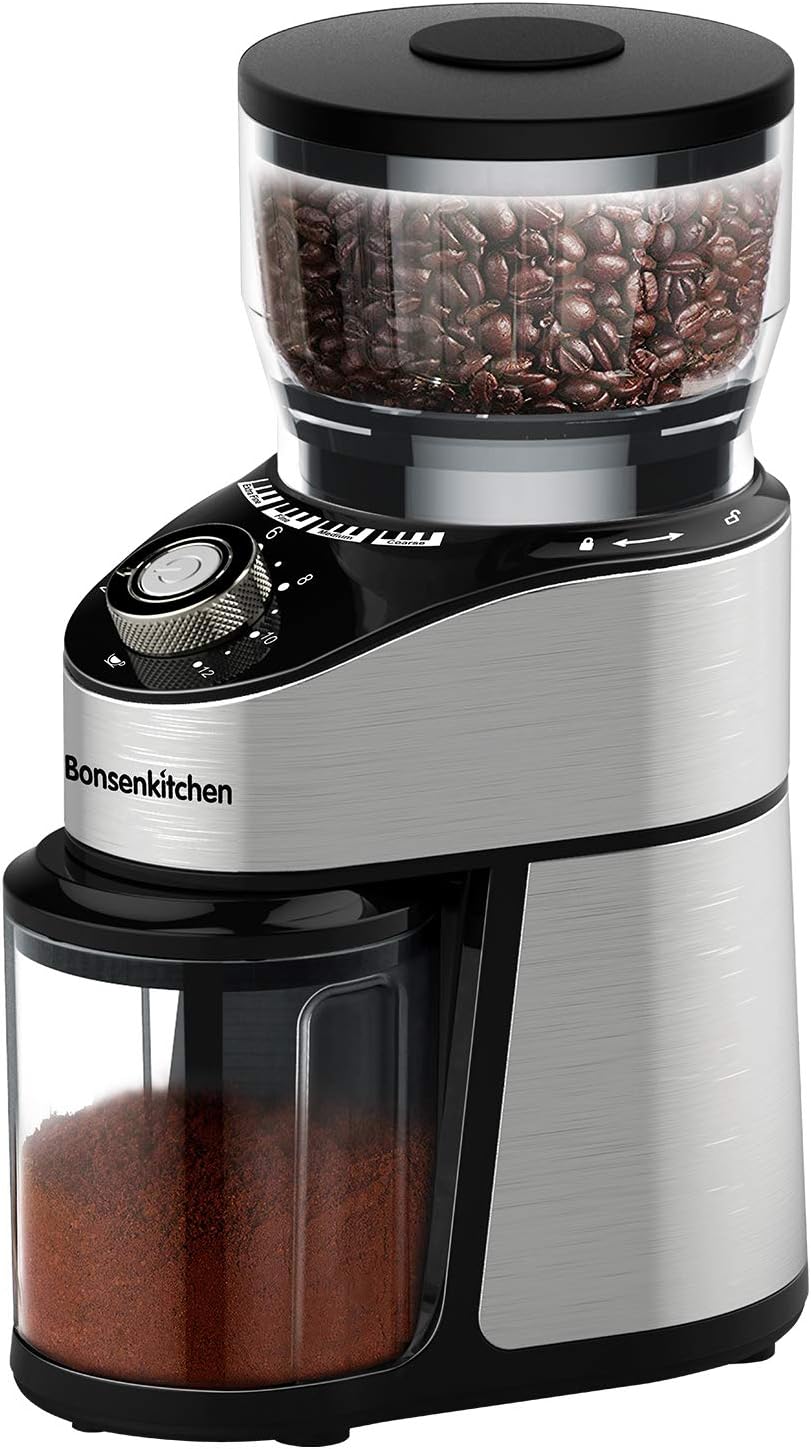 Breville BES810BSS Duo Temp Pro Espresso Machine - this thing rocks
Obviously some fun mugs/tumblers, some stainless steel stirrers, etc
The beans we buy are typically from Mercury's Coffee in Seattle - Very small chain on the east side of lake washington. We love their beans, they all sell 5lb bags they'll ship anywhere in the US - So now that we're in NC we can still get coffee we've loved for years.
Additionally I have some rare stuff...
This stuff from Starbucks Reserve - Hawaii K'au - was $38 for a 12oz bag (wtf), but it's delicious, I bought 2 bags and have half a bag left.