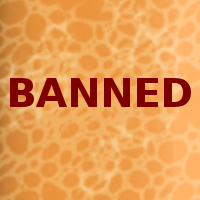 America: The most RACIST nation in world history!
Code:
https://youtu.be/I3zomWHl5-c?t=176
I voted for

Hillary in 2016 because Trump wasn't/isn't presidential material.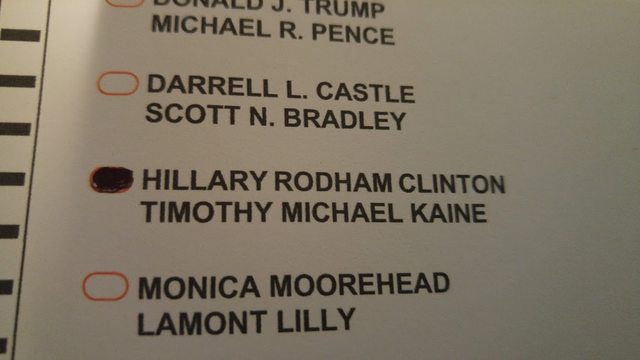 I can see myself voting for Donald

in 2020 just because of how much almost every media platform has told me I'm suppose to hate everything that comes out of his administration... like how freeing that grandma from prison was terrible because Kim K. told him to and he shouldn't have just pardoned her.