Pax sola in morte
OT Supporter
We sold our old house in late 2019 and couldn't find a suitable replacment. After a year of apartment living, we finally found a house that my wife and I both love.
Specs:
built in the late 80s
4BR, 3 1/2 bath
3350sq ft
heated pool
enclosed patio
detached garage
zoned to some of the top schools in the houston area

This was a custom home made for someone else, so there are some challenges that we have to overcome. making someone elses "dream home" yours isn't going to be easy.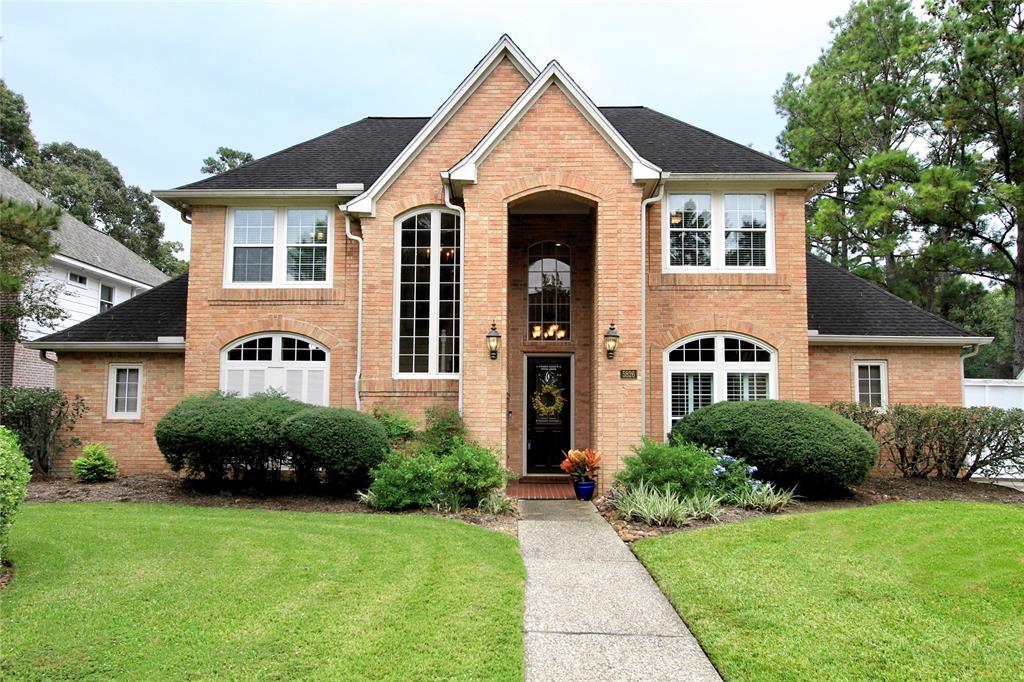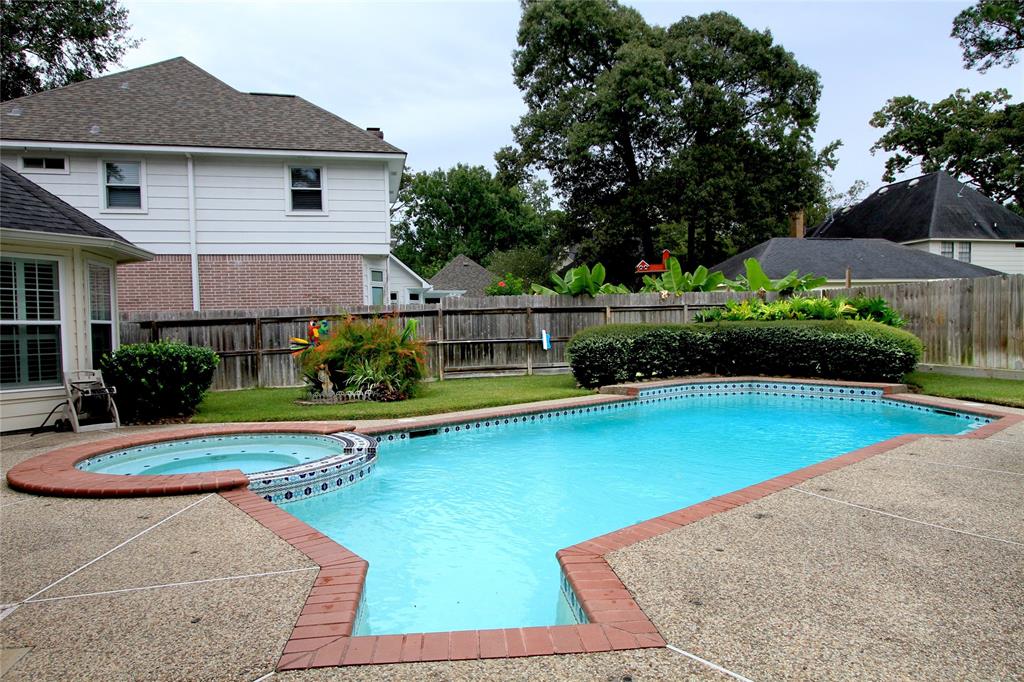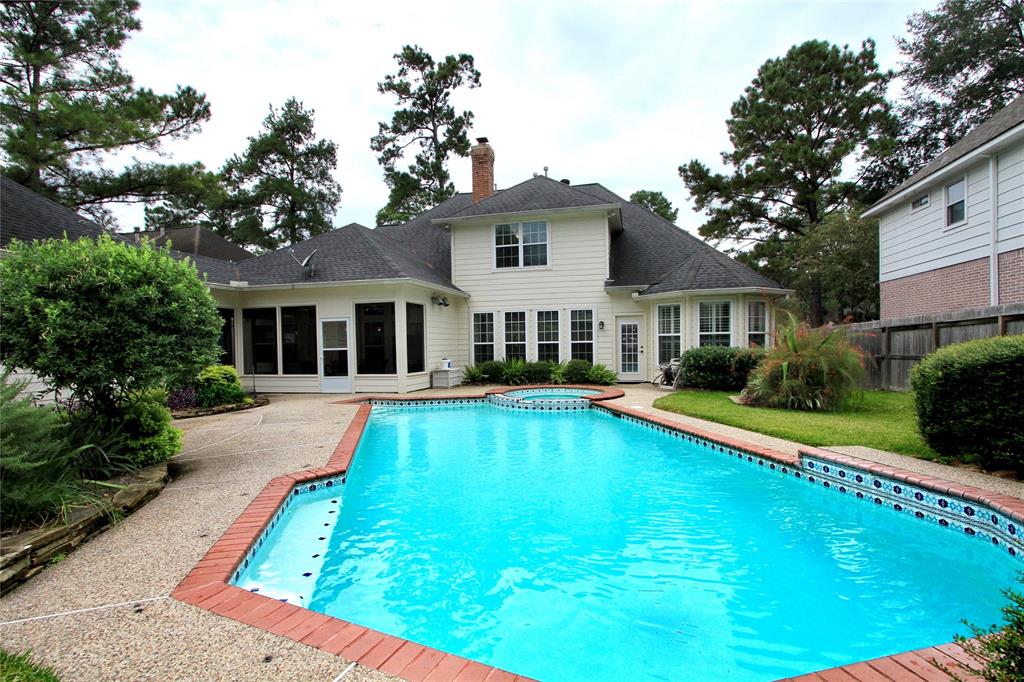 The hilarious outdoor patio area, complete with grill and vent hood(

)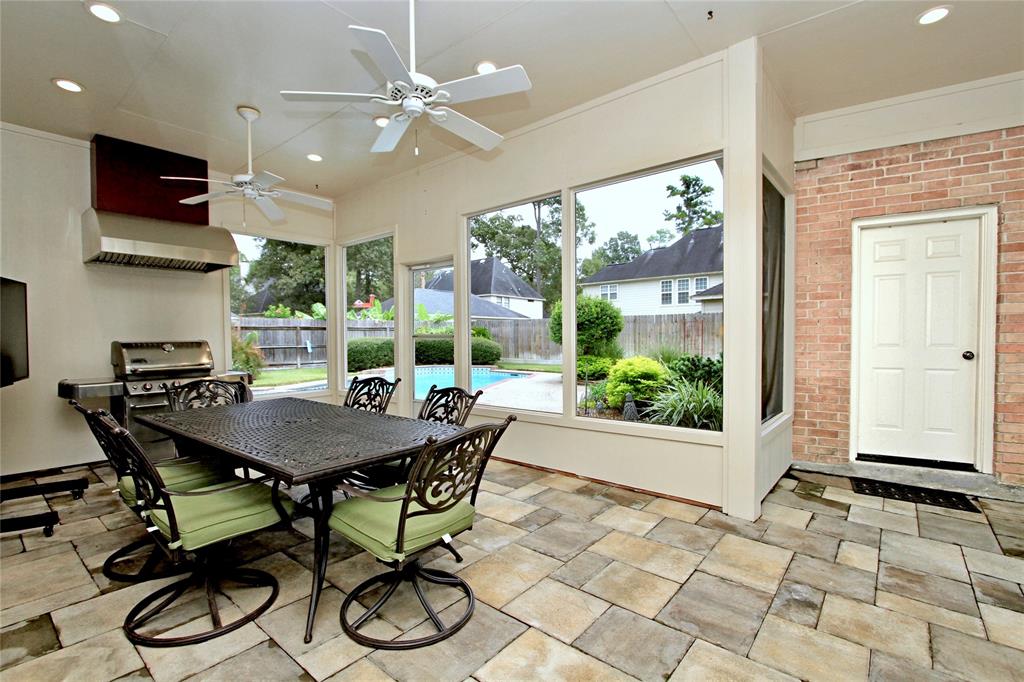 Den area #1. I wanted to make this into our living room/den but got outvoted.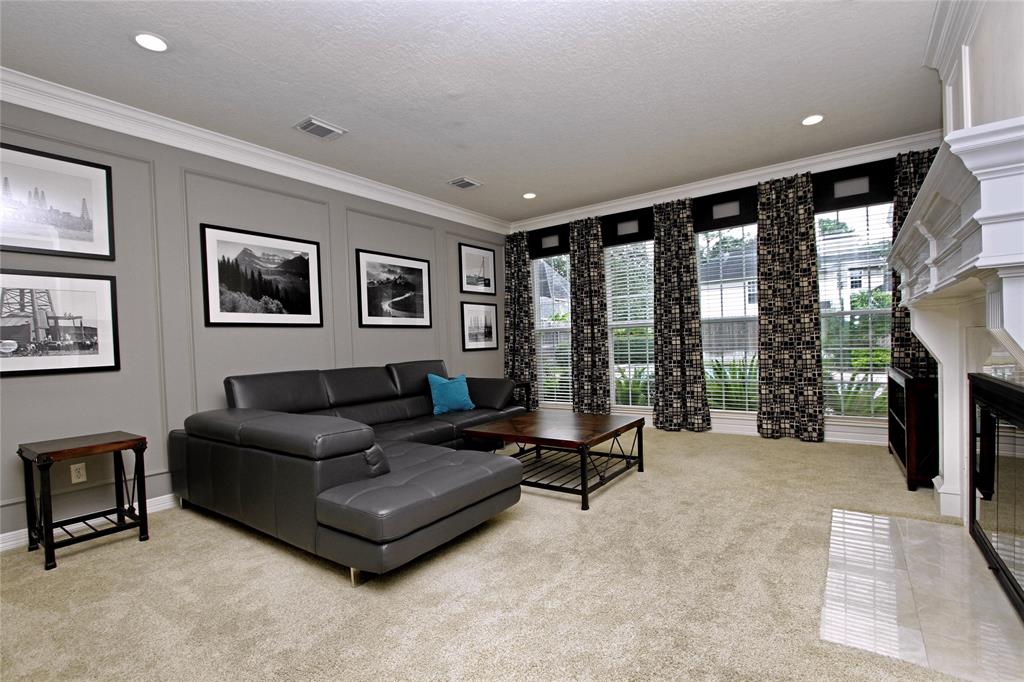 I guess this was a formal dining area or something, this is going to be my office:
Living room area. I hate this area. It's kludgie as fuck and i am not in love with it, but i'll make it work.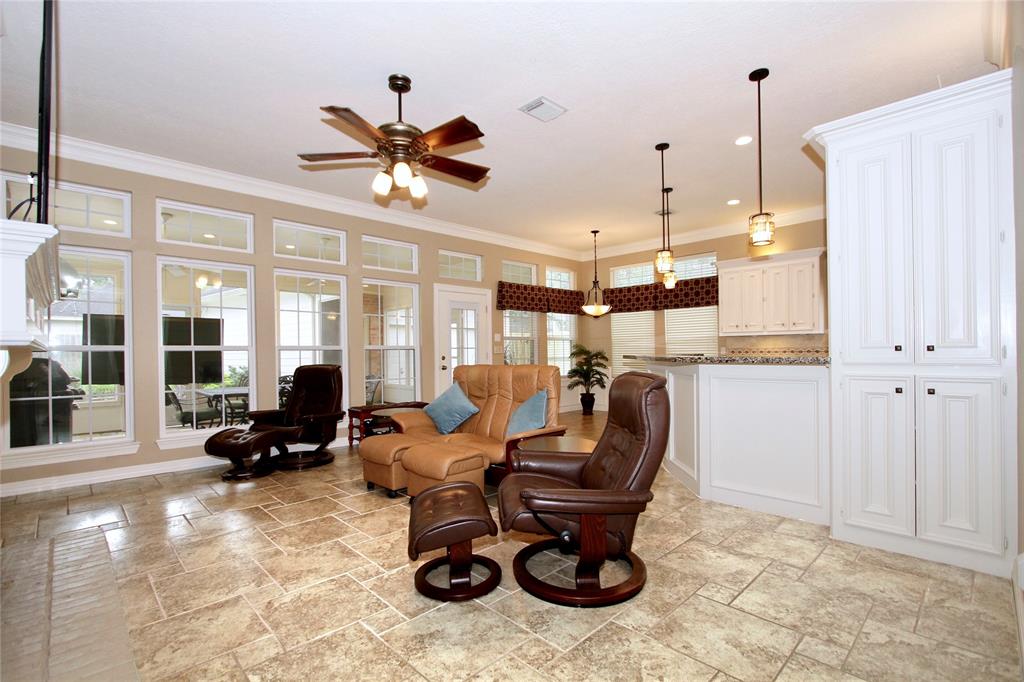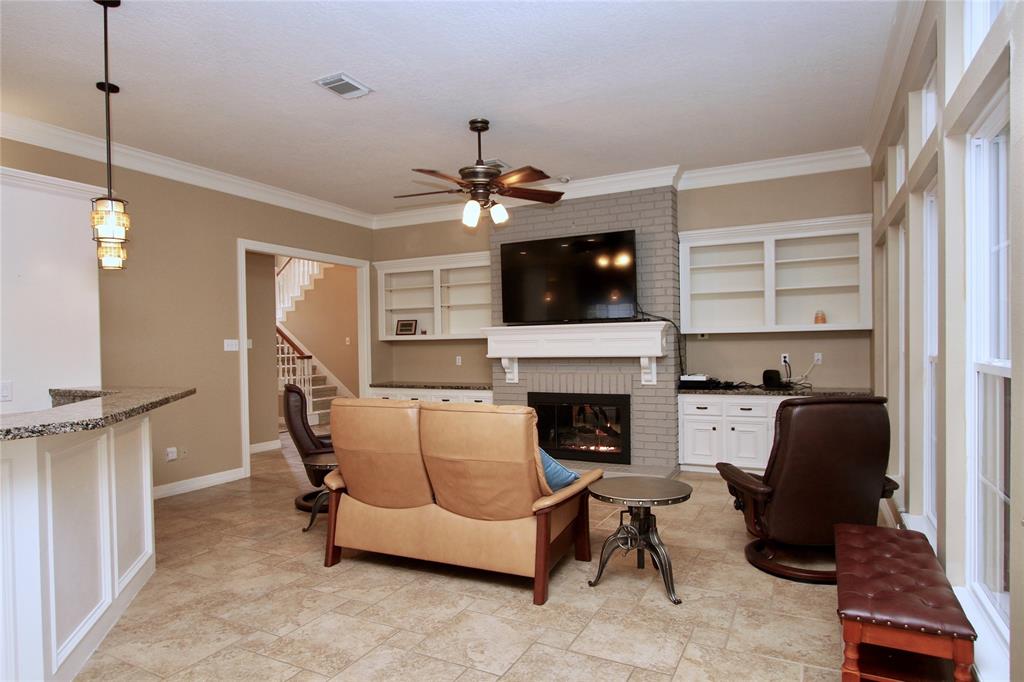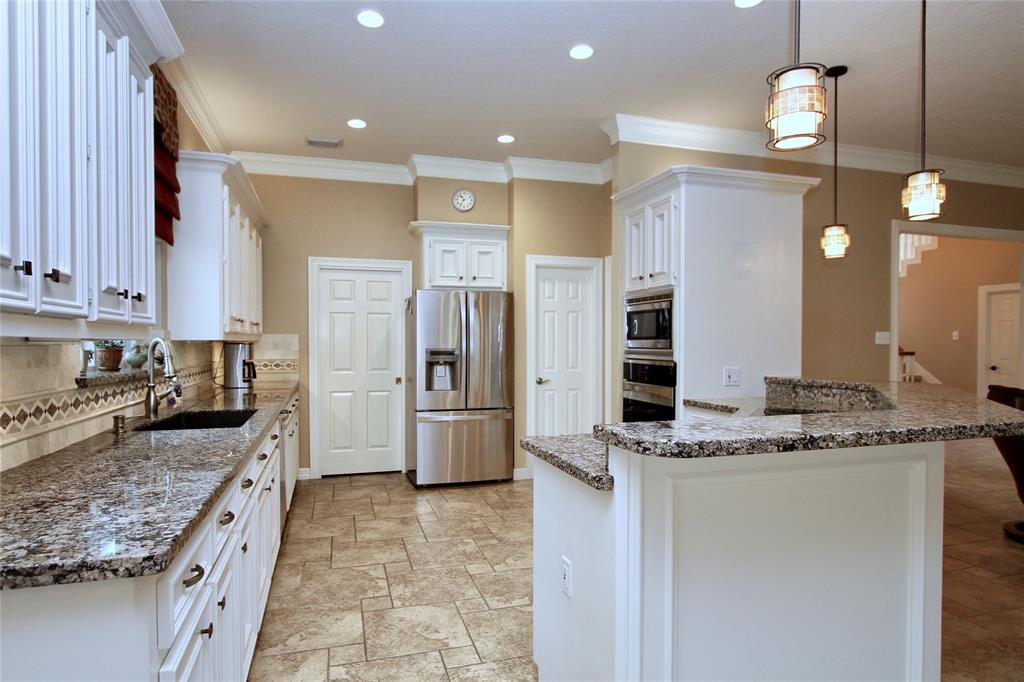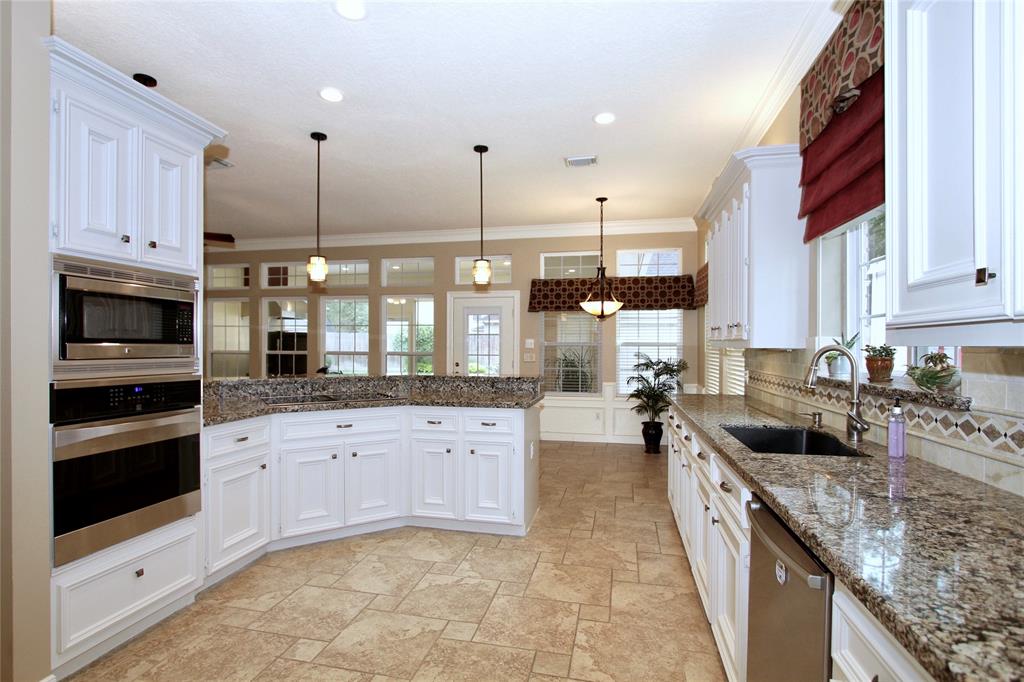 Master BR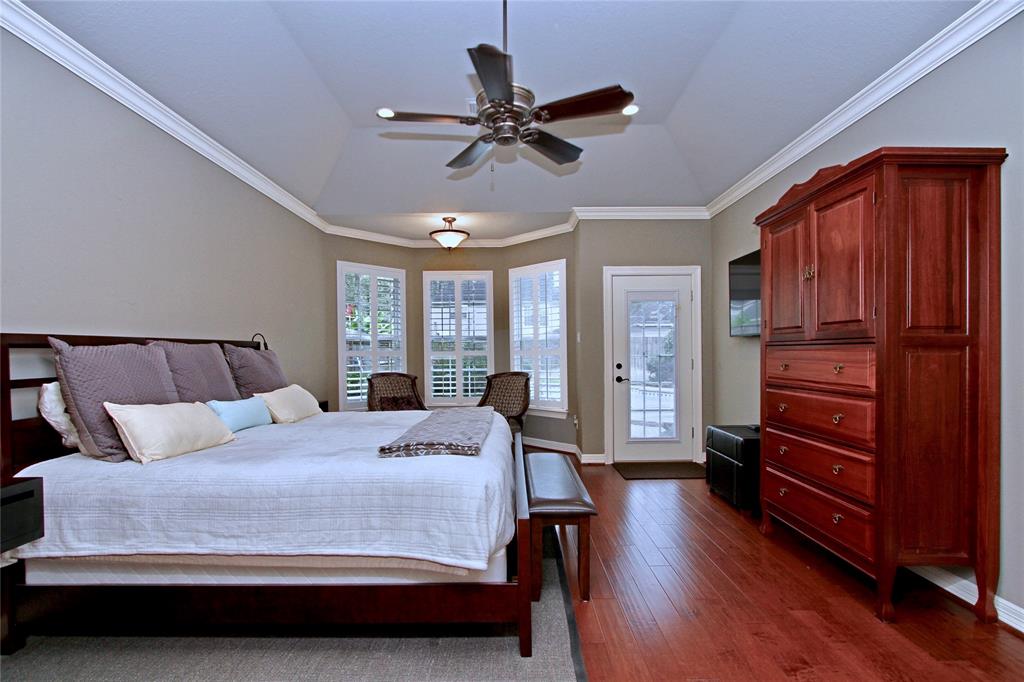 Master bath. for some weird ass reason, there's only one electrical plug in here....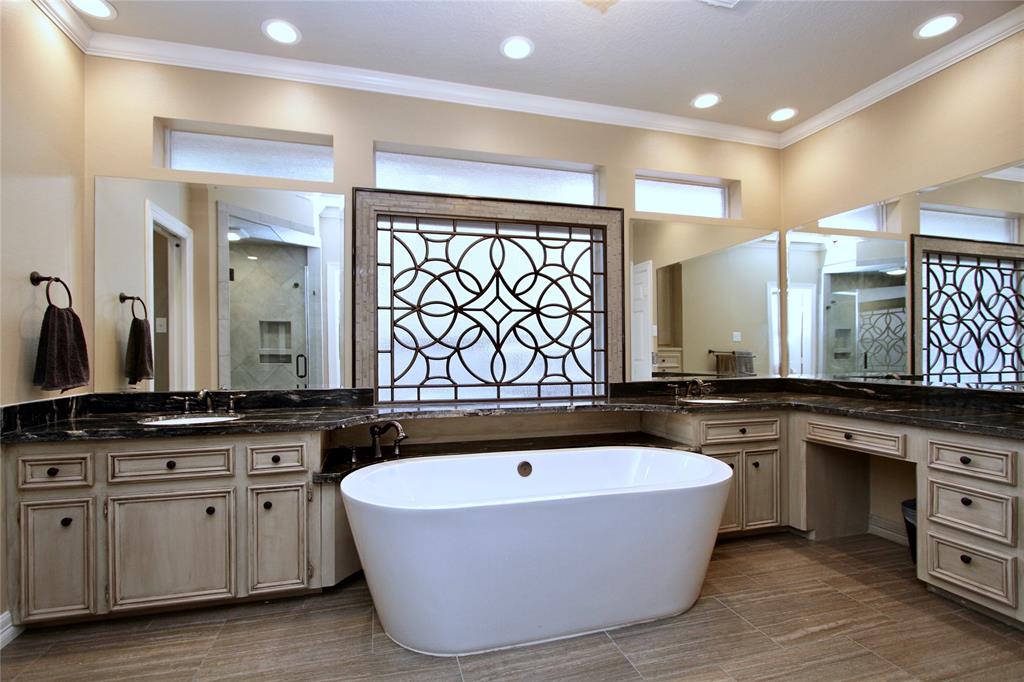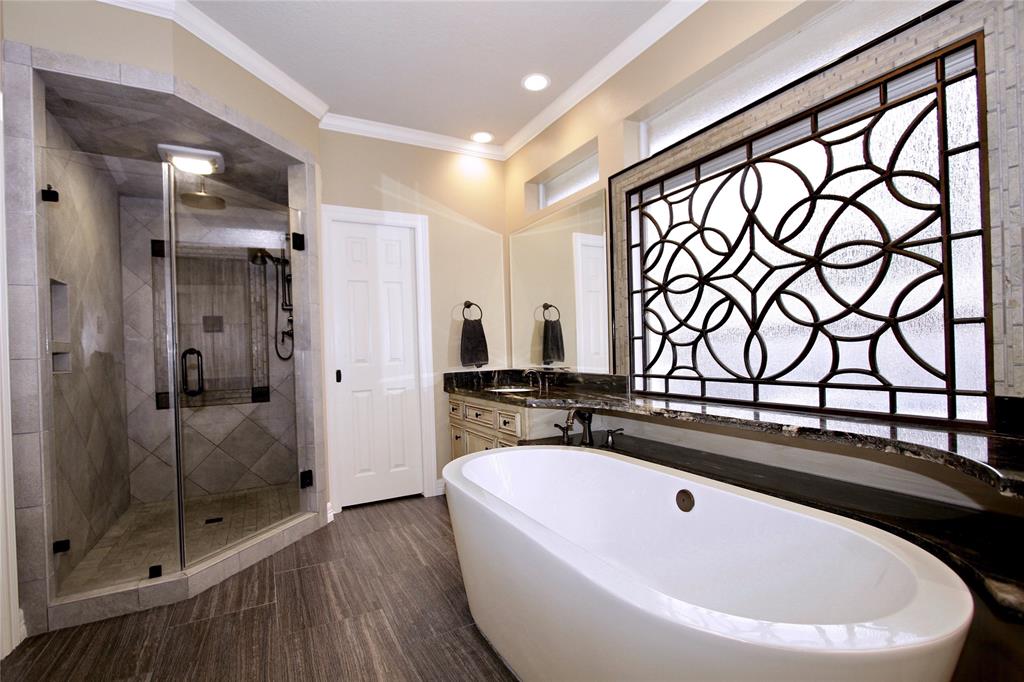 Kids bedrooms both look like this, and are identical: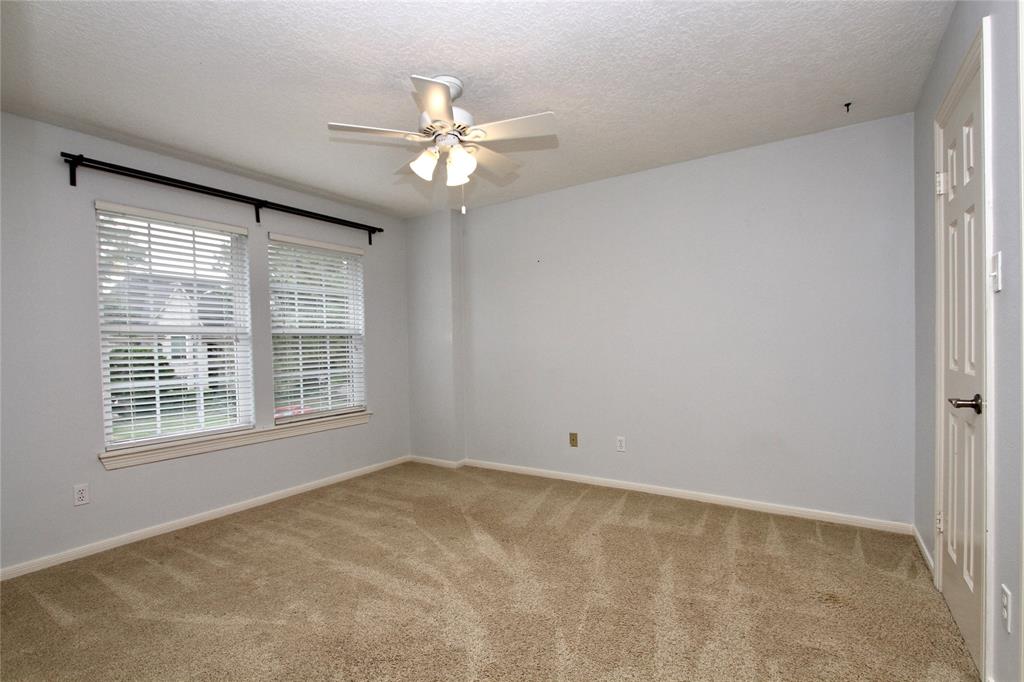 jack and jill for the kids: